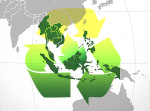 Recycling business picking up in Southeast Asia
Date: Aug 7, 2014
Source: Nikkei – YUICHI SHIGA
TOKYO — At a recycling center in Thailand's Chonburi Province, Fuji Xerox disassembles some 4,000 tons a year of its used printers collected from various parts of Asia.
Materials are sorted into nearly 90 different types, such as precious metals, plastics and glass. Durable parts will be returned to assembly lines to be incorporated into new products. Others are sold to a recycling company.
The center achieved a 99.6% recovery rate last year.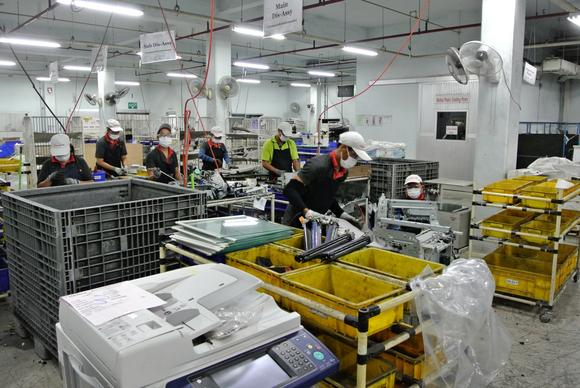 Going through the goods at the Chonburi facility in Thailand.
"We want to sell even at a price of just 1 baht (3 cents) per kilogram," says Katsunari Matsui, president of Fuji Xerox Eco-Manufacturing. The Japanese company does not disclose its earnings but Matsui says it is not operating at a loss.
Waste-processing service provider Nishihara is stepping up its sorting business in Indonesia. At a recycling facility set up in Surabaya last year, household waste collected from the city is brought there by carts. Gloved workers standing along a conveyor belt manually sort out waste from recyclable materials such as plastic, paper and empty cans. This system is patterned after Nishihara's sorting location in Kitakyushu, Japan.
Some 12 tons of waste is brought in daily, and about 10% of that is metals, plastics and other sellable items. Kitchen garbage accounts for 50-55% and is used as compost. Household waste was buried before, but Nishihara's center helps cut the amount by about 70%, the company says.
The center was run with subsidies from Japan's Foreign Ministry in the past, but Nishihara plans to set up a compost site and a local subsidiary this year and possibly build a large facility over the next several years. The company seeks to "spread this business model to nearby countries," says an official.