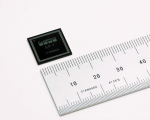 Socionext Collaborates with GoPro on GP1 Image Signal Processor, the Magic Behind HERO6 Black
Date: Oct 2, 2017
Source: Socionext Inc.
YOKOHAMA, Japan, Oct. 2, 2017 — Socionext Inc., a leading provider of SoC-based imaging solutions, today announced it has co-developed a powerful, efficient new image signal processor (ISP) based on Socionext's Milbeaut® technology to power GoPro's just-released HERO6 Black camera.
Socionext and GoPro collaborated on the design and development of GP1, the new custom processor. The HERO6 Black supports 4K/60fps video and 12MP photos, and delivers an extraordinary user experience with advanced stabilization and low power usage. With 4K/60fps, the requirements for the ISP have become more demanding since it must handle much higher amounts of data in real time with lower power. GP1 meets the fast-growing need for high definition and exceptional photo and video image quality in cameras.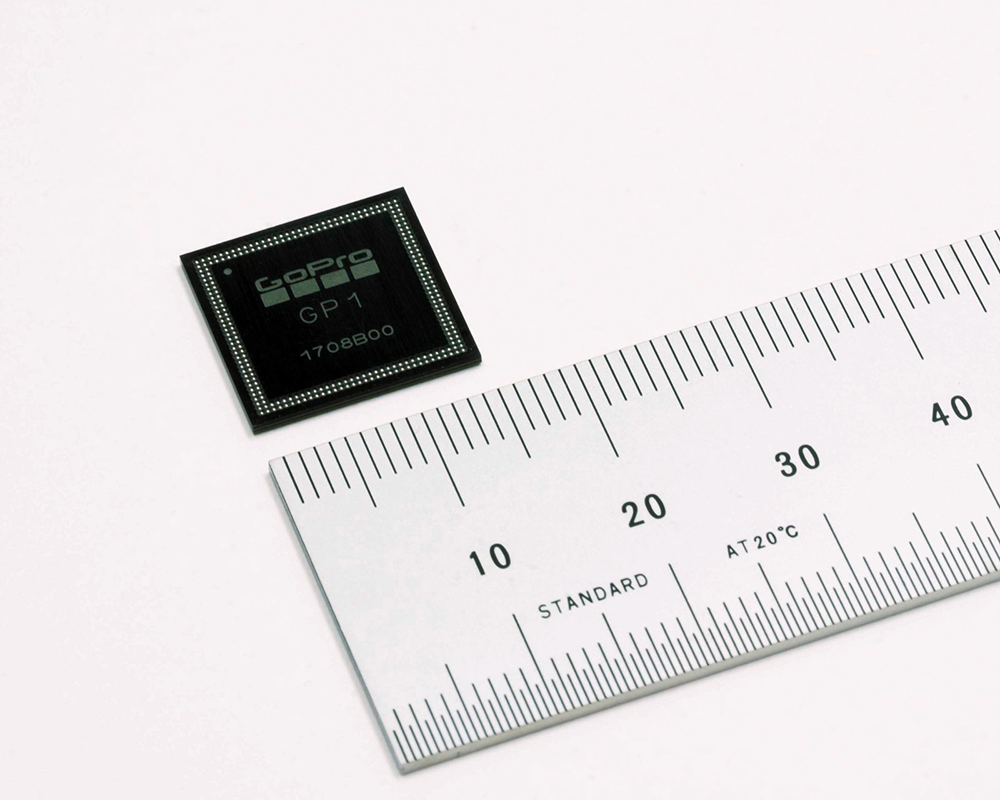 New image signal processor GP1 for HERO6

Socionext, a global leader in image signal processors, combined its proven SoC technology with unique GoPro image processing technology to develop the latest in Socionext's Milbeaut ISP series, meeting GoPro's demanding specifications for the HERO6 Black. Since the launch of its Milbeaut family of image processors in the year 2000, Socionext has been providing optimized solutions for a broad range of imaging applications in DSLR cameras, smartphones, and video industry equipment.
"GoPro's expertise in cameras and Socionext's advanced imaging technology have delivered the image signal processing solution that addresses advanced video and movie requirements," said Mitsugu Naito, Corporate Senior Vice President at Socionext Inc. "We are very pleased to make this announcement following GoPro's launch of its next generation camera, the HERO6 Black."
"For our newest and most innovative camera, we required image processing technology that provided unparalleled image quality and next-level image stabilization capabilities while using the lowest possible power," said Dr. Sandor Barna, Vice President of Hardware Engineering at GoPro, "Collaborating with Socionext on this custom image processor, GP1, allowed us to deliver on all of these requirements and more. It is exactly the right choice for the HERO6, and beyond."