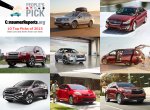 Consumer Reports announces the 2015 People's Pick and CR Picks 10 Top
Date: Feb. 23, 2015
Source: ConsumerReports.org
2015 People's Pick
As Consumer Reports prepares to release its 2015 Autos Spotlight, which includes our highly anticipated Top Picks and Car Brand Report Cards, we asked our Facebook followers to name the best car on the market today.
The guidelines were simple: Choose a vehicle that is currently available in the United States that you'd want to live with as a daily driver.
The followers' initial open-ended submissions defined the field. We then asked people to "vote" on the five most popular models: Honda CR-V, Subaru Forester, Subaru Outback, Tesla Model S, and Toyota Highlander. From these, the Subaru Outback won, garnering a quarter of the votes.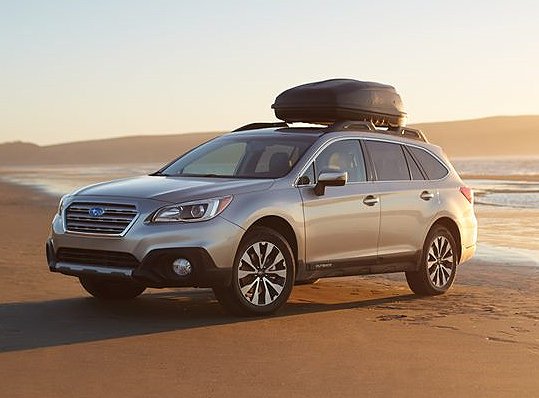 Winner: Subaru Outback (25 percent)
The redesigned Subaru Outback hits a sweet spot, with refined manners, benchmark safety scores, available advanced safety equipment, easy-to-use infotainment system, and ample passenger and cargo space. Factor in standard all-wheel drive and respectable fuel economy, and you have an SUV alternative that the people feel is a true winner.
Continue reading »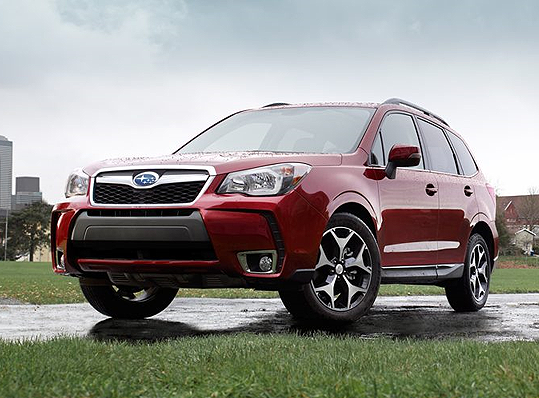 Second place: Subaru Forester (24 percent)
In the crowded, and popular, small SUV segment, the Subaru Forester stands tall. Literally. Its positives include large windows, big doors, an excellent driving position, and unusually spacious rear seating. In our tests, the 2.5-liter four-cylinder and continuously variable transmission averaged an impressive 26 mpg overall.
Continue reading »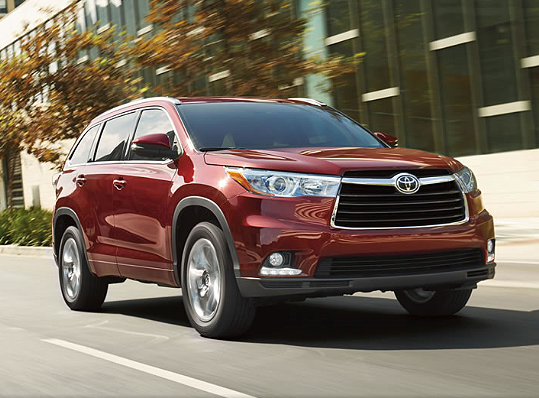 Third place: Toyota Highlander (23 percent)
Now in its third generation, the redesigned Highlander remains a functional and family-friendly choice, with frugal gas mileage, consistently good reliability, and pleasant manners. A wide third row allows seating for eight, or seven with optional second-row captain's chairs. The 2.7-liter four-cylinder engine and the smooth 3.5-liter V6 are matched to a six-speed automatic.
Continue reading »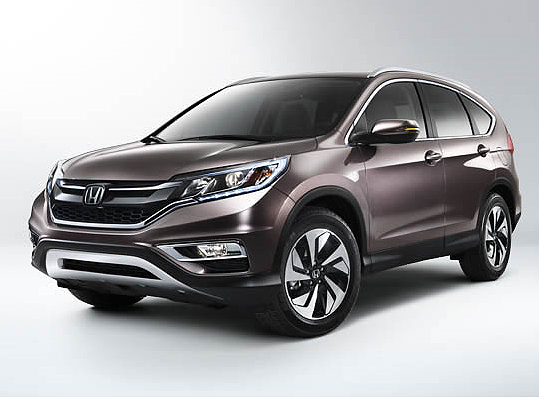 Honorable mention: Honda CR-V (17 percent)
This has been quite the year for the freshened Honda CR-V, with the small SUV garnering industry accolades and healthy sales numbers. This latest recognition reflects a general awareness and respect for this practical, dependable model. Rear-seat room and cargo space are generous, even relative to this commodious class.
Continue reading »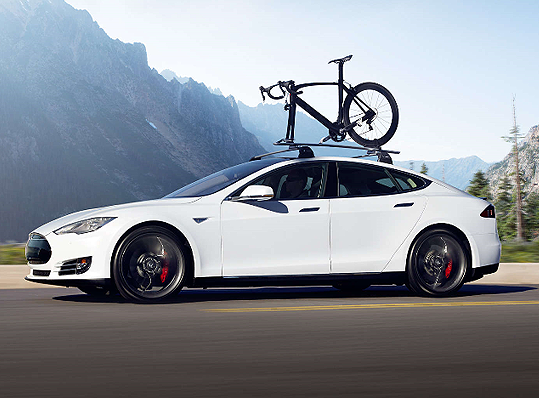 Honorable mention: Tesla Model S (10 percent)
A technological tour de force, the Tesla Model S sets the benchmark for innovation and overall performance, scoring a near-perfect 99 out of 100 points in Consumer Reports road tests. The sporty four-door luxury car does everything well, with spacious accommodations, elegant interior, thrilling acceleration, pinpoint handling, and a comfortable ride.
Continue reading »
---
10 Top Picks of 2015 – Best cars and SUVs from our tests
These are the cars that ignite the gasoline in our veins. That we trust. Respect. And love. They also happen to score high in our reliability Ratings and shine in automotive crash tests. So if you corner a Consumer Reports auto expert at a party and ask, "What car should I buy?" these cars will be the answer.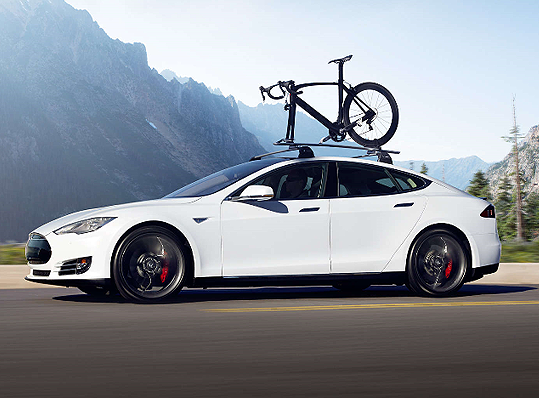 Best overall: Tesla Model S
For all of the impressive new vehicles released in 2014, none was able to eclipse the innovation, magnificence, and sheer technological arrogance of the Tesla. That's why it's our best overall pick for the second consecutive year. Through the course of their life cycles, cars become obsolete quickly as newer models appear with updated gizmos.
Continue reading »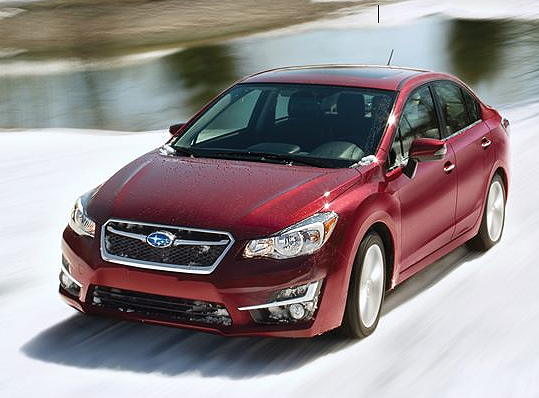 Compact car: Subaru Impreza
The Impreza's interior packaging is outstanding, especially when you put friends (whom you want to remain your friends) in the backseat. Recent ­improvements have made it quieter inside. The ride is more comfortable than in some pricier cars. It drinks more fuel than its peers, but you're getting all-wheel drive as a benefit.
Continue reading »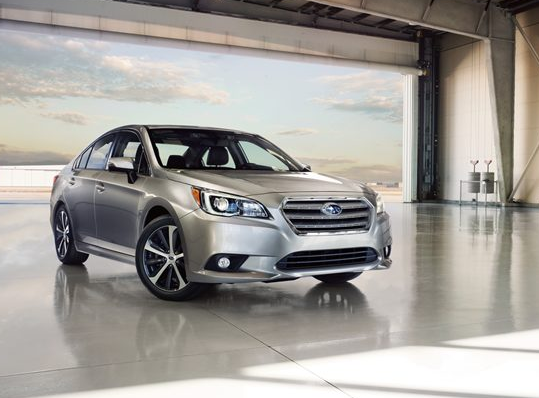 Midsized sedan: Subaru Legacy
Most sedans are excellent appliances—they do their job, but few people wake up excited to drive them. The Legacy exceeds those drab, rental-car expectations, providing a quiet, comfortable, and roomy package that also has the best ride among its peers. Its 26 mpg might seem lackluster, but that's with the reassurance of all-wheel drive.
Continue reading »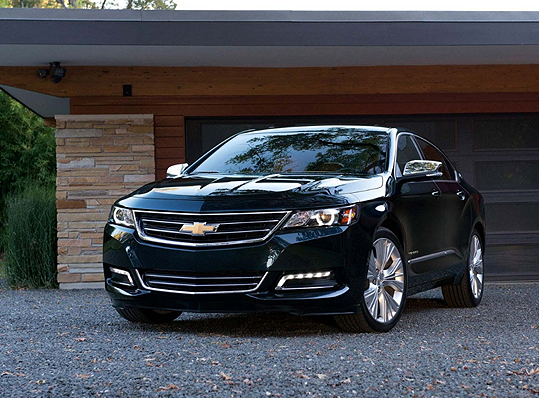 Large car: Chevrolet Impala
For decades, the Impala nameplate was synonymous with the image of a bad rental car. Make no mistake, this Impala humbles the Toyota Avalon and even the Lexus ES 350. Large and roomy, the Impala has comfortable seats and rides like a true luxury car. The suspension is supple yet responsive, without the body roll that plagues many big cars.
Continue reading »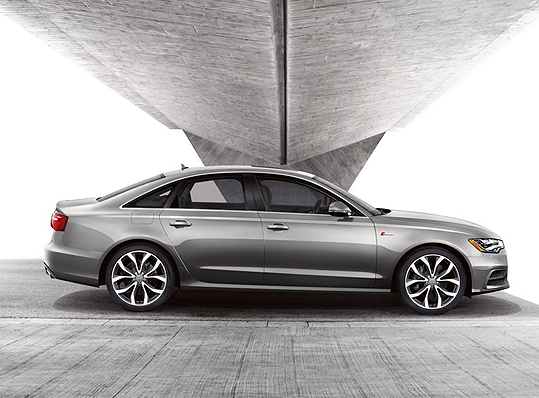 Luxury car: Audi A6
Quick, nimble, and effortless, the A6 pampers you with extravagant surroundings and a plush ride. But at its heart, this Audi remains a driver-focused machine faithful to its core value of crisp handling on a curvy road. The seats are bolstered for hard cornering yet are comfortable on that 6-hour whisper-quiet cruise to wine country—with a trunk…
Continue reading »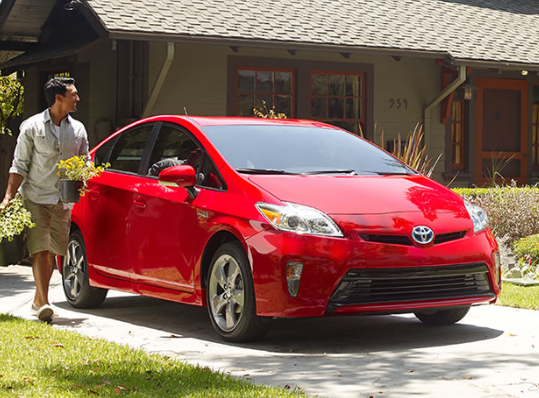 Green car: Toyota Prius
The purity of the Prius' functional excellence dictates that–although almost at the end of its model cycle–it remains atop our list as the best green car. Sure, there are other hybrids, and even plug-ins, but nothing can touch the sweet-spot combination of the Prius' affordability, stellar fuel economy, smart packaging, and blue-chip reliability.
Continue reading »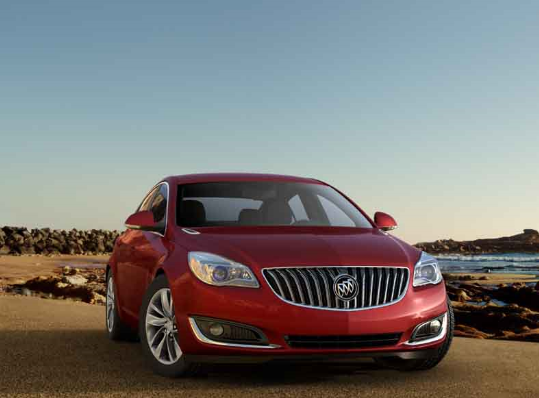 Sports sedan: Buick Regal
Fans of German autobahn cruisers are breaking out their venom-tipped quill pens as they read this. An American car—an American front-drive car—is one of our Top Picks? Unbelievable! Surprisingly agile, the Regal defies Buick's brand stereotype. Because it's an Opel underneath, it has that Teutonic ride control that provides a Europhile driving experience.
Continue reading »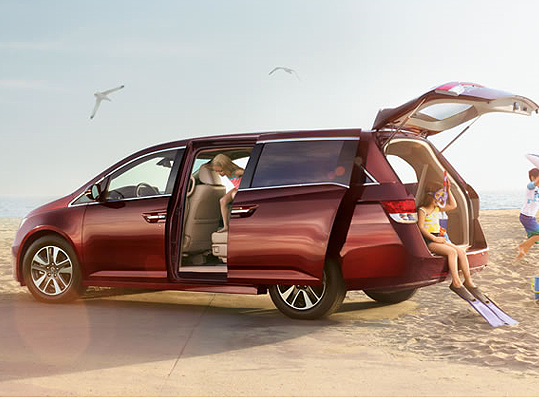 Minivan: Honda Odyssey
When Honda introduced its redesigned Odyssey at an autocross course, most journalists asked, "Who cares whether a minivan can giddyap?" No one, until you're hauling a load of kids and must nonchalantly dodge an 18-wheeler's shredded tire. The Odyssey rides and handles better than some family sedans; it's actually enjoyable to drive.
Continue reading »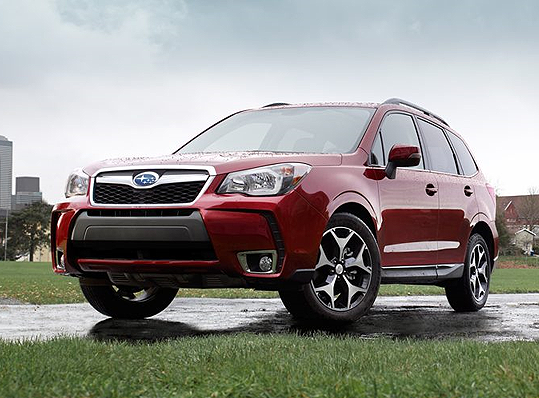 Small SUV: Subaru Forester
Compact crossovers are the hottest vehicle segment, and Subaru has nailed the recipe of combining practicality, safety, fuel economy, value, and interior accommodations. Subaru's merchan­dising of features transmits into outstanding value for the price. For 26 grand and change, you get all-wheel drive, a moonroof, 17-inch wheels, heated seats, and a power driver's seat.
Continue reading »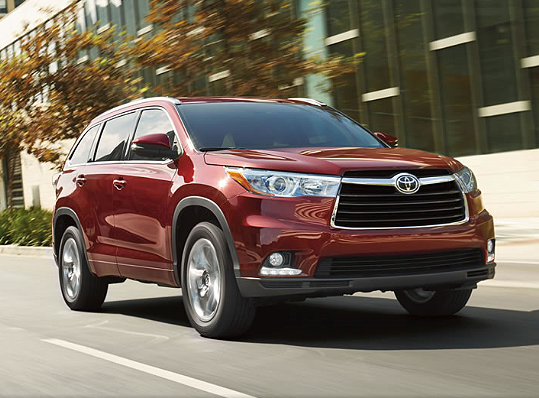 Midsized SUV: Toyota Highlander
Toyota has finally convinced people that minivans are cool … just present them as an SUV! In all seriousness, this people and cargo hauler has all the versa­tility and functionality of a Mom-mobile, but wrapped in a slightly more macho package that grew 3 inches compared with the old model. Although its engines are carry-overs, the redesigned Highlander has a new …
Continue reading »