Japan-US 6th Annual Medtech & Healthtech Innovation Forum Kobe
This event aims to support the promotion of medical device development through the lectures and panel discussion by leading experts in the US who are front-runners of medical device development.
This forum is led by volunteers from Silicon Valley, and has been held in Sendai in 2014, then in Osaka, Hiroshima, Okinawa and Shizuoka.
At the seminar session and panel discussion will be held in the afternoon, the latest trend of United States will be introduced and the development of a Japanese ecosystem for medical device development will be discussed.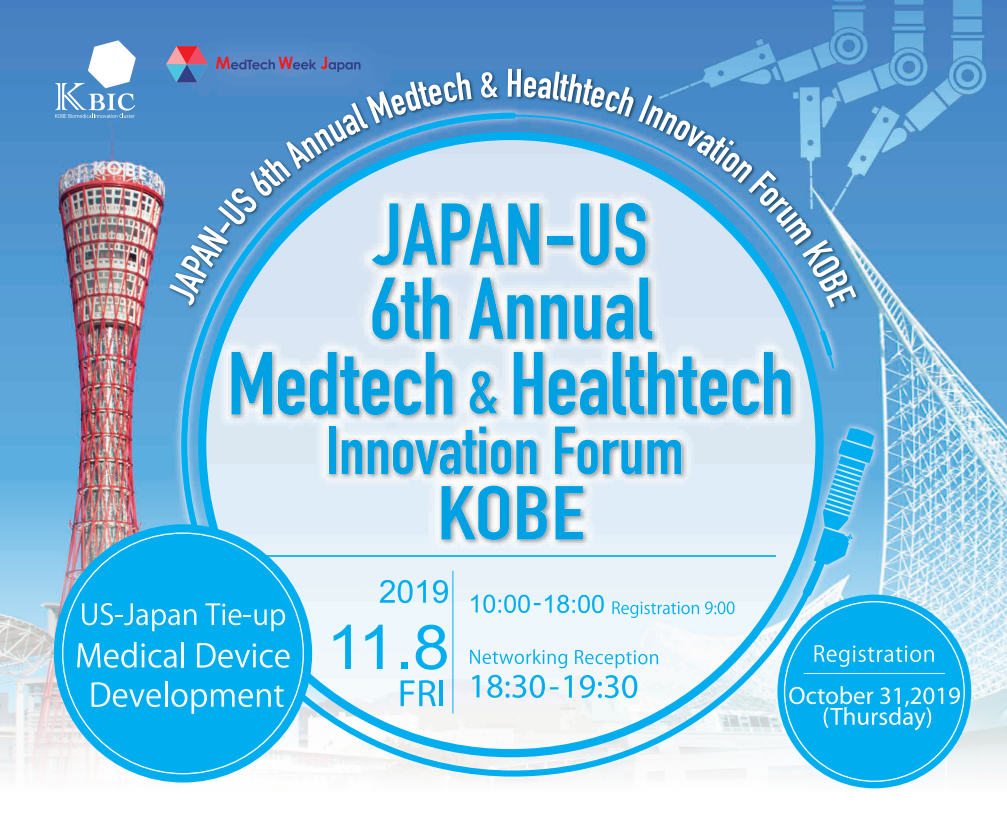 Click here to view flyer (PDF File: 1.22MB)
Thinking about the future of medicine from Kobe
Objectives
The Japan-US Medical Device Innovation Forum brings together experts from a range of medical disciplines, including Stanford University, Japan and US enterprises, medical personnel, and incubators/accelerators engaged in developing a core of medical device innovation. The forum features a series of panel discussions and lectures with successful case studies, presented by the experts so as to discuss challenges in the Japanese medical device business, outlook of medical device needs, adoption of effective R&D operations used in Silicon Valley a renowned frontrunner of emerging medical technology development transforming ideas into success, Japan-US collaborative solutions to resolve challenges, and other additional discussion.
This premier forum aims to drive continued growth of Japan's medical device innovation, support to accelerate Japan-US collaboration, leverage Japan's core competencies, and bring in new technologies to fill the gaps for infinite possibilities, that is to say, building "Global Ecosystems".
Outline
Name: Japan-US 6th Annual Medtech & Healthtech Innovation Forum Kobe
Date: Friday, November 8th, 2019
Time: 10:00-18:00, Networking Reception 18:30-19:30, Registration from 9:00
Venue: Kobe Portopia Hotel
Address: 6-10-1 Minatojima Nakamachi, Chuo-ku, Kobe-City, Hyogo, Japan 650-0046 (Google Map)
Capacity: 1,000
Attendance Fee:
Seminar Only JPY 2,000 (Incl Program and Lunch Box), Seminar and Networking Reception JPY 5,000 (Incl Program and Lunch Box)
Official Website: www.fbri-kobe.org/kbic/forum/
Organizers
Supporters
Ministry of Education
Ministry of Economy
Ministry of Health
U.S. Embassy in Japan and Ministry of Commerce
Japan Agency for Medical Research and Development(AMED)
Japan External Trade Organization(JETRO)
Hyogo Prefecture
Japan Bio Design
The Japan Federation of Medical Devices Associations
American Medical Devices and Diagnostics Manufacturers' Association
Life Science Innovation Network Japan, Inc. (LINK-J)
University of Hyogo
Kobe Chamber of Commerce and Industry
Osaka Chamber of Commerce and Industry
Kyoto Chamber of Commerce and Industry
Kobe Tourism Bureau
Kobe Convention Bureau
Sponsors
AIR WATER INC.
Sysmex Corporation
Zimmer Biomet
American Medical Devices and Diagnostics Manufacturers' Association
Medicaroid Corporation
electrosuisse japan
KIDA VALVE BALL Co., Ltd.
Senju Pharmaceutical Co., Ltd.
Nara Seiko Inc.
Nobelpharma Co., Ltd.
Minato Bank, Ltd.
Miyano Medical Instruments Co., Ltd.
Japan Products
USJMF Sponsors
Wilson Sonsini Goodrich & Rosati
Nichibei Medtech Advisors, LLC
Triple Ring Technologies
Spirosure, Inc.
Voler Systems
Life Science Innovation Network Japan, Inc.
Vorpal Technologies K.K.
Kicker Ventures
Drawbridge Health, Inc.
Globizz Corp.
AZCA, Inc.
Silicon Prairie Center
Program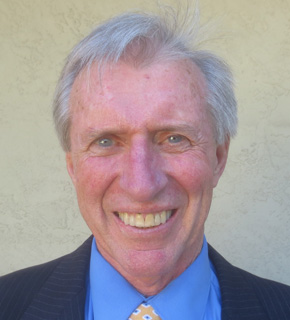 Jack W. Moorman
10:00 Welcome Speech
Kizo HISAMOTO
Mayor of Kobe
Tasuku HONJO
President, Foundation for Biomedical Innovation at Kobe
Jack W. Moorman
Chairman, US-Japan Medtech Frontiers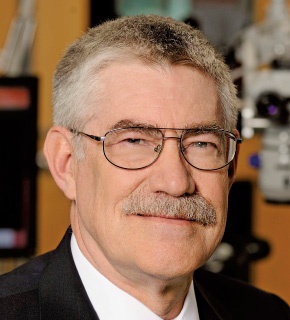 Russell H. Taylor
10:25 Keynote Speech: A thirty year perspective on medical robotics: Yesterday, Today, and Tomorrow
Russell H. Taylor
Professor, Johns Hopkins University
11:10 Panel Discussion: Medical Innovation by Robotic Technology
The use of robot technology is attracting attention in the global market, while innovative medical device development is expected in Japan facing a super aging society. "The father of medical robots" Dr. Russell H. Taylor of Johns Hopkins University and panelists who are working on developing surgery support robots will discuss the future of robot technology.
Moderator: Amish Parashar
Managing Partner, Explorers' Lab
Panelist: Myriam J. Curet
Executive Vice President and Chief Medical Officer, Intuitive Surgical, Inc.
Panelist: Yasuhiko Hashimoto
[Medicaroid Corporation] President And [Kawasaki Heavy Industries, Ltd.] Director Managing Executive Officer, President Precision Machinery & Robot Company
Panelist: Bruce Lichorowic
President & CEO, Galen Robotics Inc.
Panelist: Russell H.Taylor
Professor, Johns Hopkins University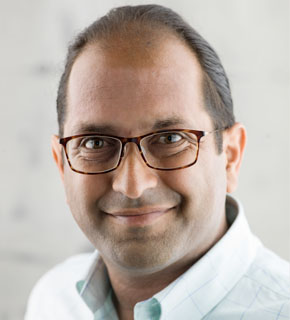 Amish Parashar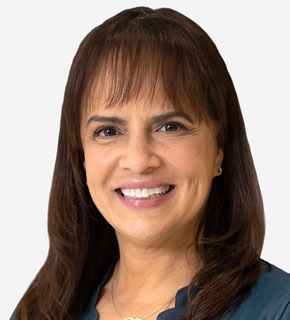 Myriam J. Curet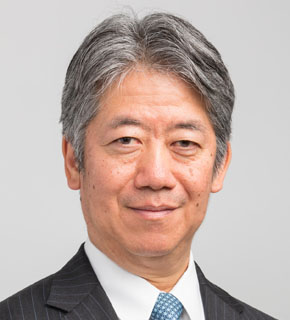 Yasuhiko Hashimoto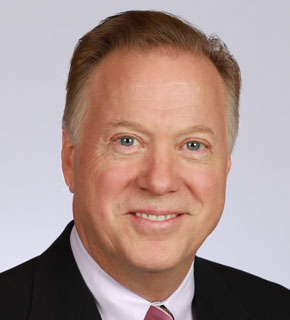 Bruce Lichorowic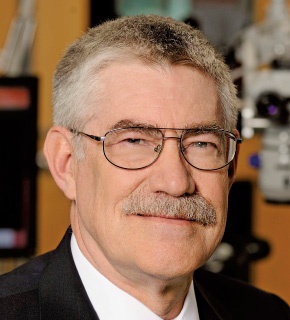 Russell H.Taylor
12:15 Lunch Presentation
Venue A: Seminar Session
Venue B: Panel Discussion
13:15
A-1 Innovation in US Medtech Hot Areas
Panelists introduce their attentive fields, which are always one step ahead against the global market, and innovation trends in the accelerated development of medical device in the US, represented by Silicon Valley.
Moderator: Shinichiro Komoto
Partner, Eight Roads Ventures Japan
Panelist: John MacMahon
Chief Executive Officer, Mitre Medical Corp.
Panelist: Lee McCracken
Chief Executive Officer, Drawbridge Health
Panelist: Lucas Buchanan
Chief Financial Officer, Silk Road Medical Inc.
Panelist: Klaudyne Hong
CEO and Co-Founder, Peach IntelliHealth
B-1 Developing Unmet Needs Driven Innovative Medical Devices
What is the ecosystem for medical device development in Japan? As everybody knows, the development process of medical device is different from that of pharmaceutical industries. It is essential to know the NEEDS of clinics or medical professionals to develop new devices. By understanding those factors, we discuss how we should promote medical device development and its solutions.
Moderator: Kirk Zeller
Board Member, US-Japan Medtech Frontiers
Moderator: David Smith
Board Member, US-Japan Medtech Frontiers
Panelist: Takumi Fukumoto
Professor, Kobe University Graduate School of Medicine, Department of Surgery
Panelist: Oren Knopfmacher
CEO & Co-Founder, Avails Medical Inc.
Panelist: Amr Salahieh
President & CEO, Shifamed LLC
Panelist: Masakazu Yagi

Program Director, Japan Biodesign, Specially-Appointed Associate Professor, Dept. of Biodesign for Healthcare Innovation, Graduate School of Medicine, Osaka University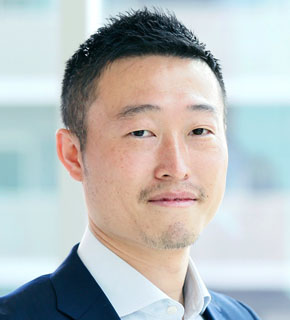 Shinichiro Komoto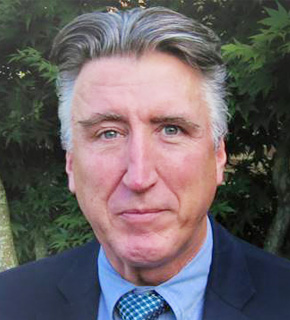 John MacMahon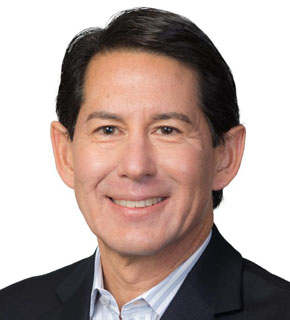 Lee McCracken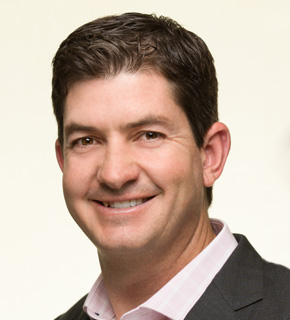 Lucas Buchanan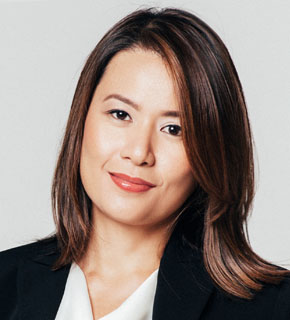 Klaudyne Hong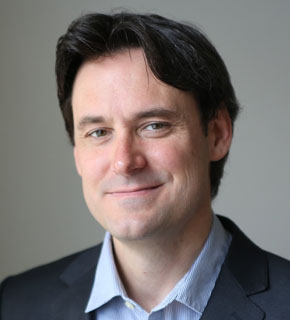 Kirk Zeller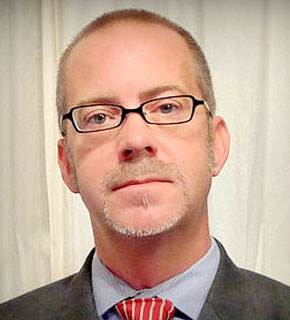 David Smith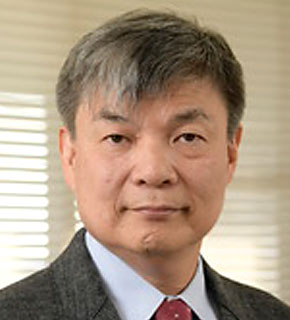 Takumi Fukumoto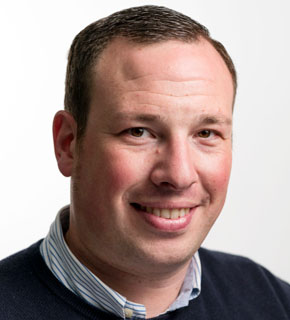 Oren Knopfmacher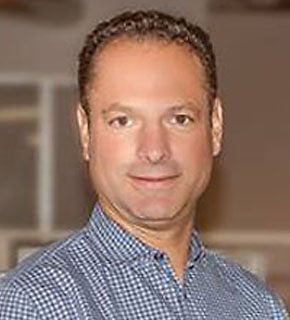 Amr Salahieh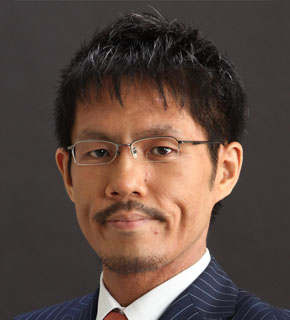 Masakazu Yagi
Venue A: Seminar Session
Venue B: Panel Discussion
14:40
A-2 Medtech and Healthtech for Super Aging Society
We clarify the forecasted problems in super aging society in upcoming 20 years Japan will face. In addition, panelists introduce their activities in the healthcare sectors to show hints leading developing new services or devices to solve Japan's 2040 problem.
Moderator: Yasuko Akutsu
President & CEO, MT Health Care Design Research Inc.
Panelist: Esben Grøndal
Representative Director, Public Intelligence Japan Co. Ltd
Panelist: Motoshi Hayano
Research Assistant Professor Department of Ophthalmology Keio University School of Medicine
Panelist: Sayaka Tomihara
Director, Medical and Assistive Device Industries Office, Commerce and Service Industry Policy Group, Ministry of Economy, Trade and Industry
B-2 How to Foster Players for Medical Device Development
What kinds of players are necessary to realize medical device development – as so called Needs-Driven concept? How should we foster such human resources? Panelists hold discussion on development of human resources for this purpose from different point of view.
Moderator: Takahiro Yasuda
Associate Professor, Kobe University Hospital, Div. of Translational & Regulatory Science
Moderator: Takahiro Nakanishi
Senior Coordinator, Center for Cluster Development and Coordination (CCD), Foundation for Biomedical Research and Innovation at Kobe (FBRI)
Panelist: Dan Burnett
President & Chief Executive Officer, TheraNova LLC.
Panelist: Tomohisa Kisaka
Associate Professor, Division Chair, Division of Biodesign, Translational Research Center, Hiroshima University
Panelist: Akihisa Maeda
Director, Office for Medical Devices Policy, Health Policy Bureau, Ministry of Health, Labour and Welfare
Panelist: Aya Yamamoto
Academic Researcher, Tohoku University
Panelist: Tomokazu Yoshida
Executive Officer, Sysmex Corporation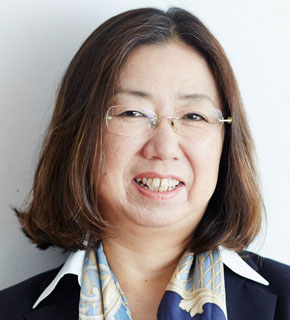 Yasuko Akutsu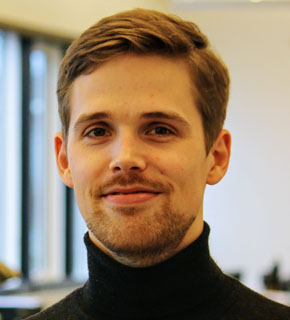 Esben Grøndal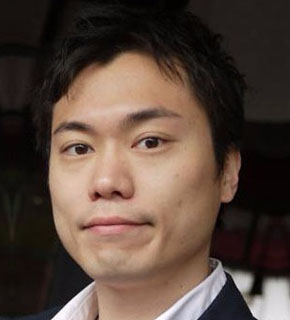 Motoshi Hayano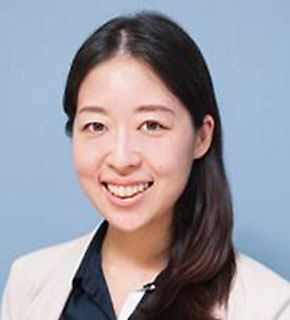 Sayaka Tomihara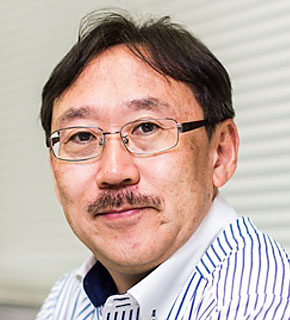 Takahiro Yasuda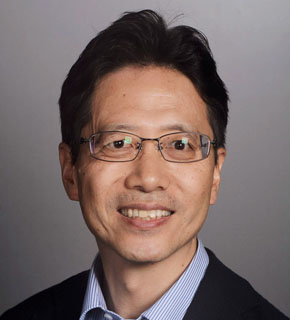 Takahiro Nakanishi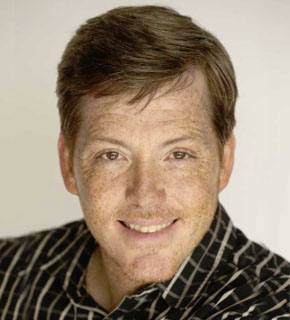 Daniel Burnett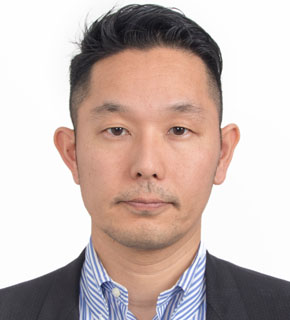 Tomohisa Kisaka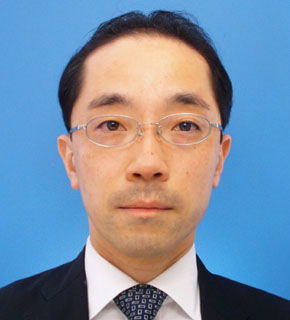 Akihisa Maeda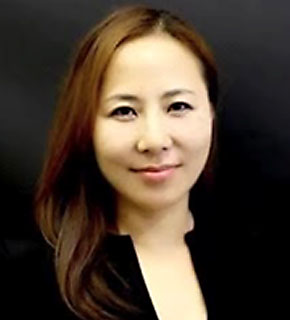 Aya Yamamoto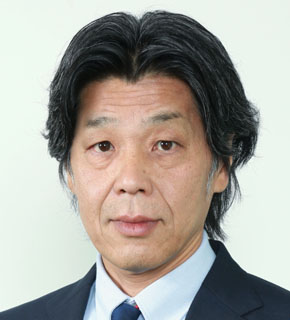 Tomokazu Yoshida
Venue A: Seminar Session
Venue B: Panel Discussion
16:05
A-3 Successful Cases of US-Japan Collaborations
Medical professionals expect innovative medical device in the market, and that enables international alliance for research and development. Panelists from the US and Japan introduce their own success stories from their different position as to how the borderless resources can be applied to find future possibilities.
Moderator: Joseph Heanue,
Chief Executive Officer and President, Triple Ring Technologies, Inc.
Panelist: Vivek Balasubramanyam,
Vice President of Sales and Marketing, Spirosure, Inc.
Panelist: Prakash Murthy,
President and CEO, Atonarp Inc.
Panelist: Kazuya (Kaz) Ogawa,
Chairman & President, Zimmer Biomet G.K.
Panelist: Mitsuyo Yamamoto, President & CEO, JOHNAN Corporation
B-3 Understanding Evaluation Criteria for Investors
Let's talk about investors mind. This must be interesting topic for entrepreneurs of medical device business and M&A players. Panelists consisted of entrepreneur, investor and experienced business person will make analysis and discuss on the investors' criteria.
Moderator: Tomohisa Ishikawa
Head of Macro-Economics Research Center, Advanced Senior Economist
Panelist: Yasushi Kiyobayashi
Deputy General Manager, Kansai Research & Business Development Department, ITOCHU Corporation
Panelist: Hajime Oshita
President, MedVenture Partners, Inc
Panelist: Ira Prigat
President & CEO of Network in Motion Ltd./President Japan & China at Itamar Medical Ltd.
Panelist: Hirotaka Saso
Representative Director, Cambridge Consultants Japan Inc.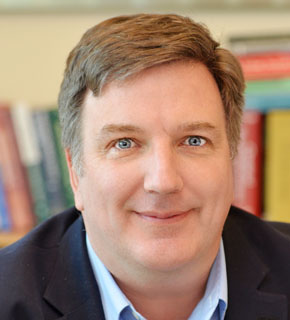 Joseph Heanue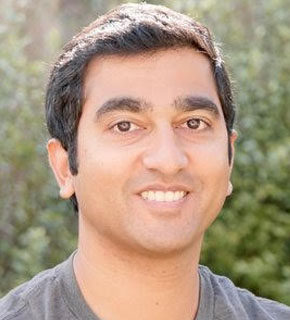 Vivek Balasubramanyam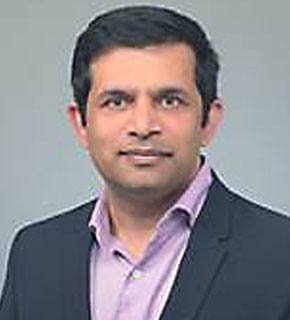 Prakash Murthy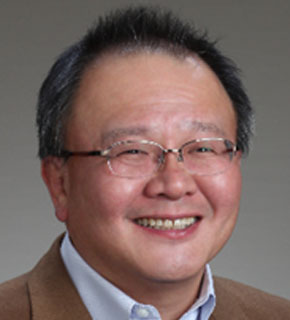 Kazuya (Kaz) Ogawa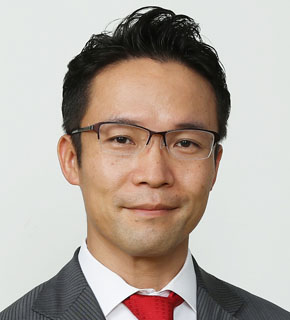 Mitsuyo Yamamoto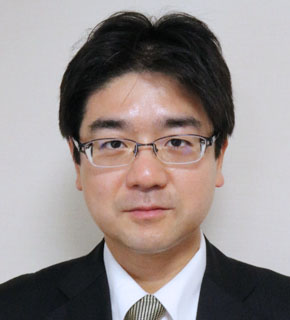 Tomohisa Ishikawa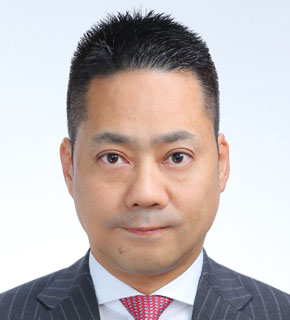 Yasushi Kiyobayashi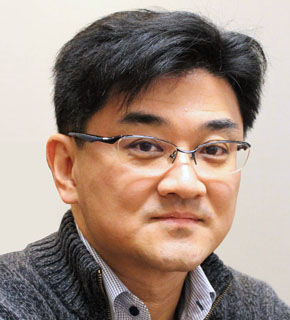 Hajime Oshita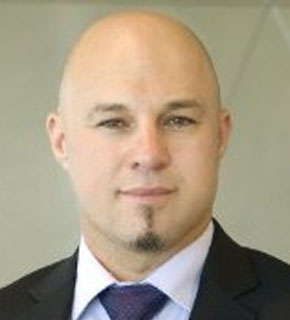 Ira Prigat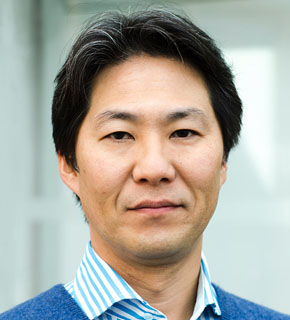 Hirotaka Saso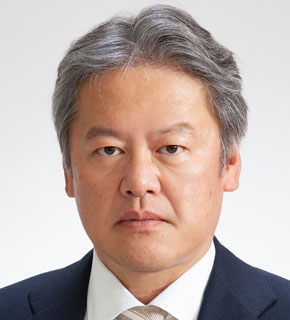 Fumiaki Ikeno
17:25 Special Lecture: US-Japan Difference in Medical Device Development
Fumiaki Ikeno
Interventional Cardiologist and Researcher, Stanford University
17:50 Closing Remarks
Masato Fujisawa, Dean, Kobe University Graduate School of Medicine
17:55 Kobe Declaration
Masayoshi Murakami, Senior Executive Director, Foundation for Biomedical Research and Innovation at Kobe
18:30-19:30 Networking Reception
Please note that the program is subject to change