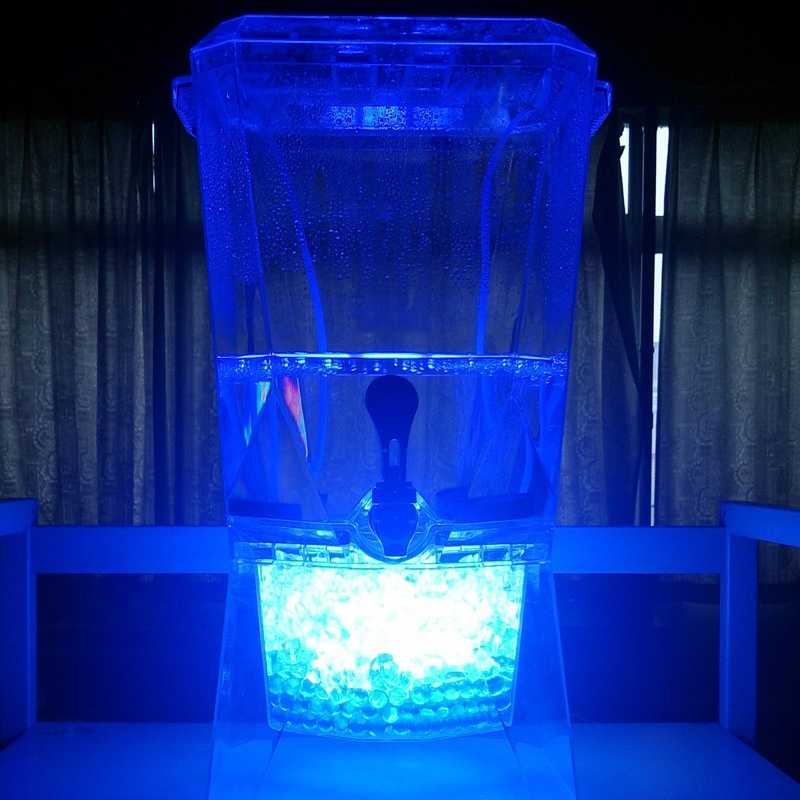 M&K Technology is a university venture company from Kanagawa Institute of Technology. M&K Technology is aiming for practical application and dissemination...
Top 10 Largest Japanese Companies Ranking
Free Newsletter Sign Up

Sign up to receive e-mail updates about new products, companies, events and most popular articles from japan-product.com. It's free service.
Sign Up Now
Latest News & Events

09/07/2019
Japan-US 6th Annual Medtech & Healthtech Innovation Forum Kobe This event aims to support the promotion of…

10/22/2018
Tokyo Chocolate to Propose "New Japonism" at World's Largest Chocolate Fair in Paris Date: Oct. 22, 2018…
Latest Reports

10/29/2018
Nagasaki, Sapporo and Kitakyushu City are selected as The New Japan's Three Major Nightscape Cities in 2018…

10/21/2018
Autumn Foliage In Japan: Nikko Is The Place … Especially For Anime Fans! Come View Spectacular Ambers…
Related News from Listed Companies
Official Development Assistance