Company Name:

Kyoetsu Co. Ltd.,

State/Prefecture:

Kyoto Prefecture

City/Town/Village:

Nakagyo-Ku, Kyoto City

Street:

67-21 Nishinokyo Shokushicho

Country:

Japan

Zip/Postal Code:

604-8381

Phone:

+81-75-201-3839

Online Shop:

Kyoetsu Oroshiya

Listed:

03/19/2018 5:29 pm

Expires:

This ad has expired
Kyoetsu Co. Ltd., is proud to offer high quality products and services to customers with affordable strength, with the strength of production and logistics networks in overseas. Kyoetsu started from online-shop in 2009 and expand to wholesale, retail and rental business. Now Kyoetsu is developing various departments below.
Business Segment
Kimono Wholesale Department
As a Japanese clothing manufacturer, we utilize product development capability and we are in direct dealing with partners so that our partners can check our products in detail.
Kimono Retail Department
We are selling kimono products and Japanese apparel products at two stores in Kyoto city, and we also sell Yukata even at Kawara-machi and Umeda OPA in summer season.
Kimono Rental Department
We operate kimonos and yukata rental at 7 stores in Kyoto city. We would be happy if you could visit to us as one of the pleasures of sightseeing in Kyoto.
Kimono EC Department
Our online-shop have achieved the annual sales of Kimono as No.1 on Rakuten (Kyoetsu Oroshiya) and Amazon Japan in 2013. It will continue to update the record even now, and we continue to provide products and services that will satisfy our customers.
Women's Apparel Division
We will also enter the wig field as a new EC business from 2012. We offer original high quality wig at Rakuten (brightlele) and Amazon Japan at affordable prices.
Men's Apparel Division
We entered the mens apparel field as a new EC business in 2014, and opened in Rakuten (chao-r) and Amazon Japan in 2016. We are strengthening logistics, and expanding our products to worldwide.
---
How to purchase
You can purchase their products from Rakuten Global below.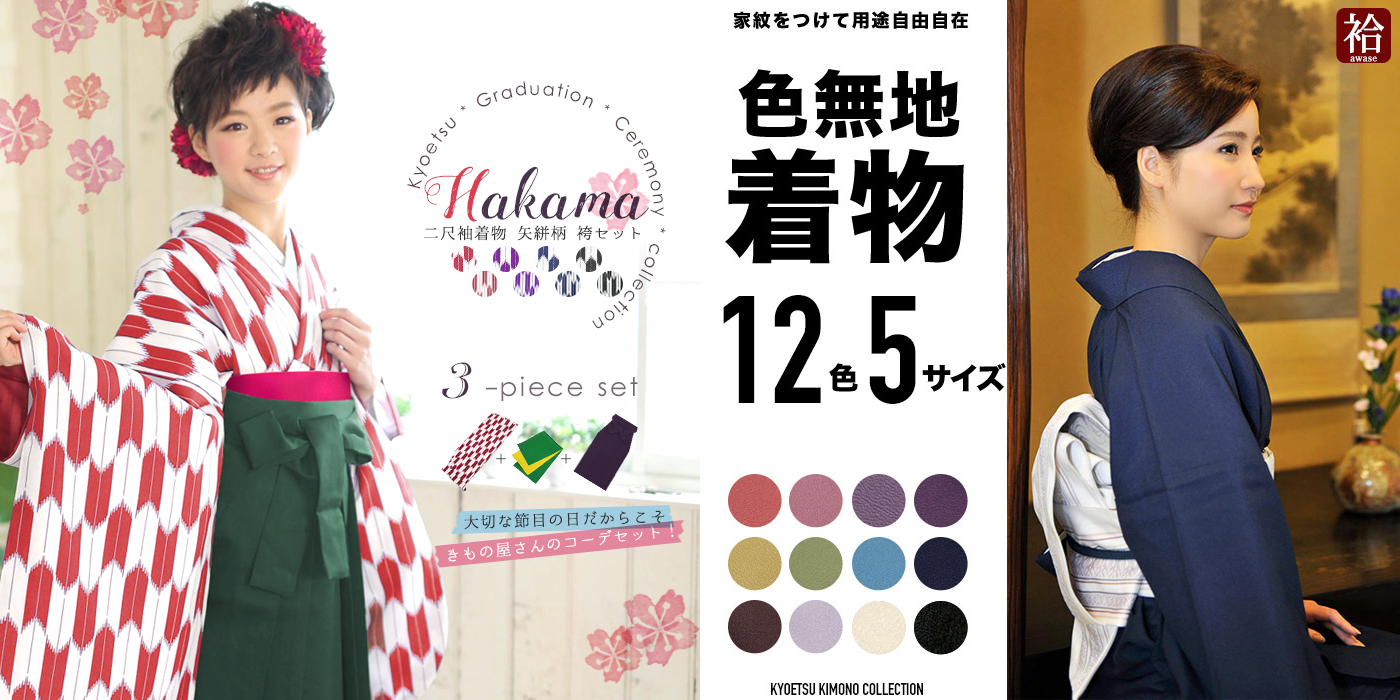 Kyoetsu Oroshiya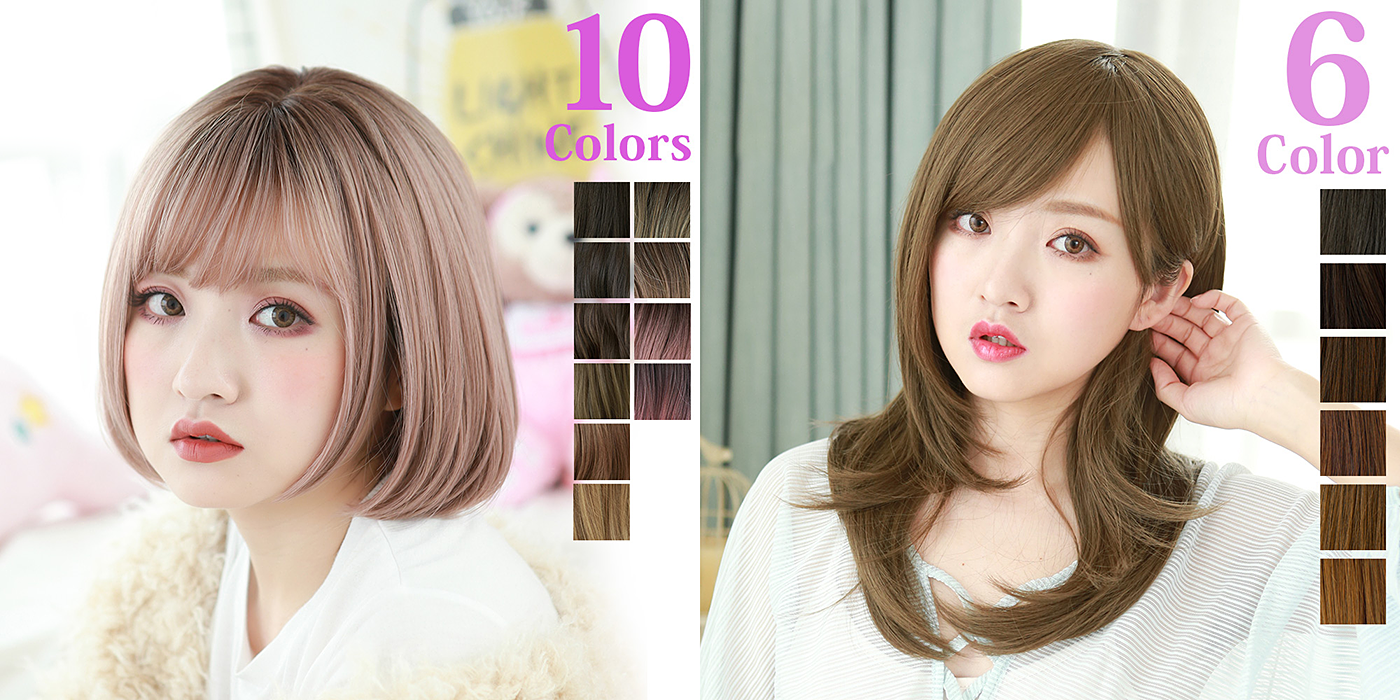 brightlele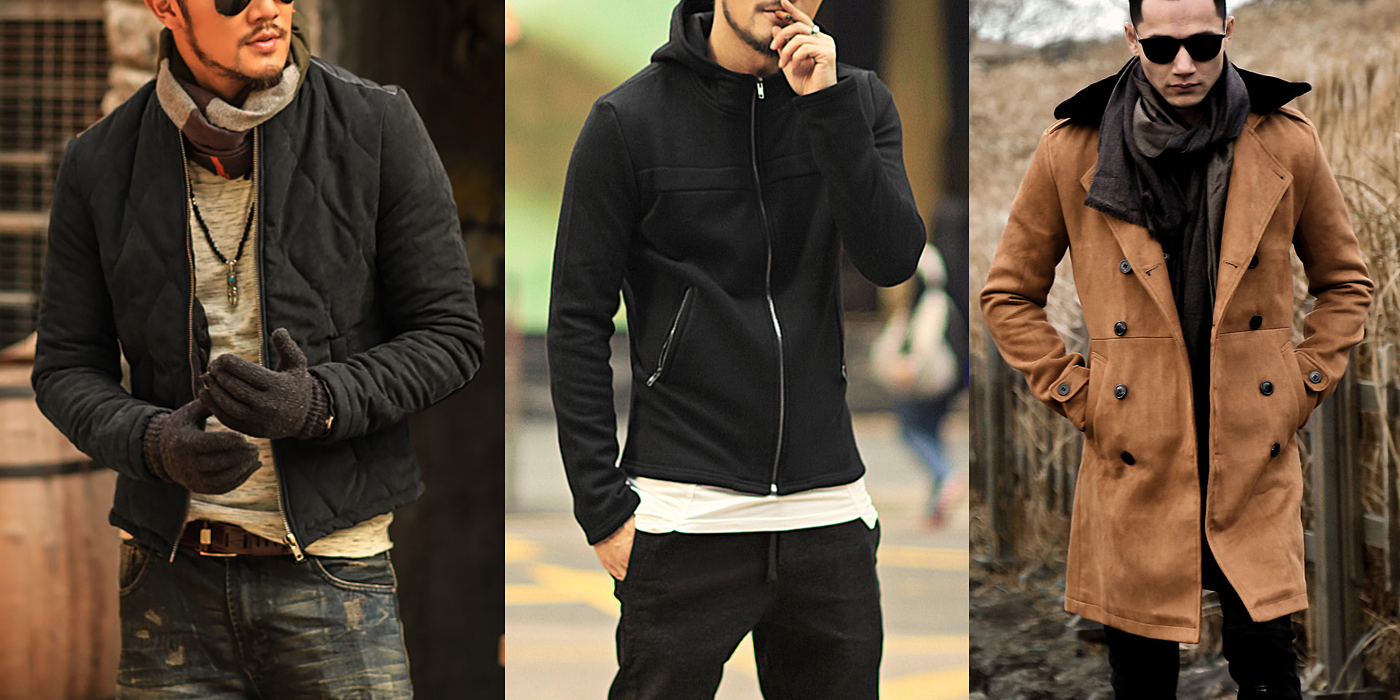 chao-r
---
Ad Reference ID: 5205ab03b72bd00c