Company Name:

Kasaoka Sewing

State/Prefecture:

Okayama Prefecture

City/Town/Village:

Kasaoka City

Street:

588-1 Yoshihama

Country:

Japan

Zip/Postal Code:

714-0074

Phone:

0865-66-4020

Online Shop:

KAKEYA JEANS JAPAN OKAYAMA

Listed:

09/01/2017 12:23 am

Expires:

This ad has expired
Kasaoka Sewing has been sewing products of famous apparel brands and select shops for over half a century in Okayama prefecture, which is the number one jeans production place in Japan at present, and "KAKEYA JEANS" was born as own brand of Kasaoka Sewing in 2011.
Handmade Kasaoka Sewing jeans "KAKEYA JEANS", not mass-produced are loved many people in the world, and that jeans has many dealings from European apparel brands and other abroad countries now.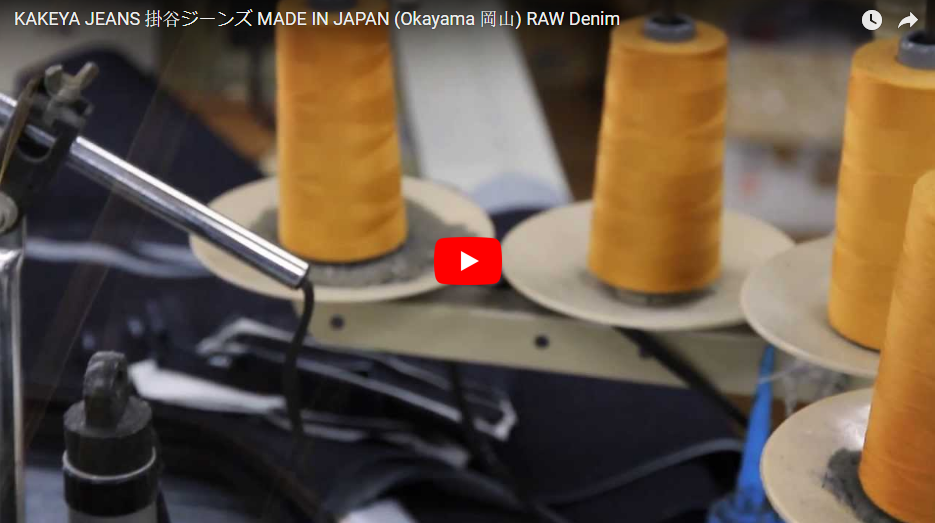 Kasaoka Sewing Factory – KAKEYA JEANS – MADE IN JAPAN
We can offer affordable prices than other famous apparel brands because we factory sell to customer directly. Please enjoy wonderful Japanese made jeans and feel that you can love our jeans for a long time.
You can purchase their jeans products on online-shop below.
100% Japan Made Jeans – KAKEYA JEANS's Popular Series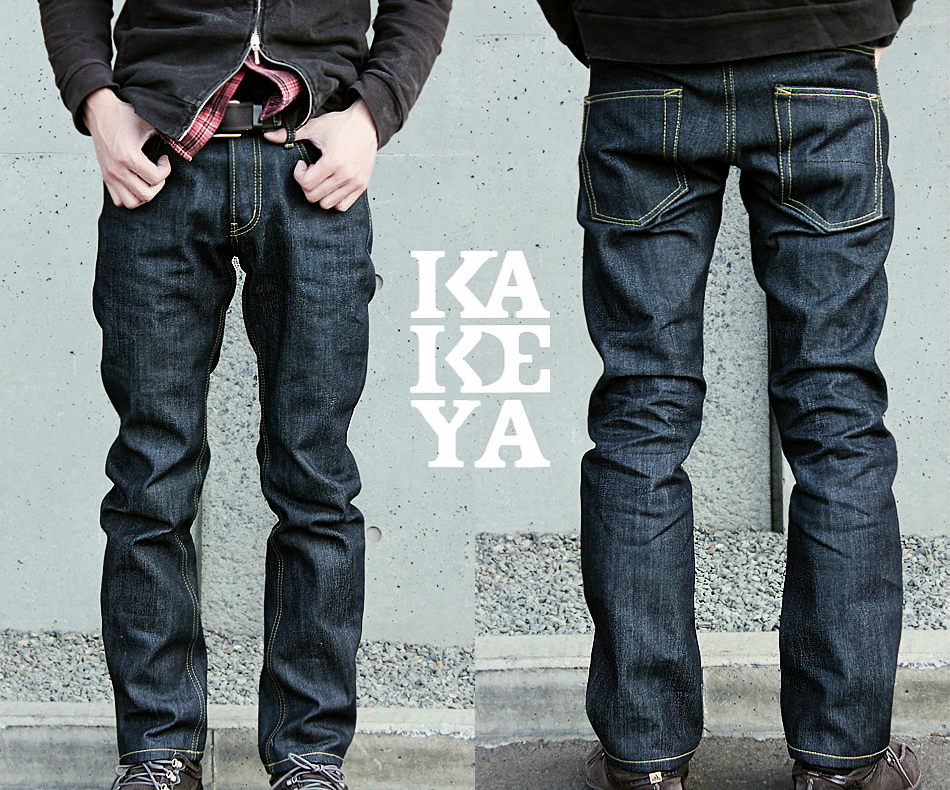 Japan Made Jeans – KAKEYA JEANS 2nd Model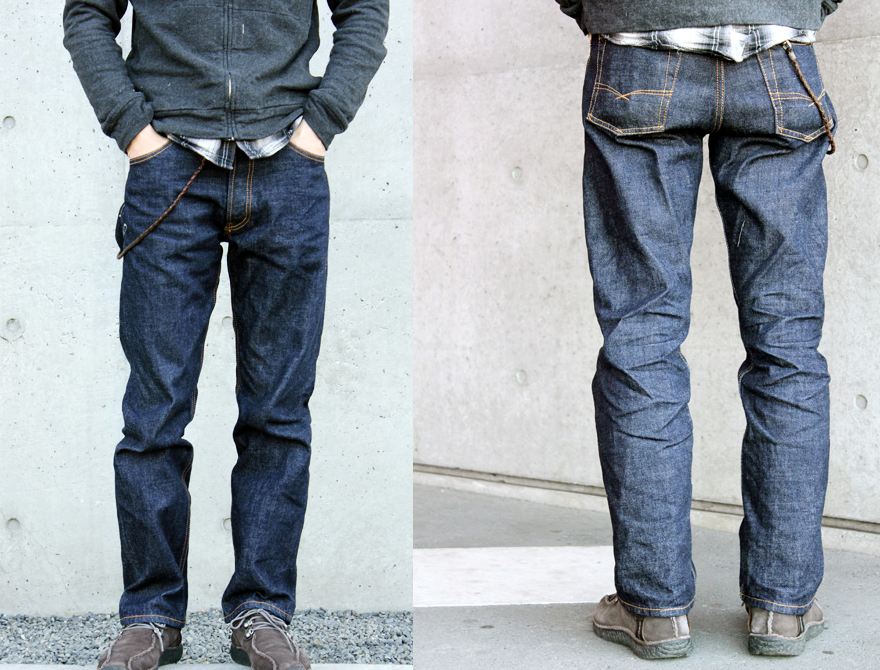 Japan Made Jeans – KAKEYA JEANS 1st Model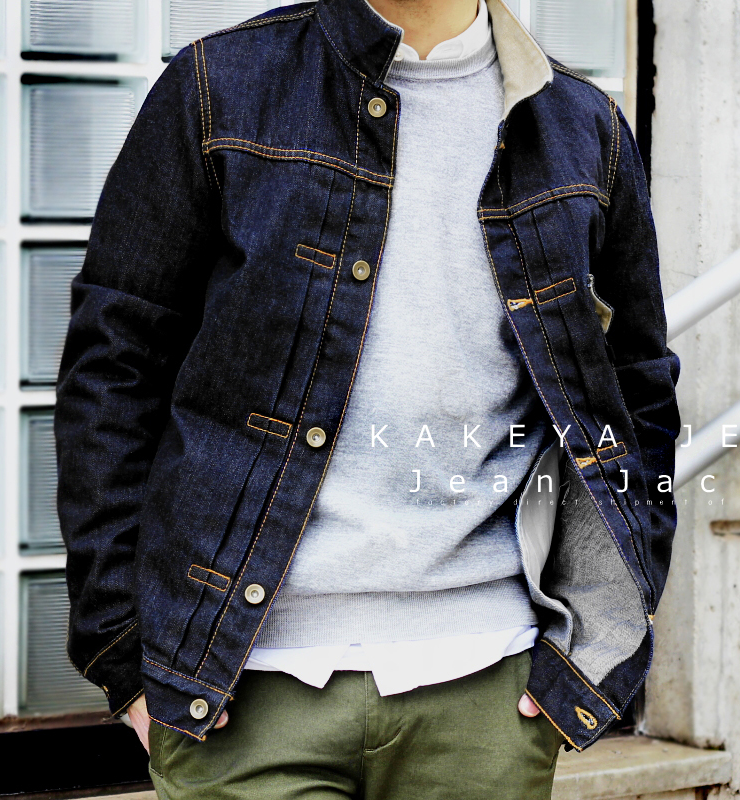 Japan Made – KAKEYA JEANS Denim Jacket

Japan Made – KAKEYA JEANS Western Denim Shirt
Ad Reference ID: 12959a8fcf3aeebe