Listed:

07/18/2014 2:15 am

Expires:

This ad has expired
Sony aims to spread FeliCa abroad
Date: Jul 17, 2014
Source: NHK World
Japan's Sony plans to make its IC chip technology compatible with overseas telecom standards. Sony commercialized its FeliCa system 17 years ago for various applications including e-money settlements. Such transactions can be done by using cards or smartphones with exclusive IC chips.
FeliCa is widely used in Japan in mobile phones with wallet functions and IC cards for transportation. But it faces competition in other countries with similar telecom technologies. Sony executives hope to see the use of FeliCa spread in the US and Europe.
The firm plans to start production of IC chips for the new technology with Japan's Toshiba and South Korea's Samsung Electronics.
---
What is FeliCa? Ways to use FeliCa
Felica has been widely adopted and is used in Japan's transportation system and other areas of service. FeliCa chips are embedded in a number of cell phones and computers and used as methods of payment. It is very easy to use, all you do is just sort of wave the card and the information can be swapped between the devices.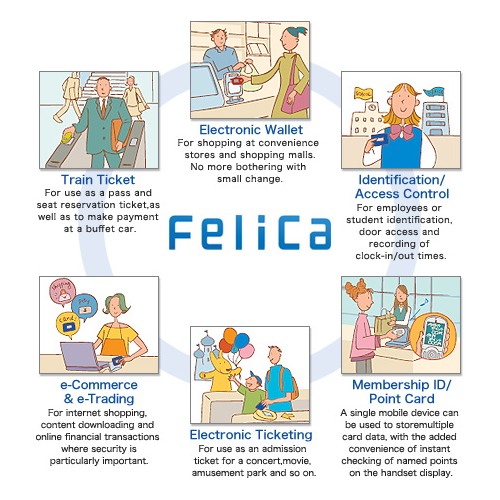 In the US this technology is just starting to evolve and in our recent phone conversation with Sony we have talked about it, so stay tuned. I was lucky to beta test Felica card myself with MySony program but unfortunately I never heard back about their findings.
Sony Japan announced a new iteration of Felica: "FeliCa Plug", and "FeliCa Lite" – both can be used in a number of devices from gaming to membership and point cards.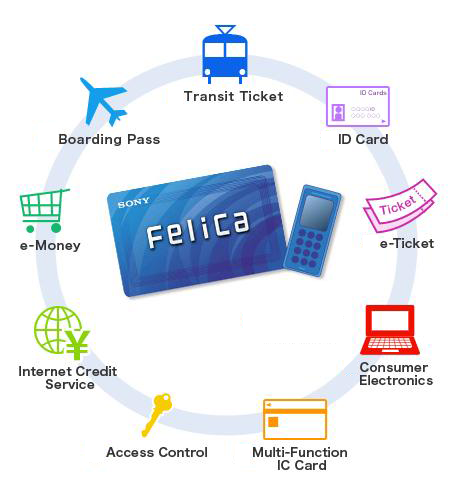 So what is your take on FeliCa? Is it something you see yourself using as an all in one device for subway system, paying for drinks in vending machines, ID for your school or e-payments? Let us know!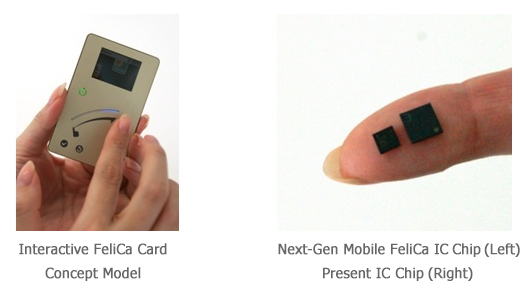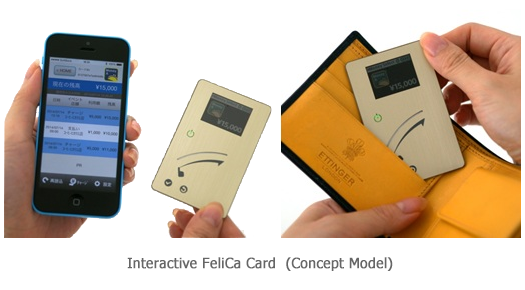 Ad Reference ID: N/A