Company Name:

Taiko Center Co., Ltd.

State/Prefecture:

Kyoto Prefecture

City/Town/Village:

Shimogyou-ku, Kyoto City

Street:

113-4 Takatsujiomiyacho

Country:

Japan

Zip/Postal Code:

600-8387

Phone:

+81 75-813-8615

Contact:

infoeng@taiko-center.co.jp

Listed:

10/26/2017 6:00 am

Expires:

This ad has expired
Taiko Center Co., Ltd. established in 1988, sells a wide variety of taiko and taiko-related products in Kyoto, Japan. As a company, we are continually developing and improving our products in order to better satisfy our customers. Our products are delivered directly to customers are the Kansai area of Japan (Kyoto, Osaka, Shiga, Nara, Wakayama, Hyogo) and are sold to to customers around the world.
Taiko Center is one of the largest and most active Japanese Taiko drumming companies in the world. The company offering Taiko classes and performance for over 20 years. To playing Taiko is good for both your body and the mind, so it is our wish that everyone in the world, from children to seniors experience the joy and energy of Taiko drumming.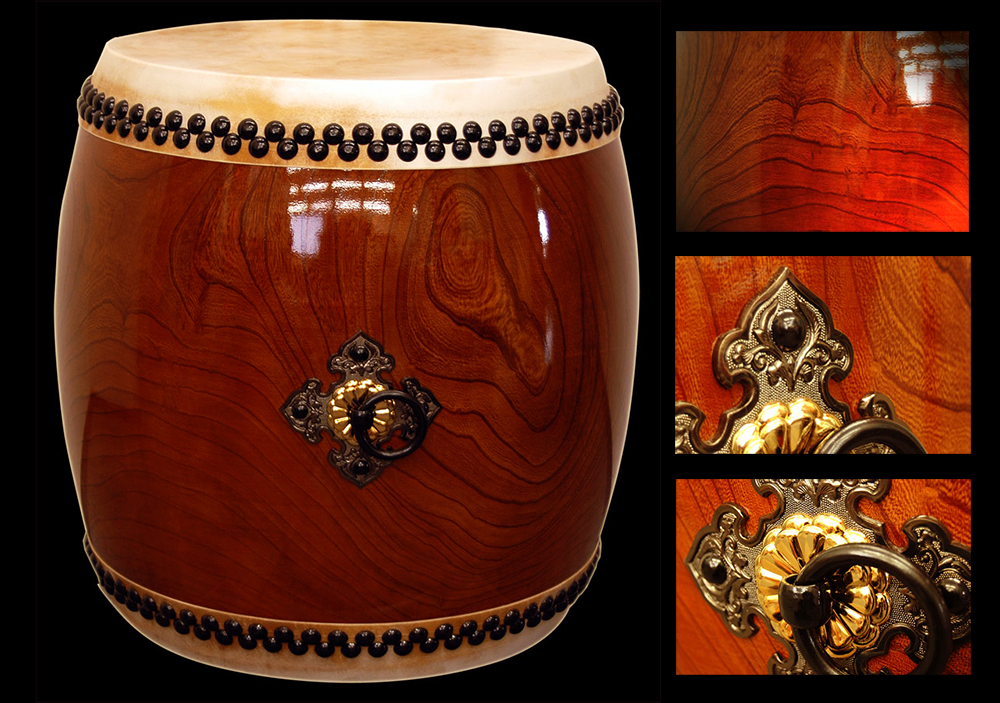 Taiko Center Onikko Shop – Nagado Daiko Gaoh
About Taiko's History
As percussion instruments are generally the most primitive instrument in any society, the taiko existed and was used in the ancient Japan over 2000 years ago. After the samurai class gained power since the Kamakura era started in 1192, a new cultural movement of ethnic Japanese started to appear. For example, a Noh play was created in the Muromachi era (1336-1573). A famous Kabuki play emerged and quickly became popular in the Edo era (1603-1867) as well as Nagauta. Taiko had an important role in those art forms as an accompaniment, and were gradually diversified to various sizes and shapes.
---
Please find their products on shop below and check the special deal!
Ad Reference ID: 87359f174f2b1752