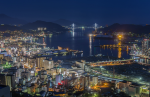 Nagasaki, Sapporo and Kitakyushu City are selected as The New Japan's Three Major Nightscape Cities in 2018
Date: Oct 8, 2018
Source: YCVB
YCVB (General incorporated association YAKEI Convention & Visitors Bureau), working on the tourism industry in Japan, has announced "New Japan's Three Major Nightscape Cities".
"Nightscape Summit 2018 in Sapporo" was held in Sapporo City on October 5, 2018, and three cities, Nagasaki City, Sapporo City and Kitakyushu City, were selected as the "New Japan's Three Major Nightscape Cities" by YCVB. The certification is every 3 years, Nagasaki City has been chosen twice in a row, Kitakyushu City was elected for the first time.
The method of electing, approximately 5,542 night view appreciators (qualified people at night view appreciation examiner) selected the first to third place from cities in Japan. The cities where night view appreciators voted were tabulated by ranking and points, and the top three cities based on the results were recognized as "Japan's New Three Major Night Scenes".
Following the previous 2015, Nagasaki City which became the No. 1 place gathered a large number of votes from the "Inasayama (Mt. INASA)" night view which can overlook the city. In Nagasaki City, companies and households cooperate in lighting with the "Nagasaki Kunchi" festival to be held from October 7th to 9th, and the night view is the most beautiful period.
Sapporo city is ranked second in a close battle with Nagasaki city, which is No. 1. There are abundant viewing facilities including "Mt. Moiwa", "Mt. Okura (Okurayama)", "Sapporo TV Tower", "Asahiyama Memorial Park", which became more momentum than Nagasaki because of its popularity. There were many opinions such as "Great panorama viewing in clear air in Hokkaido is splendid" and "Sapporo White Illumination and Shiroi Koibito Park, plenty of events that can be enjoyed at night".
In Kitakyushu city, Fukuoka prefecture, the tourist resource conversion of the night scenery made by the factory lights was successful, it surpassed Kobe City and entered the top three. Cruise tour around the coastal area operated by a private shipping company in the city has collected many factory night view fans from all over Japan. Kitakyushu City Mayor, Kenji Kitabashi said, "It is a great opportunity to attract lodging type tourists, we want to more improve urban brands with night view."
10 Best Nightscape Cities in Japan
The rankings are as follows, and () is the ranking for FY2015.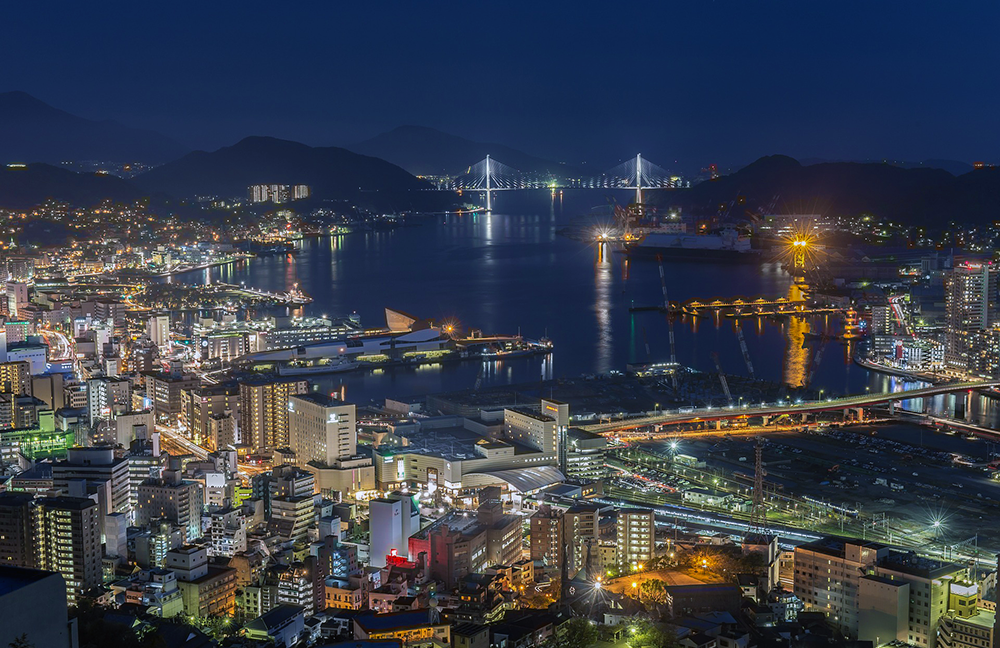 1st – Nagasaki City in Nagasaki Pref. (1st)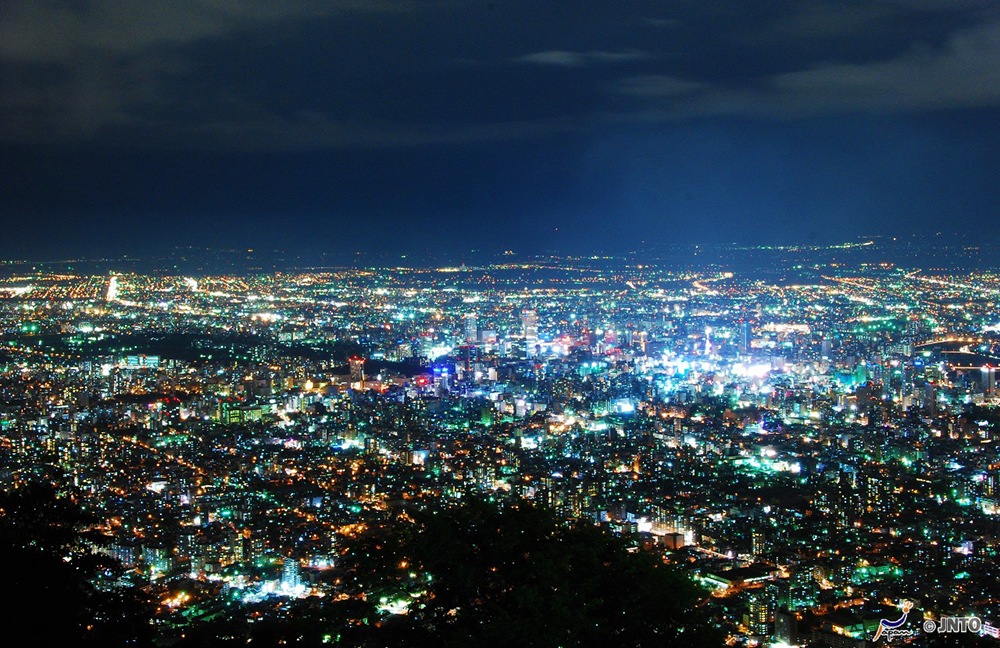 2nd – Sapporo City in Hokkaido Pref. (2nd)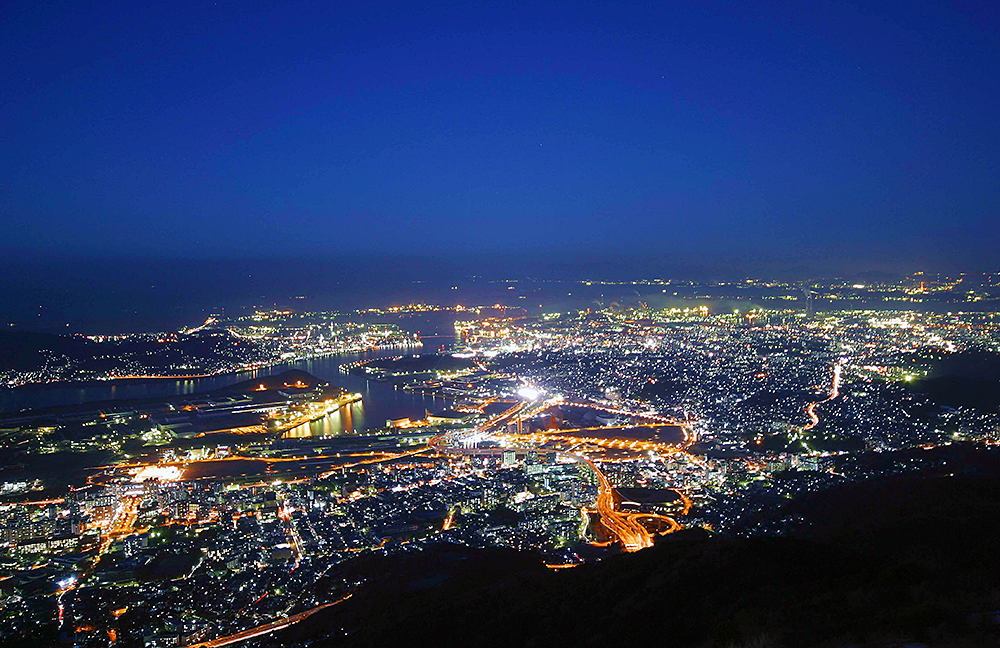 3rd – Kitakyushu City in Fukuoka Pref.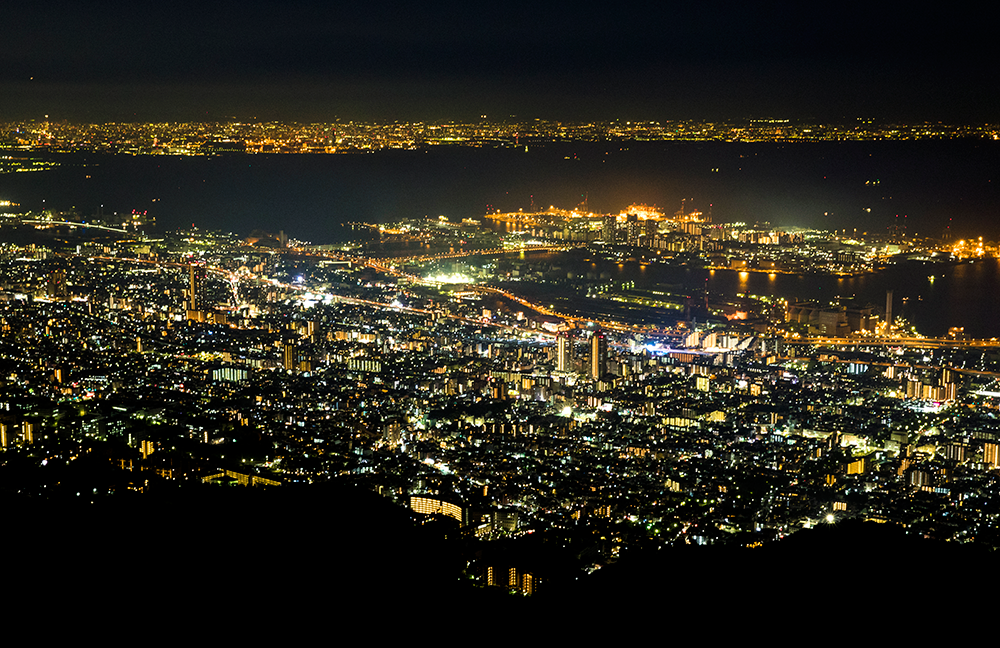 4th – Kobe City in Hyogo Pref. (3rd)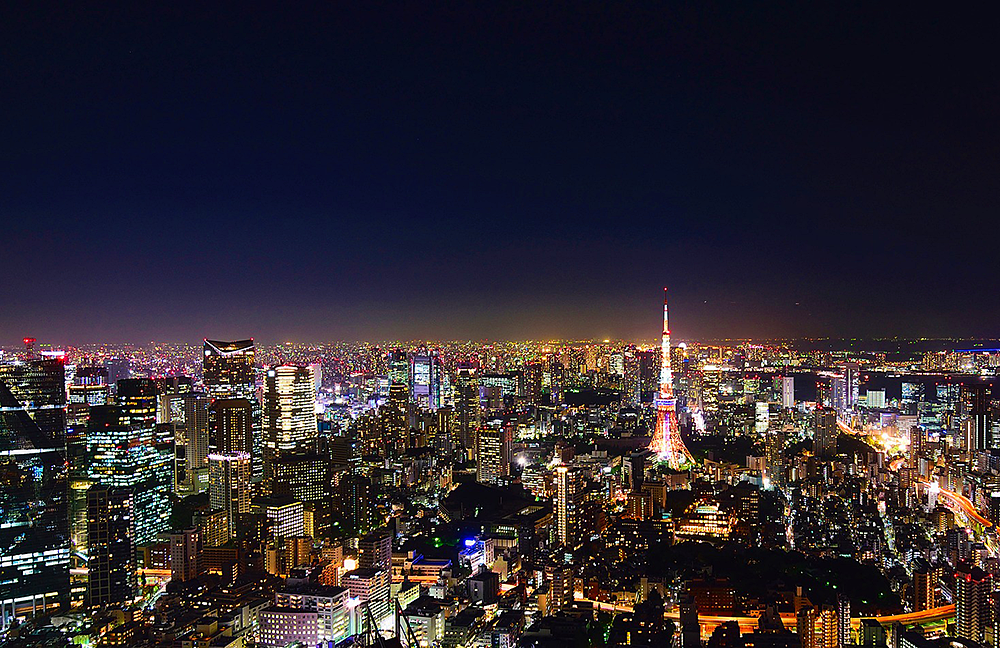 5th – Tokyo (8th)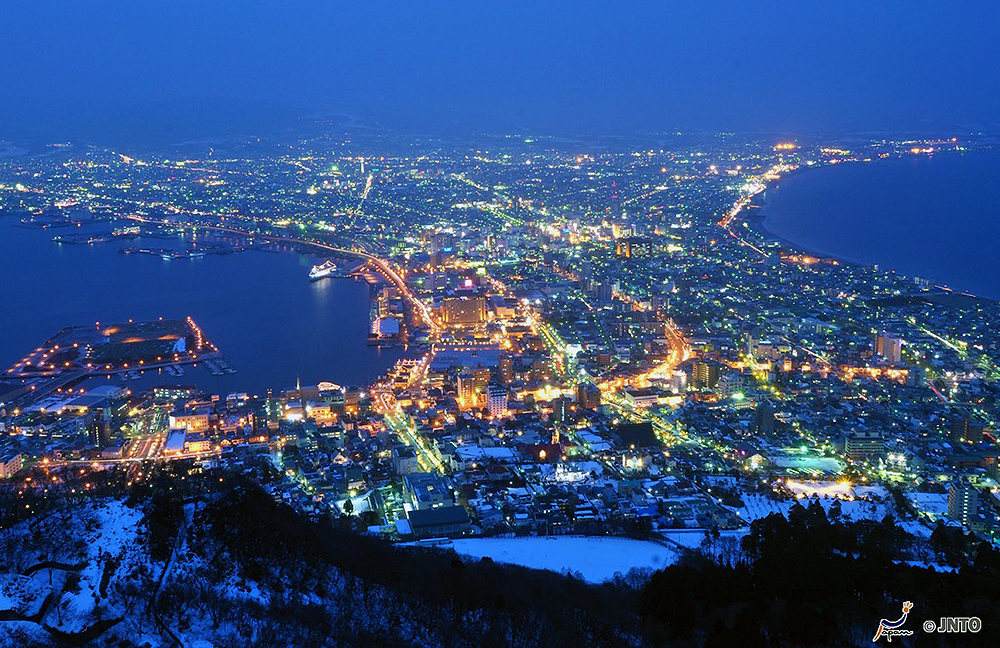 6th – Hakodate City in Hokkaido Pref. (4th)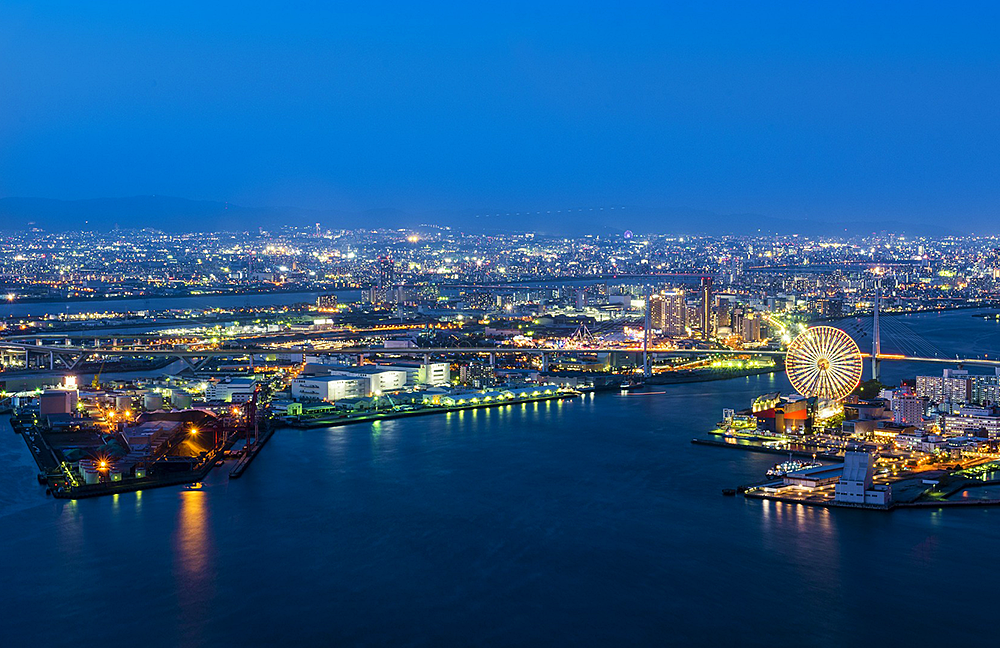 7th – Osaka City in Osaka Pref. (6th)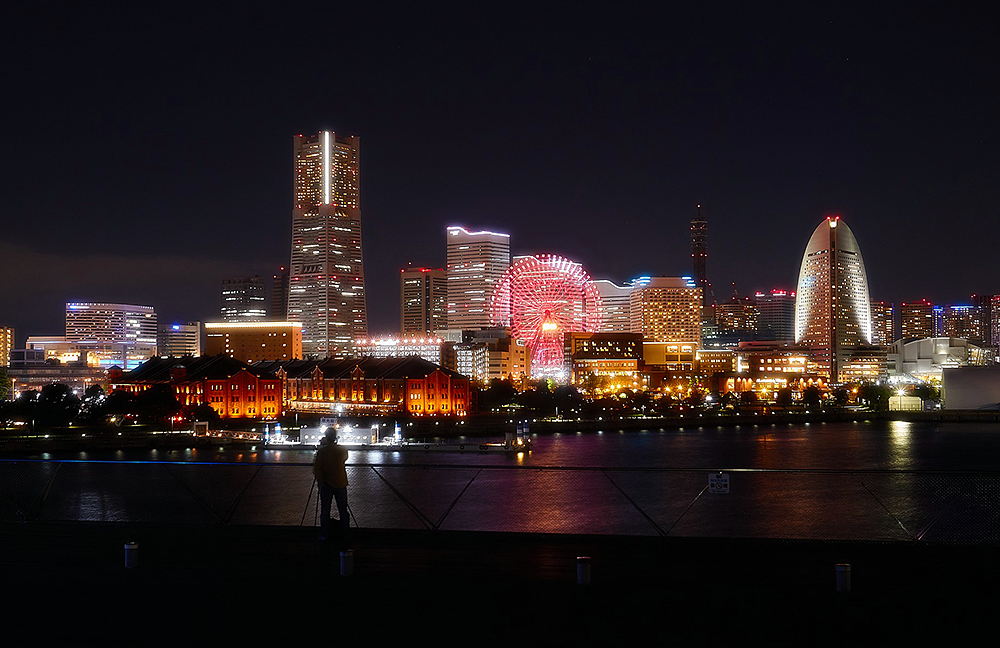 8th – Yokohama City in Kanagawa Pref. (7th)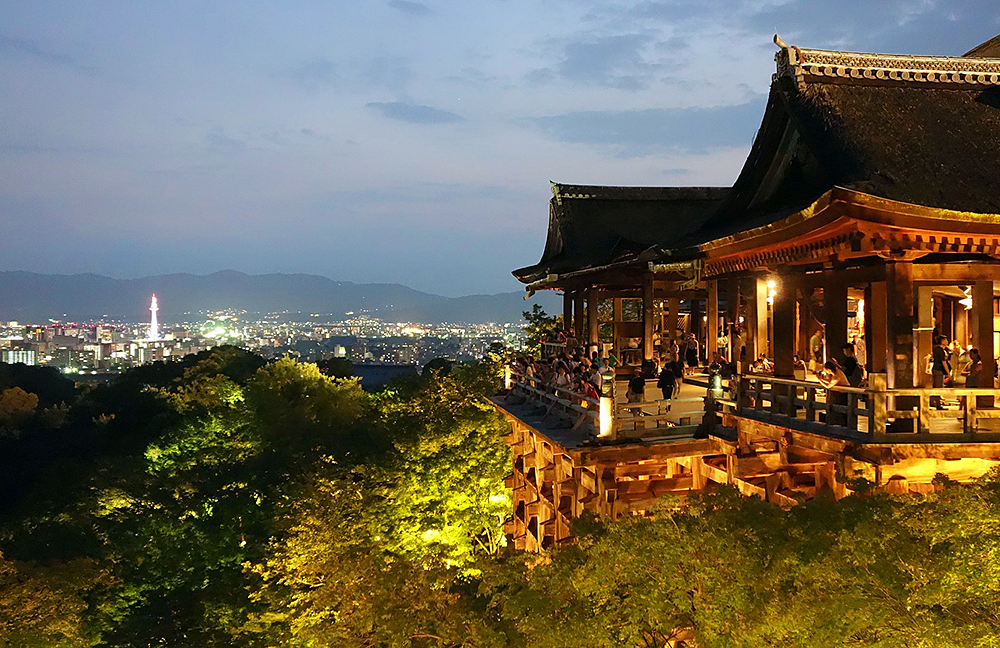 9th – Kyoto City in Kyoto Pref. (9th)
Check the rates of hotels and inns (Inn) in the top 10 cities. Find a special rate!