Company Name:

BON UNI Fukuoka Co., Ltd.

State/Prefecture:

Fukuoka

City/Town/Village:

Fukuoka

Street:

2-3-8 Shiragane, Chuou

Country:

Japan

Zip/Postal Code:

810-0012

Phone:

+81-92-531-6262

Website:

http://www.bonuni.com

Listed:

04/16/2016 3:24 am

Expires:

This ad has expired
History of Boston Shokai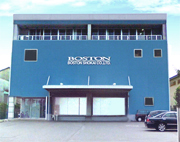 Boston Shokai Co., Ltd., a parent company of Bon Uni, was founded in 1965 in Yokohama, Japan, as a men's formal uniform manufacturer. The founder, Yoichi Yonezawa, had a great passion for designing and making stylish uniforms. When he started out selling his products, he carried only a single traveling Boston bag. This approach allowed him to bring his creativity directly to potential customers. The business name "Boston" was a result of his early sales approach. This particular type of bag, that carried his new products, he also used in naming his new company "Boston Shokai".
In the 1960's, unlike today, travel was much more limited. Other styles in the world were far away; however, Yonezawa's bold ambition to see these styles in person would not be denied. Yonezawa was determined and so he traveled to Europe to see genuine western-style formal wear first hand. He walked along the streets of Europe and was fascinated by the elegant suits he saw, and by the sophistication of tailoring techniques. He took photographs so he would not miss any details. After he completed much travel and studied what he learned, he established Boston Shokai. Today, his company, is acknowledged as the leader in high quality formal uniforms. Boston Shokai's product lines are widely used in high-end hotels, restaurants, and in many places that hold formal events in Japan. Yonezawa's passions have remained steady and unchanged over time.
Click image below for download the catalog. (English – PDF:28MB)
About Bon Uni
In 1995, having reached success in the uniform business, Boston Shokai established a subsidiary, Bon Uni Co., Ltd.. Bon Uni specializes in restaurant uniforms for the food service industry. "Bon" in French translates to "good". "Uni" is for uniform. Bon Uni believes that making good uniforms will bring success to the person that wears it for any food service occasion.
After continuous contributions manufacturing stylish and practical uniforms, Bon Uni began innovating a wider range of functional fabrics with new technical processing. These functional fabrics were resistant materials created to be waterproof, oil resistant, anti-static, shrink resistant, and anti-bacterial. The low temperature plasma processing technique, for example, could repel any stain such as grease, sauce, sweat, or sebum; and thereby, these resistant fabric uniforms would remain much cleaner and more durable for a longer time.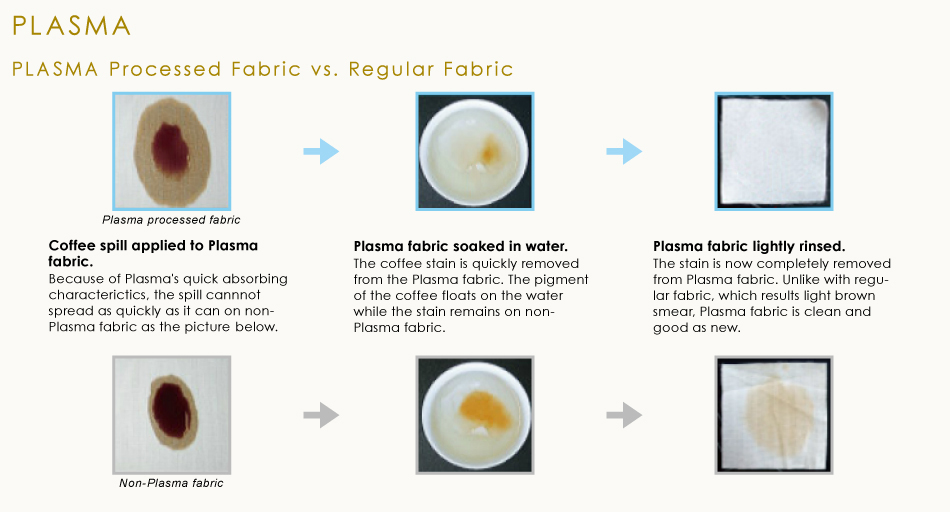 Check the BON UNI's Uniform Material Functionalities
Today orders can be placed from among 1,500 catalog styles. These uniforms range from events such as hospitality, school, medical clinic, and even costume parties. Bon Uni aims to expand globally using Japan based manufacturing and proud labeling as "made in Japan".
Check the Japanese Restaurant Uniform
Bon Uni's mission is to become the leading uniform manufacturer, captivating consumers with 'Omotenashi', the Japanese spirit of warm hospitality. The company will continue to focus on best practices.
About Offices
Bon Uni headquarters and distribution center is in Yokohama. Bon Uni also operates sales office in Sapporo, Osaka, Fukuoka, and is affiliated with other 40 sewing factories in Japan.

Bon Uni utilizes its domestic facilities for all of its business operations:
designing and planning
pattern making
sewing
manufacturing
inventory storage management
wholesales
Ad Reference ID: 1956caa46edda1f