Company Name:

Fuji Oil

State/Prefecture:

Osaka

City/Town/Village:

Izumisano

Street:

1, Sumiyoshi-cho

Country:

Japan

Zip/Postal Code:

598-8540

Website:

http://www.fujioil.co.jp/fujioil_e/

Listed:

01/17/2014 11:24 pm

Expires:

This ad has expired
Fuji Oil is a worldwide leader in the production of an impressive variety of ingredients for the commercial food industry. Our oils are found in products used by the confectionary and baking industries.
Fuji Oil is a full service manufacturer, having factories, Research & Development, Sales offices, Associate and Distributors located in Japan(Headquarters), USA, Europe, China, Philippines, Malaysia, Singapore and Indonesia. Its manufacturing products include, Oil & Fats, Specialty fats, Bakery Fats, Topping Cream, Emulsifier Industrial Chocolate, Soya Protein, Vegetable Cheese etc.
About Fuji Oil Co., Ltd.
Since its establishment in 1950, Fuji Oil has been constantly developing new food products based on oils and fats as well as soy proteins. Our craftsmanship and sophisticated technology made it possible for us to provide the world with various unique products.
However, the value of our products has substantially changed through historical events over the decades. Now, the diversity of people's lifestyles has sizable impact on the expected quality of our products.
Products
Fuji Oil Group is a developer, manufacturer, and vendor of various food products.The Group continually strives to offer delicious and delightful solutions for a healthy and balanced diet.
Oils & Fats, Processed Foods


Oils & Fats:
Hard butters for chocolate, Confectionery oils and fats, Fats for frying and spraying, Fats for frozen confections, Fats for whipping cream, Emulsified fats, Powdered fats, Fats for lubricants and mold release agents

Chocolate:
Chocolate

Emulsified & Fermented Foods:
Whipping cream products, Margarines and shortenings, Fermented flavor ingredients, Fillings, Ingredients for baking dough

Food Ingredients:
Frozen pie and cookie dough, Cooking ingredients

Soy Protein, Processed Foods


Protein & Food Ingredients:
Soy protein, Soy milk, Soy peptides, Water-soluble soy polysaccharides, Soy protein soluble in an acidic pH range, Soy isoflavone and other products

Soy Protein Foods:
Soy protein food products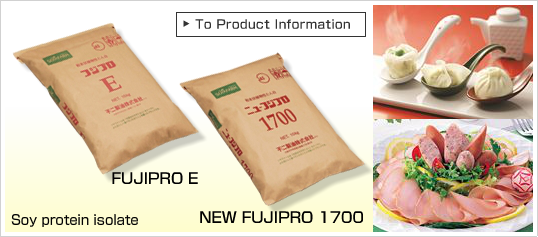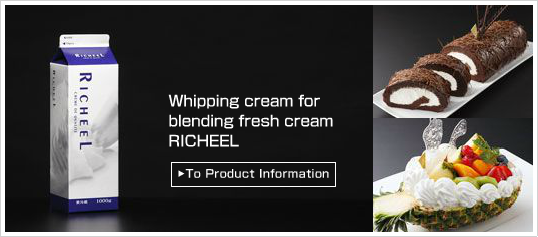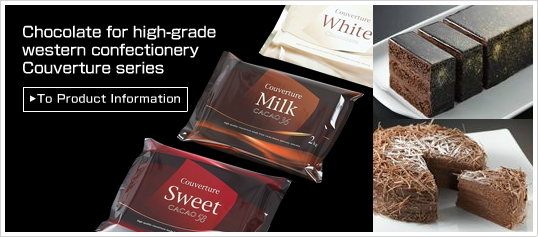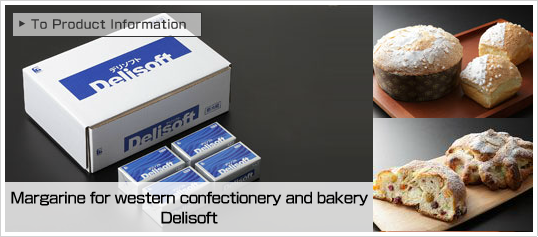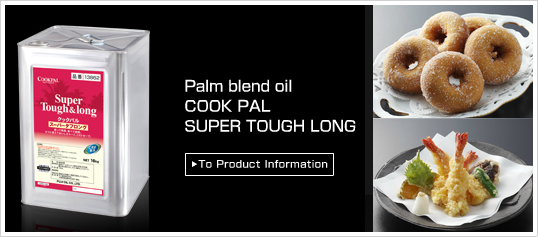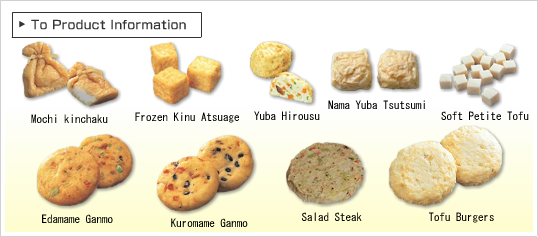 Research & Development
We have built an R&D structure with an organic unity of basic research, product development, and applications development. While creating the seeds of new technology, we are also maximizing our accumulated technology and expertise to create ingredients and products embodying new value.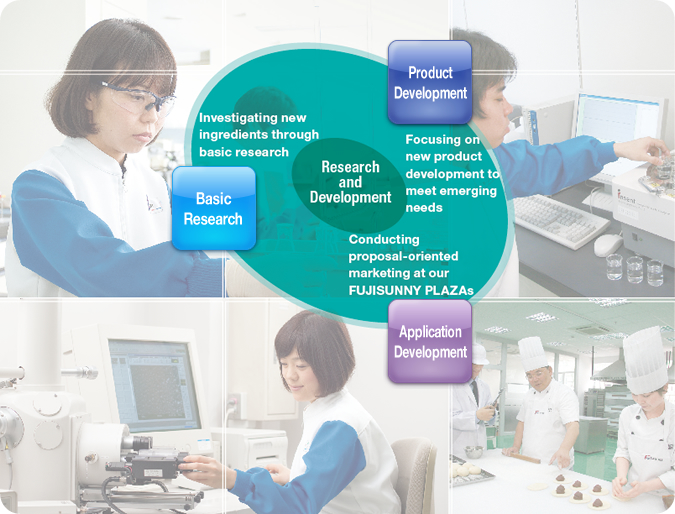 Ad Reference ID: 22052da2c1211acc