Listed:

11/18/2013 2:55 pm

Expires:

This ad has expired
Yahoo! Japan Helps Blind Kids Search The Internet With 3D-Printing Machine
Date: 20 Sep 2013
Source: By Anthea Quay
In Japan, Yahoo! teamed up with creative agency Hakuhodo Kettle Tokyo, to introduce a machine that brings internet searching technology to visually-disabled children.

Called "Hands On Search", the search engine machine combines 3D-printing technology with Yahoo!'s "Search" function.
Kids just have to voice out the items they wish to search for—such as a giraffe, horse, tyrannosaurus, or Tokyo Sky Tree building—for the machine to 3D-print out these solid objects they can touch and feel, to know what they look like in proportion.
For objects that have no 3D data, the Hands On Search machine would post it on its website as a call to find it.
Installed at the Special Needs Education School for the Visually Impaired, the machine makes a new way for searching on the internet, in a way that would never have been possible on-screen.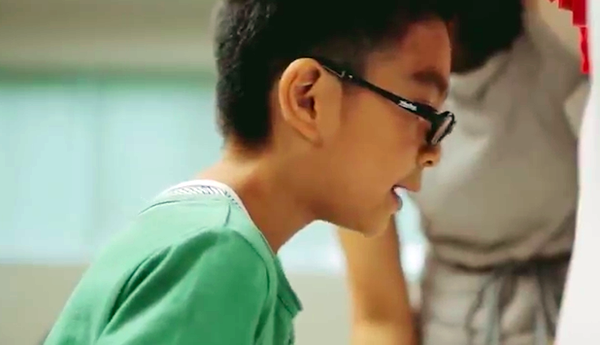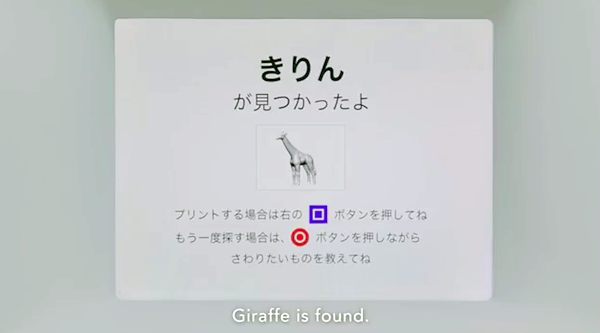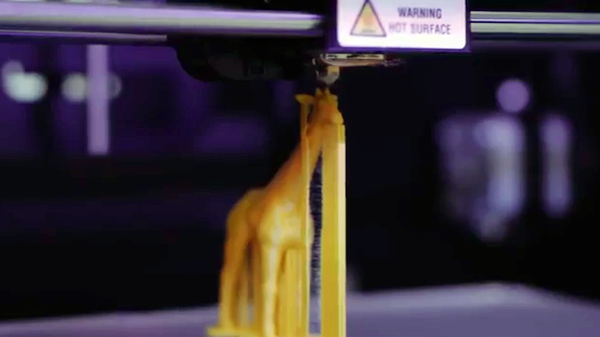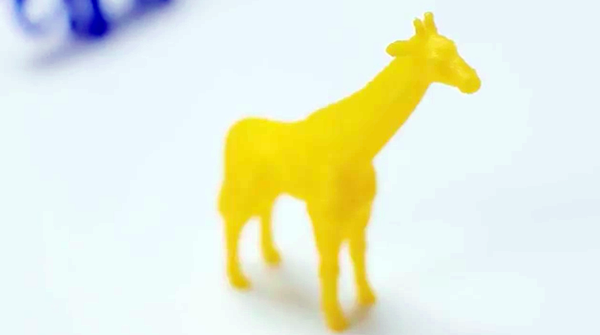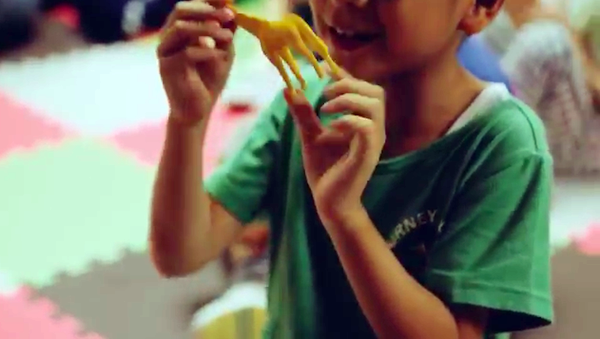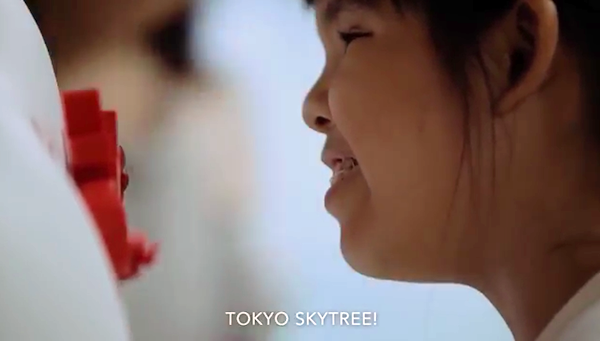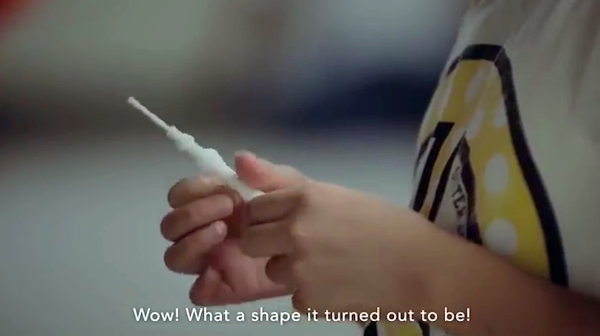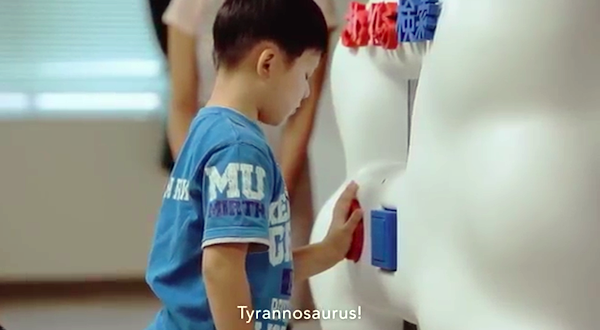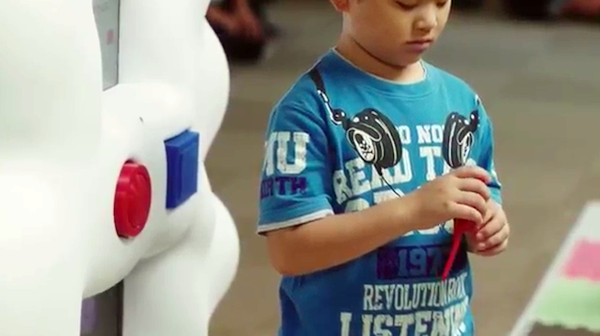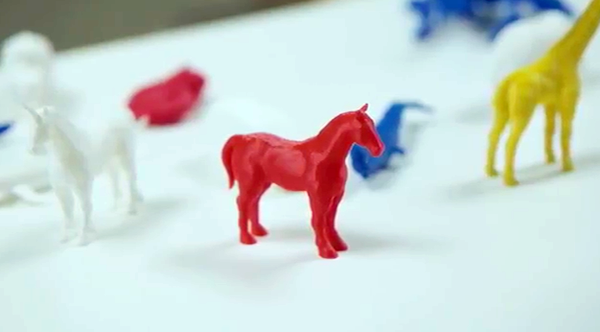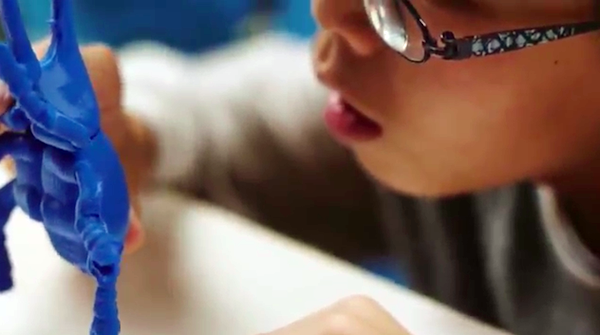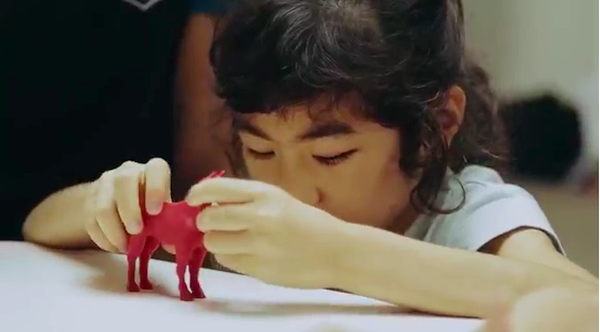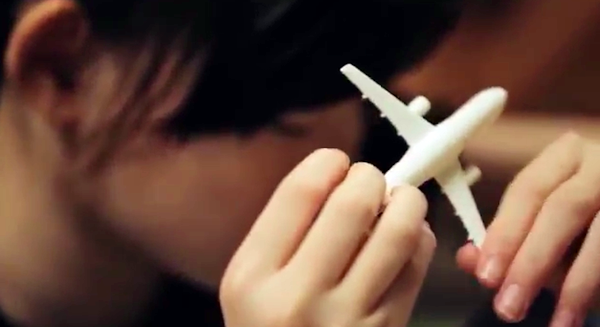 ---
Yahoo Japan unveils 3D printing technology
Date: 17 Sep 2013
Source: NHK WORLD
Internet firm Yahoo Japan has developed technology to produce solid plastic objects with 3D printers based on computer searches.
If the word "horse," for example, is spoken into the machine, it searches for a drawing of the animal on the Internet. In about 15 minutes, it produces a solid, three-dimensional horse-shaped object that fits in the palm of a hand.
Yahoo Japan plans to install the equipment at a school in Tokyo for people with special needs. The company wants to study how visually impaired children make Internet searches.
It plans to set up a website on objects about which children are particularly curious.
Only about 100 3D data models are available online. The firm plans to ask other companies and organizations to provide more.
Japanese firms are starting to use 3D printers as an easy way to make models of their new products. Yahoo plans to study how it can use the technology for educational purposes.
Ad Reference ID: N/A