Company Name:

MIRAISENS, Inc.

State/Prefecture:

Ibaraki

City/Town/Village:

Tsukuba

Street:

1-1-1, Umezono

Country:

Japan

Zip/Postal Code:

305-8560

Phone:

+81-29-860-6186

Website:

http://miraisens.com/

Contact:

info@miraisens.com

Listed:

08/22/2016 11:40 pm

Expires:

This ad has expired
MIRAISENS promotes inovation in "the virtual sensation" business.
MIRAISENS, Inc., provides a variety of technology solutions to virtually realize human haptic sensation or feedback based on unique 3D Haptics Technology.

Click for enlarge
3D Haptics Technology
The technology lets you virtually experience different sensations, such as the reaction of lifting your arm and other touch sensations, by producing sensory illusions in the brain via device-driven vibrations.
Our 24 patent applications filed worldwide (16 patents already registered).
Three primary elements in touch sensation
Force, Pressure, and Touch
Almost all human touch sensations can be represented by combining these three sensations.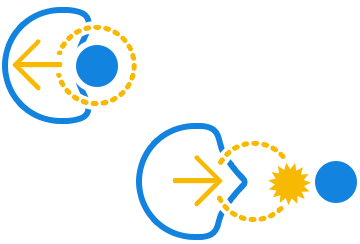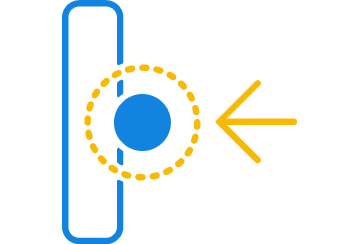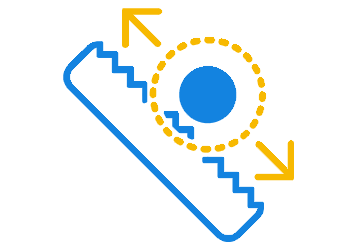 A sense of force (haptic)
= Touch & response
Things like squeezing, pinching and pulling.
A sense of pressure
= A sense of contact
Things like squeezing, pinching and pulling.
A sense of touch
= A tactile sensation
& roughness
Things like squeezing, pinching and pulling.
From games, |oT, and wearables to robots and medical care!
Human vision and hearing have been digitized and widely disseminated via computer graphics and computer music. Since the 3D Haptics Technology enables to digitize the human haptic sense (sense of touch), it expands the dimension of content. The technology is expected to make people's lives joyful and more futuristic in innovative ways.


Click for enlarge
Ad Reference ID: 72257a559cc57b3a