Company Name:

Kanaya Hotel

State/Prefecture:

Tochigi Prefecture

City/Town/Village:

Nikko City

Street:

300, Kamihatsuishimachi

Country:

Japan

Zip/Postal Code:

321-1401

Phone:

+81-0288-54-0001

Reservation:

Check the rooms and rates

Listed:

07/13/2018 1:13 am

Expires:

This ad has expired
History and Location
Established in 1873 at the start of the Meiji era of Japan, Nikko Kanaya Hotel has a long history of providing hospitality to guests, including foreign royalty and diplomats. Nikko Kanaya Hotel is the oldest resort hotel in Japan, loved by lots of renowned people. Guests staying here now will get a real sense of the atmosphere of the Meiji era, a time when Japan began to embrace western culture and fashions. Japanese culture and western culture are well blended into the hotel, which allow you an incredible experience.
Famous-Named Foreigners Who Staied to Nikko Kanaya Hotel
James Curtis Hepburn – American Missionary Doctor
Harry Smith Parkes – Britain's Minister of State for Japan
Isabella Bird – British Travelers
Ulysses Grant – The 18th American President
Samuel Rawson Gardiner – British historian
Walter Weston – British Missionary and Climber
Basil Hall Chamberlain – British Japanologists
Frank Lloyd Wright – American architect
Prince Arthur, Duke of Connaught and Strathearn – British Royal Family
And many others
The hotel (Main build., New build., Annex, and Ryugu) has been registered as Registered Tangible Cultural Properties in 2005, and Nikko Kanaya is a 6-minute drive from the Nikko Toshogu Shrine, a UNESCO World Heritage Site. Nikko Toshogu Shrine enshrines Tokugawa Ieyasu, the founder and first shogun of the Tokugawa shogunate of Japan (1603-1867), Futarasan Shrine and Rinno-ji temple. Kegon Waterfall is a 30-minute drive away from the hotel, so you can enjoy Japanese history in Nikko where is a popular sightseeing spot in Japan, located at 150Km (Approx. 90 miles) North of Tokyo.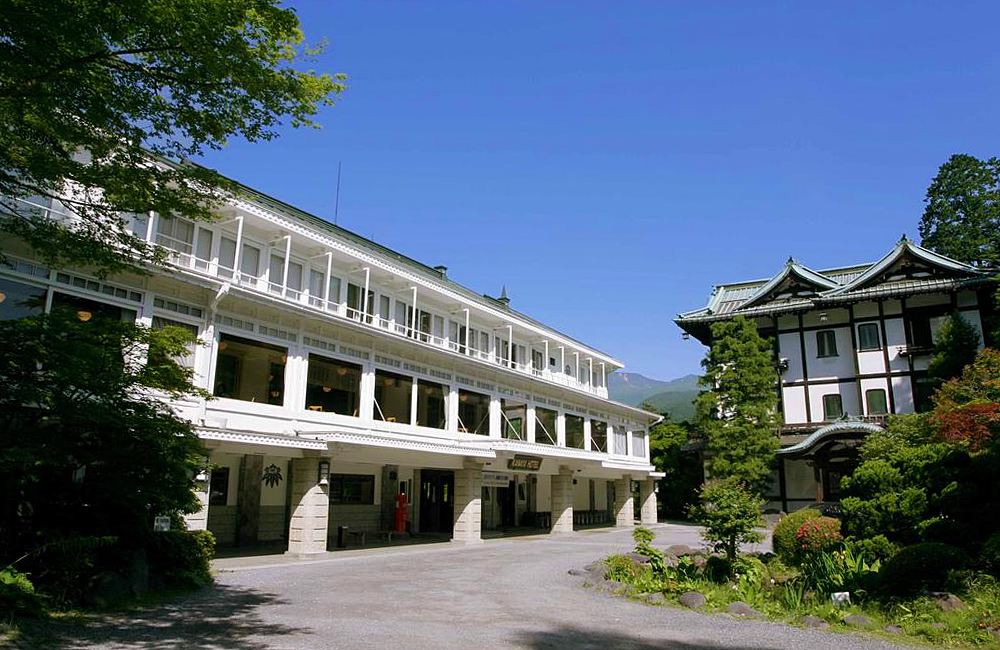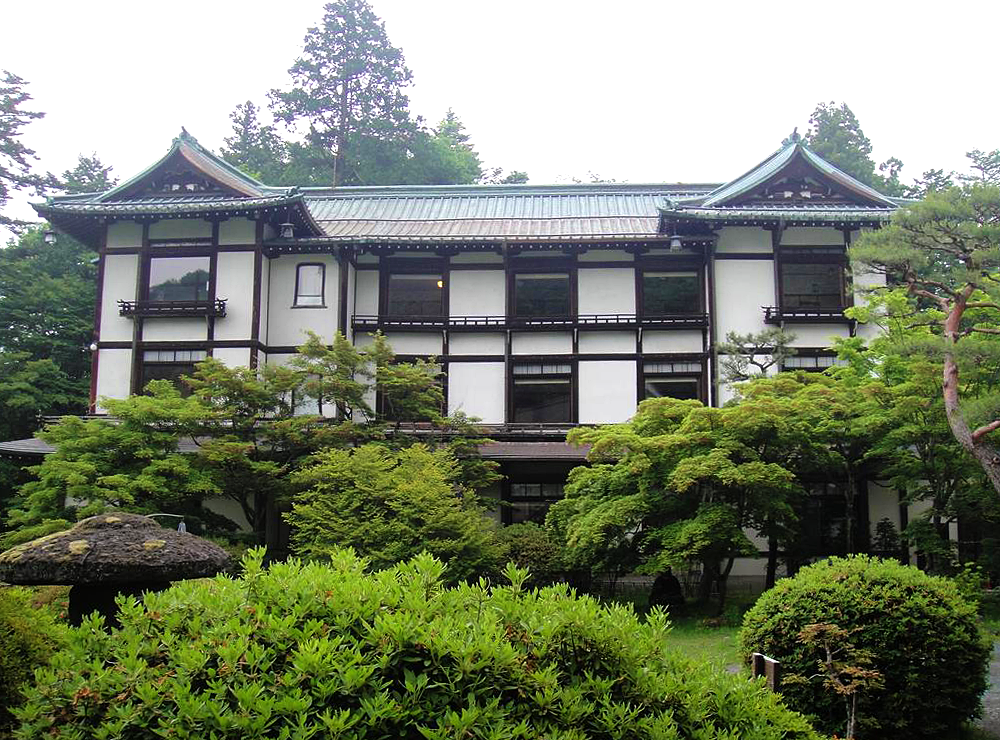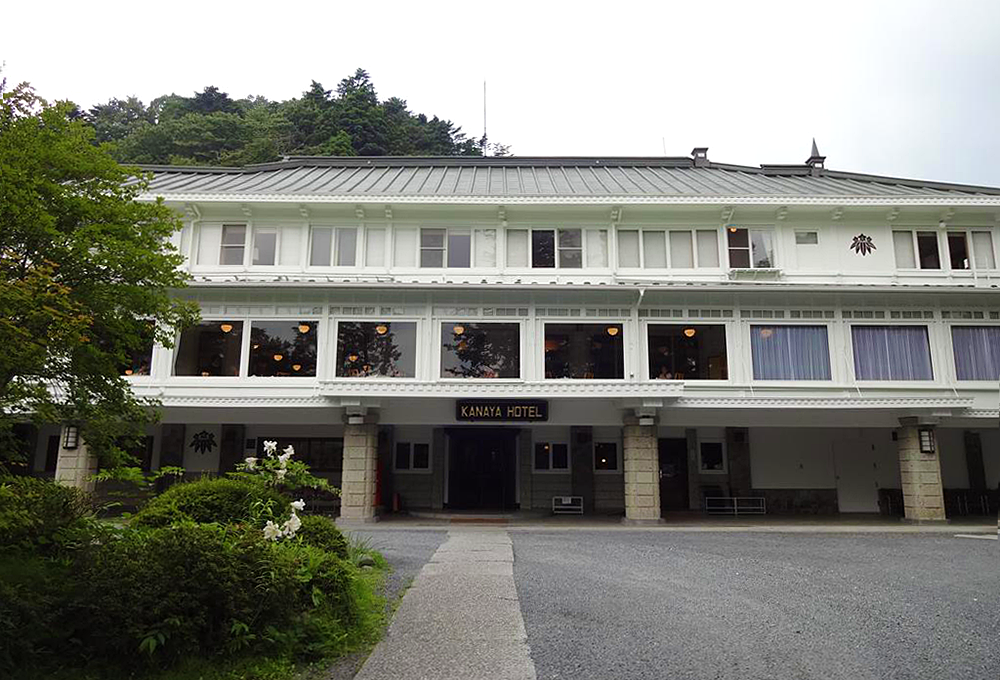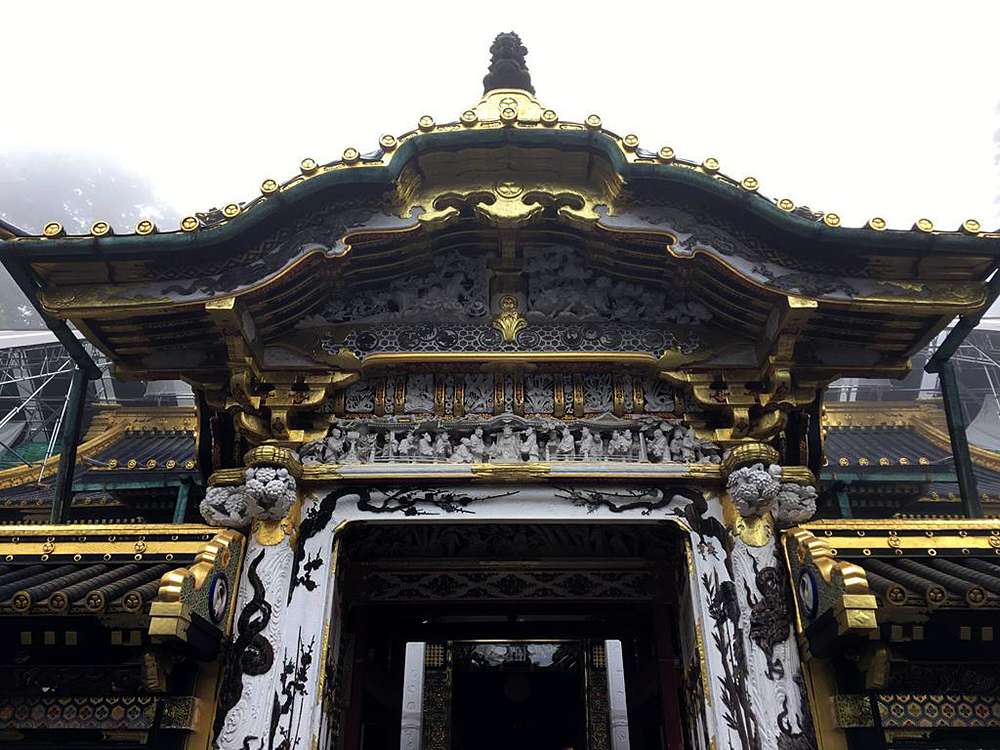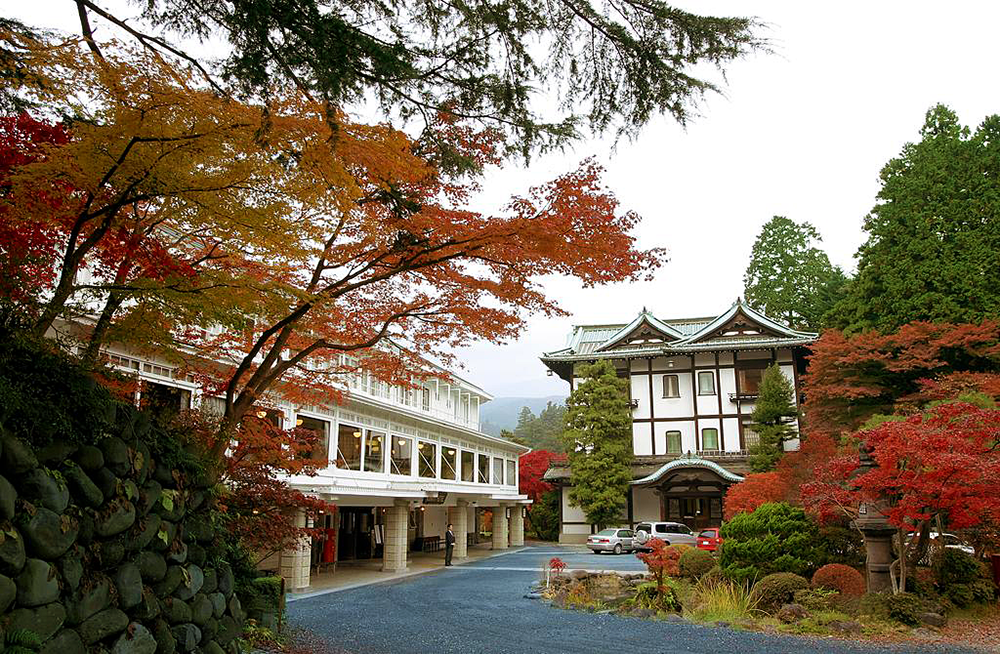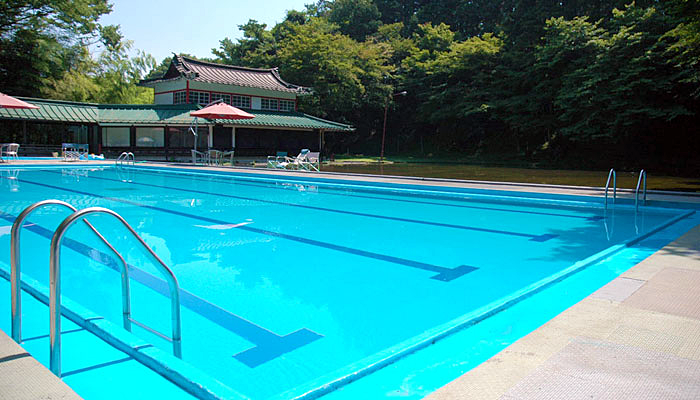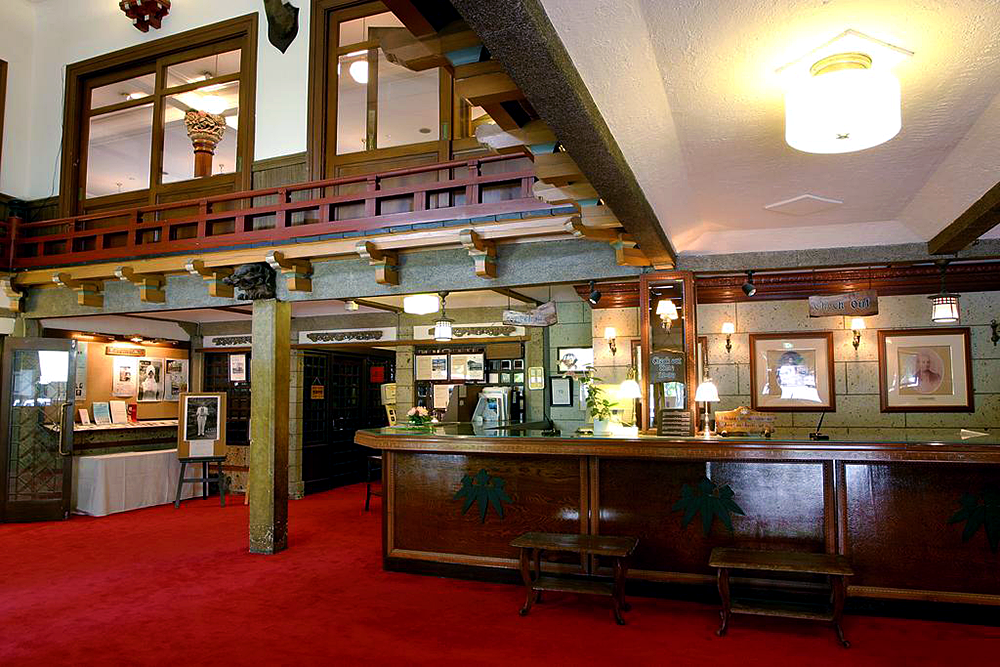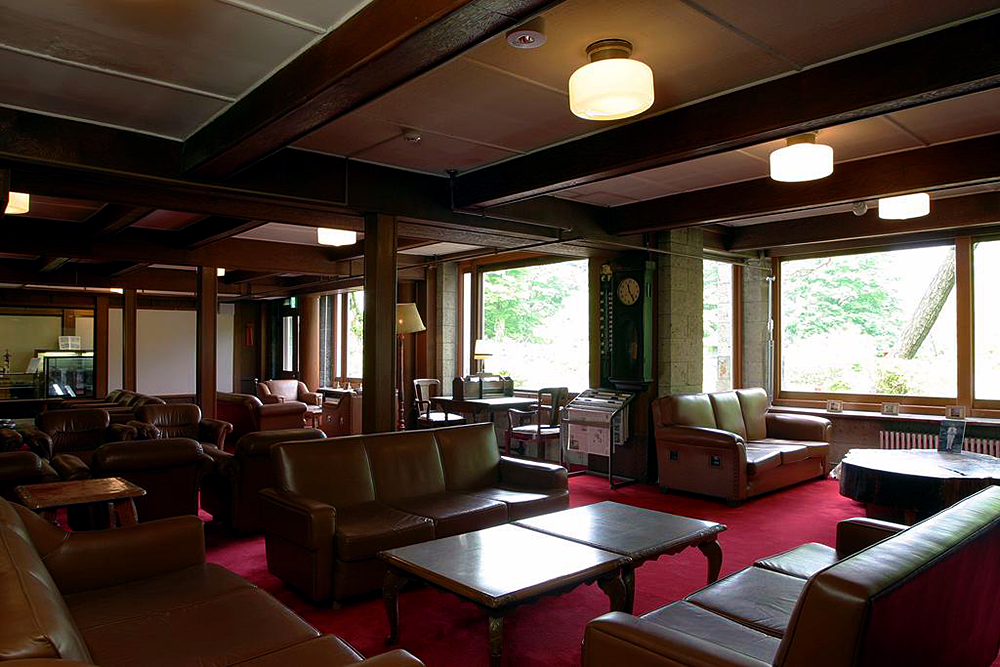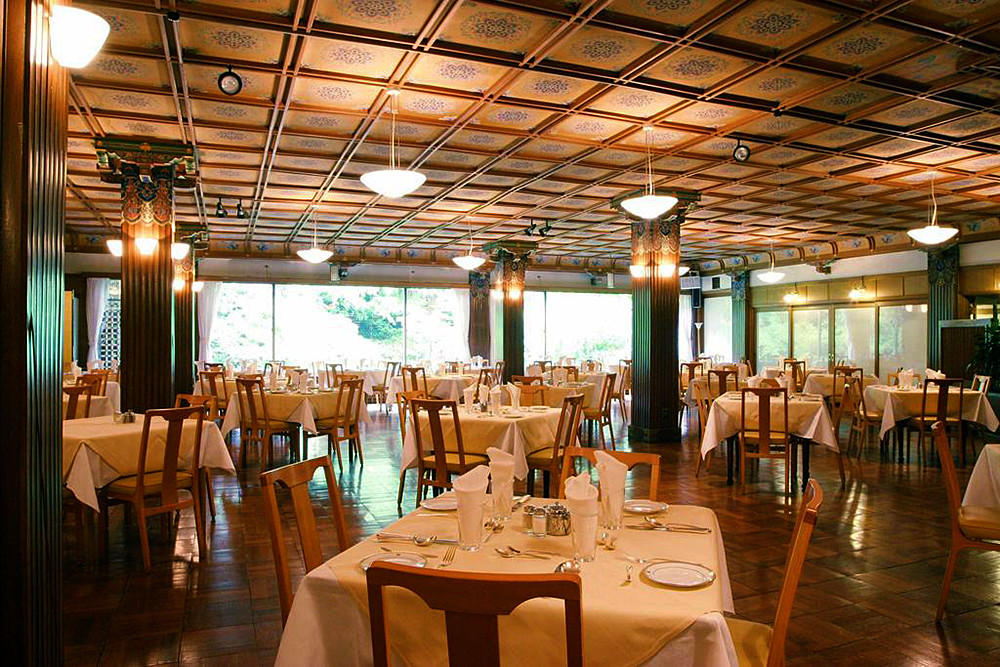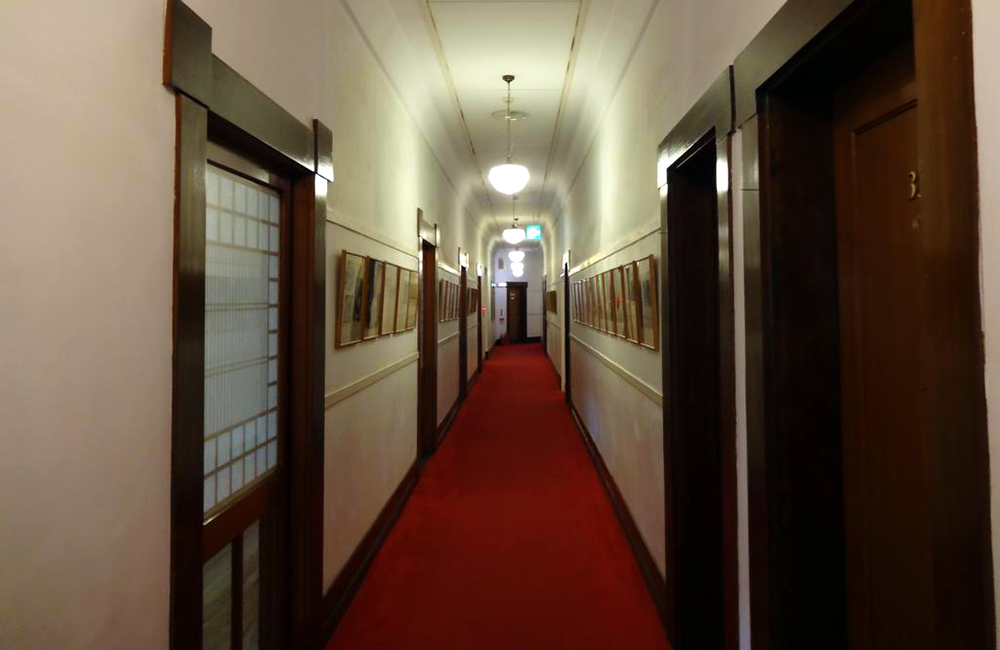 Check Nikko Kanaya Hotel's rooms and rates, and make a reservation!
Accommodation and Service
Fitted with air conditioning and heating, Western-style rooms feature a flat-screen TV. Green tea making facilities and a mini-bar are included. Private bathrooms come with a bathtub, shower and hairdryer.
Guests can enjoy a snack at Coffee Lounge Maple Leaf or a drink at Bar Day Site. Specializing in rainbow trout, the main dining room serves Western cuisine and a set breakfast menu.
The hotel has a gift shop and provides luggage storage and currency exchange services. Those who drive can park on-site for free. English-speaking staff is available. Check In 15:00, Check Out 11:00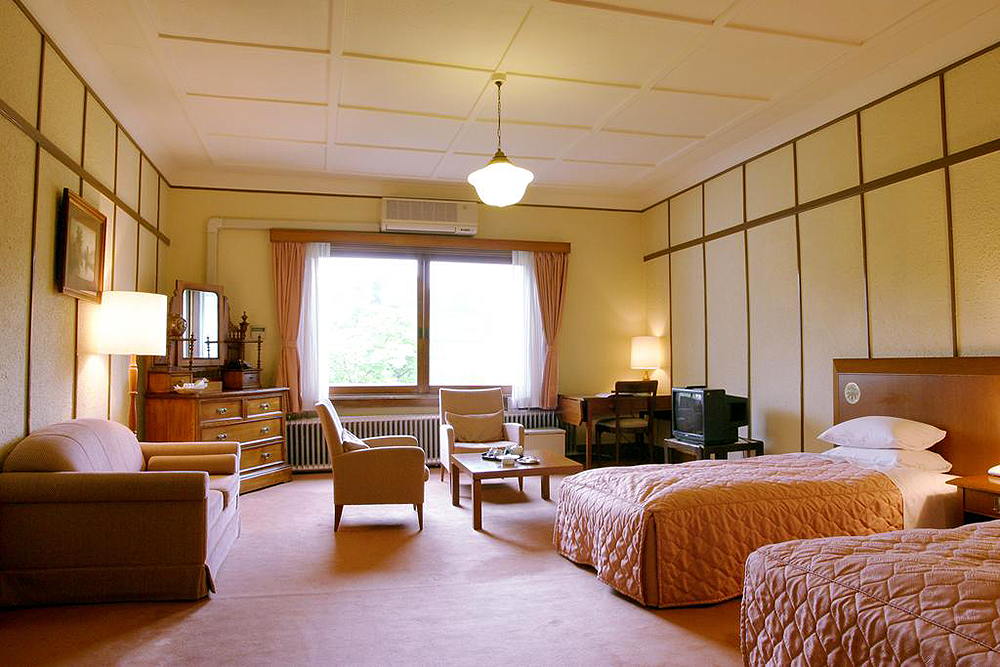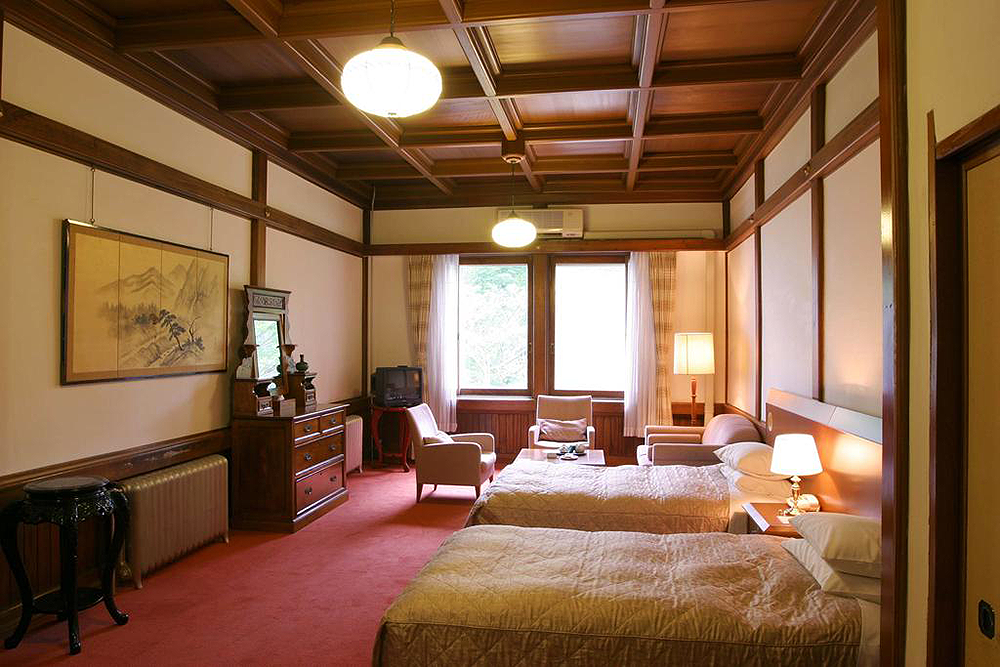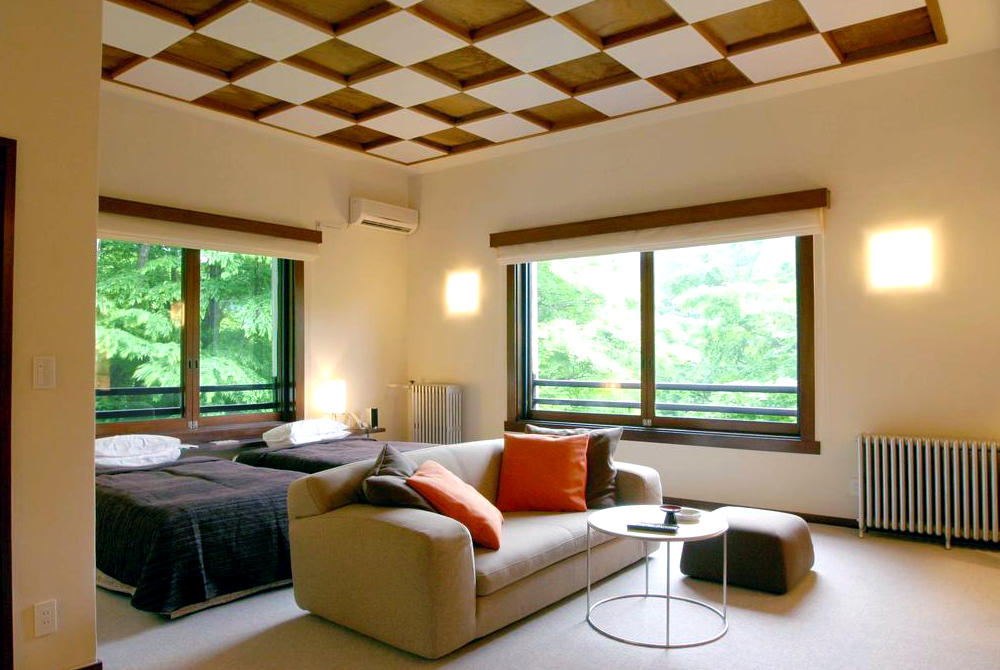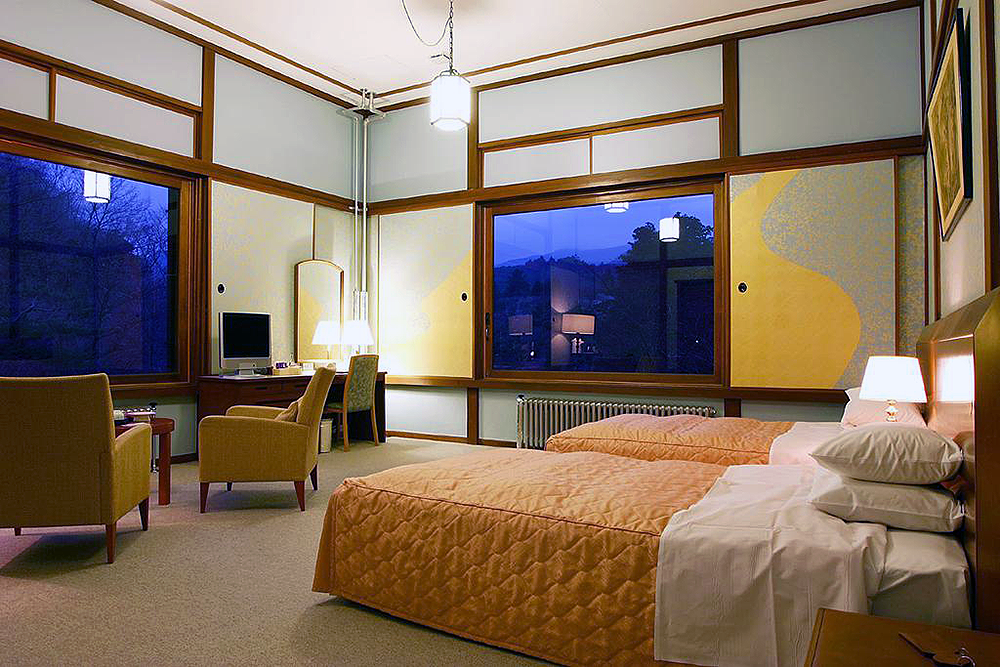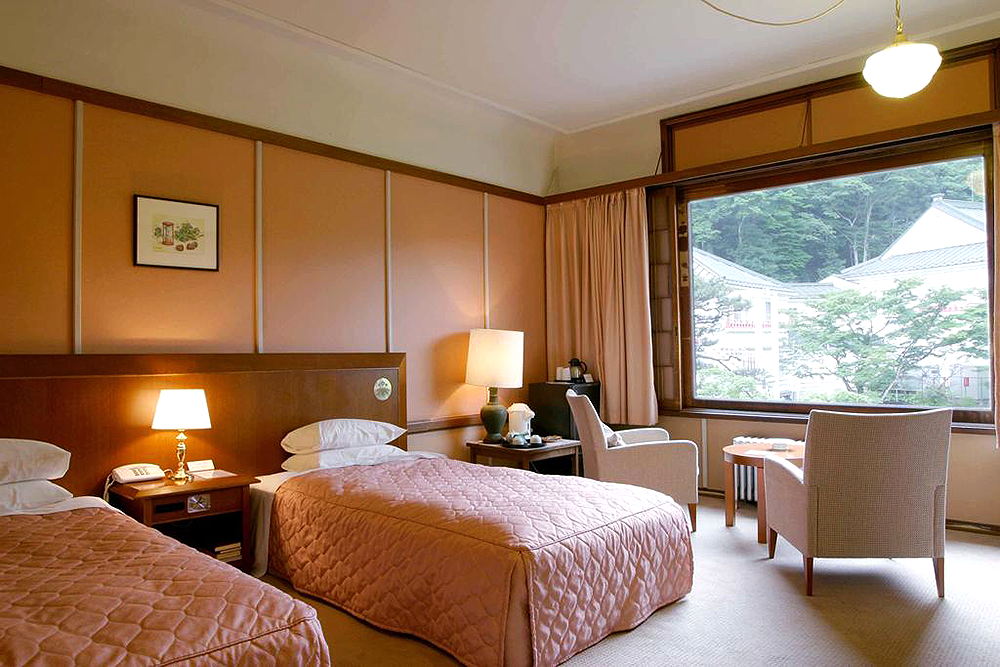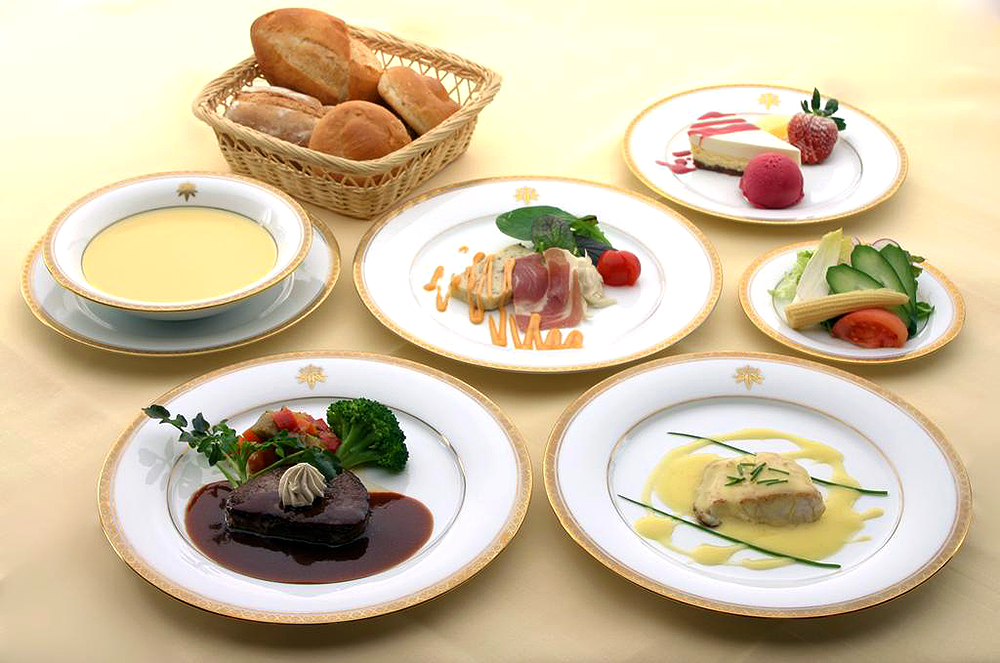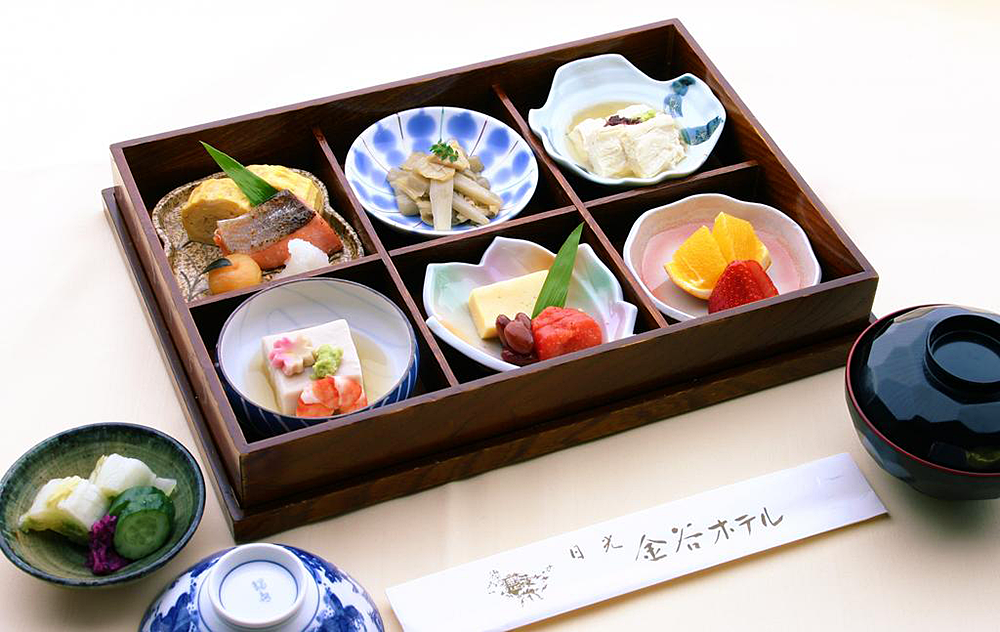 Check Nikko Kanaya Hotel's rooms and rates, and make a reservation!
Check it out the international flight deals below!
Ad Reference ID: 4215b4858a80180b