GVIDO MUSIC, a manufacturer of digital music devices, is a startup established in 2015 and based in Tokyo, Japan, and GVIDO MUSIC is dedicated to providing musicians with the best performance nourished by latest innovations.
GVIDO MUSIC Co., Ltd., developed the world's first dual screen music score device "GVIDO". GVIDO is designed from scratch as a dedicated electronic paper dual screen music score device for musicians of any level. It can store thousands of music scores and is only 0.25 inches thick when folded.
GVIDO uses PDF files as its source medium which makes it instantly compatible with the most widely available music score format. The stylus can be used to write comments and music annotations on the music score which can be shared through a cloud-based service with other GVIDO device users, making it an ideal choice for conductors and music librarians.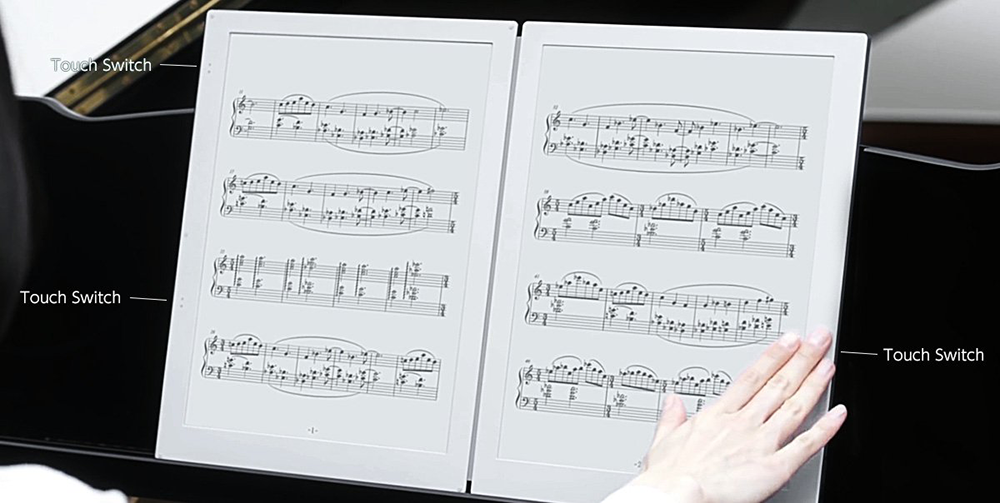 Touch page device helps in turning the page back or forth without noise.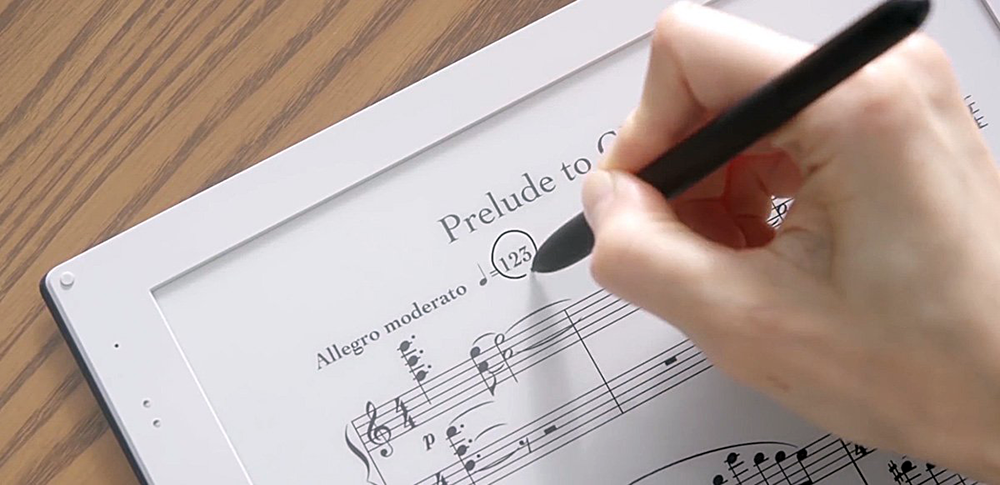 Handwriting on the music score
Ad Reference ID: 1685b82d7b40f631