Listed:

05/26/2014 7:35 pm

Expires:

This ad has expired
AGC Succeeds in Rolling SPOOLTM, a 0.05 mm-thick Sheet Glass – Resulting in a 1,150 mm-wide, 100 m-long roll of the world's thinnest float glass
Date: May 26, 2014
Source: Asahi Glass Co., Ltd.
TOKYO, May 26, 2014 – A world-leading supplier of glass, chemicals, ceramics and other high-tech materials announces that it has successfully rolled ultra-thin sheet glass SPOOL™ into a roll 1,150 mm wide and 100 m long. At 0.05 mm thick, it is the world's thinnest glass manufactured using the float process.

SPOOL ultra-thin sheet glass is very thin, lightweight, and flexible, and has excellent features unique to glass materials, including transparency, heat resistance, chemical resistance, gas barrier properties, and electrical insulation. With these advantages, SPOOL has great potential for cutting-edge applications such as flexible displays, organic EL lighting, and touch panels.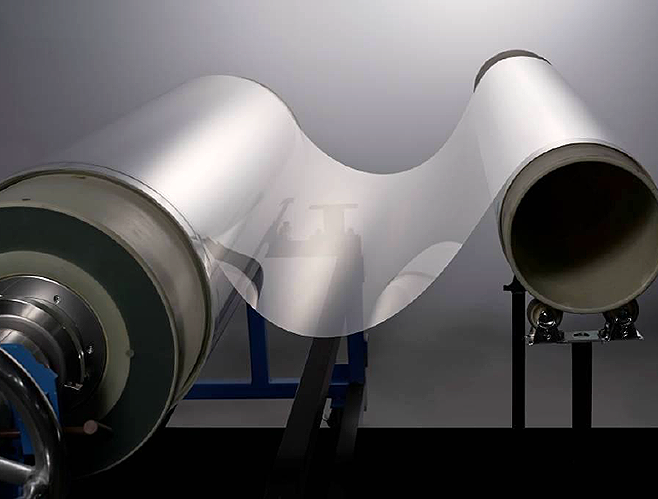 1,150 mm-wide, 100 m-long roll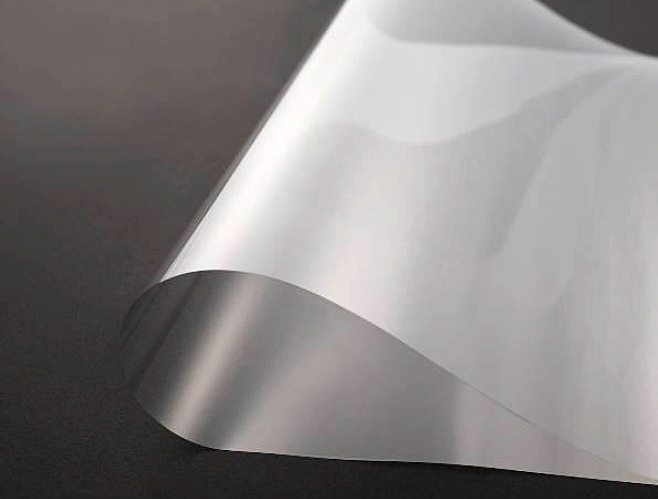 SPOOL™—0.05 mm ultra-thin sheet glass
Thanked to AGC's unique technique to roll ultra-thin glass, SPOOL has become compatible with the roll-to-roll production process, which is currently under development by customers. In addition, AGC is also promoting its carrier glass technology that enables ultra-thin sheet glass to be processed without a customer having to change its production lines. With these technologies, AGC will contribute to expanding applications of ultra-thin sheet glass.
Under the Grow Beyond management policy, AGC has "Glass-technology-driven Company" as one of its growth strategies. AGC will continue to establish advanced glass production and process technologies, and provide optimum solutions to customers, aiming to strengthen and solidify its foundations for growth.
AGC's 0.05 mm ultra-thin SPOOL sheet glass will be showcased at its booth at the Society for Information Display (SID) exhibition to be held in San Diego, U.S. from June 3.
---
Media Contact
Junichi Kobayashi, General Manager, Corporate Communications & Investor Relations
Asahi Glass Co., Ltd.
Contact: Tsuyoshi Odahara; Tel: +81-3-3218-5603; E-mail: info-pr@agc.com
Ad Reference ID: N/A