Company Name:

Dobashien Co., Ltd.

State/Prefecture:

Tokyo

Street:

3-17-8 Akasaka, Minato-ku,

Country:

Japan

Zip/Postal Code:

107-0052

Phone:

+81-03-3583-3788

Website:

http://dobashientea.com

Contact:

http://dobashientea.com/contact/

Listed:

05/09/2014 11:28 pm

Expires:

This ad has expired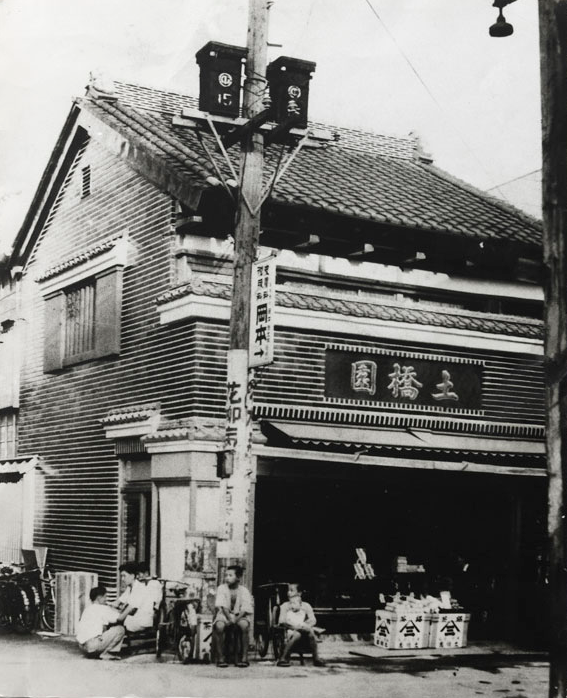 Dobashien has been serving the highest quality leaves from it's main shop on Hitotsubashi Avenue since 1892. The 122-year history of the company has seen it through the Great Kanto Earthquake of 1925, the bombing of Tokyo during World War II, and many other historical moments. Thanks to the patronage of Tokyo's tea-loving residents, we have been able to walk the path of tea as Akasaka and Tokyo's premier tea company.
In 1967, Dobashien became one of the first companies to begin distributing tea dispensing machines. For company workers who spend all day in their offices, easy access to delicious Japanese green tea served as a refreshing break. We believe that a cup of tea served hot or cold every day leads to a richer, more relaxing work environment and lifestyle.
Dobashien's tea is filled with nutrition, contributing to the good health of Japanese since ancient times. However, in recent times, forcing (cultivation using artificial light or heat) has resulted in an increase in the use of synthetic fertilizers and pesticides in the cultivation of tea. We at Dobashien want our customers to be confident that the tea they drink is safe, so we make it a point to ensure that our tea leaves have high traceability in their production.
Please check our online site
Ad Reference ID: 251536dc5ae1b0fa