Infostellar is a space communications infrastructure firm, developing the world's only cloud-based satellite antenna sharing platform: StellarStation. By lowering costs and increasing transmission time, Infostellar empowers satellite operators to improve the quality of their service and expand potential business. Founded in 2016, Infostellar is headquartered in Tokyo, Japan.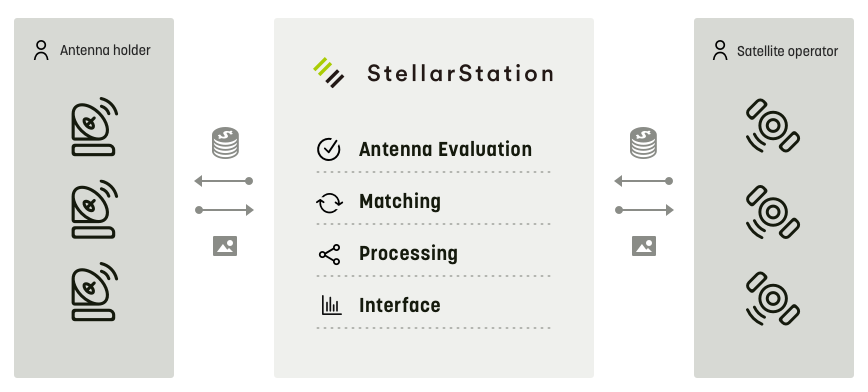 Product & Service
StellarStation
StellarStation is a cloud-based software platform that connects satellite operators with antenna owners, solving both the problem of insufficient satellite access time and unused antenna idle time.
Makesat
Our one stop solution for all space customers. We're all about supporting the small satellite industry, which is why we created Makesat, an EC platform designed to connect global customers to Japanese manufacturers, universities, and service providers.
Ad Reference ID: 2459b9ece8e8200