Company Name:

Suntory Holdings Limited

State/Prefecture:

Osaka Prefecture

City/Town/Village:

Kita-ku, Osaka-shi

Street:

2-1-40 Dojimahama

Country:

Japan

Zip/Postal Code:

530-0004

Phone:

06-6346-1131

Listed:

08/08/2017 3:56 pm

Expires:

This ad has expired
Suntory is among the world's leading consumer products companies, offering a uniquely diverse portfolio of beverage products.
Established in 1899 by Torii Shinjiro, it is one of the oldest companies in the distribution of alcoholic beverages in Japan, and makes Japanese whisky. In 1922 they began to challenge making Japanese brand whiskey, and a truly Japanese whisky is born in 1937. In 1963, they launched Suntory Beer. In the 1990s, the food & beverage business that started in 1972 goes on to launch many new products and expands its share of the soft drinks market, and Suntory became Japan's leading food and beverage company.
Now, their business has expanded wide range of businesses globally around alcoholic, non-alcoholic beverages and other fields, and Suntory group companies are 82 companies in Japan, 106 companies in America, 106 companies in Europe and 79 companies in Asia & Oceania. (As of December 31, 2016)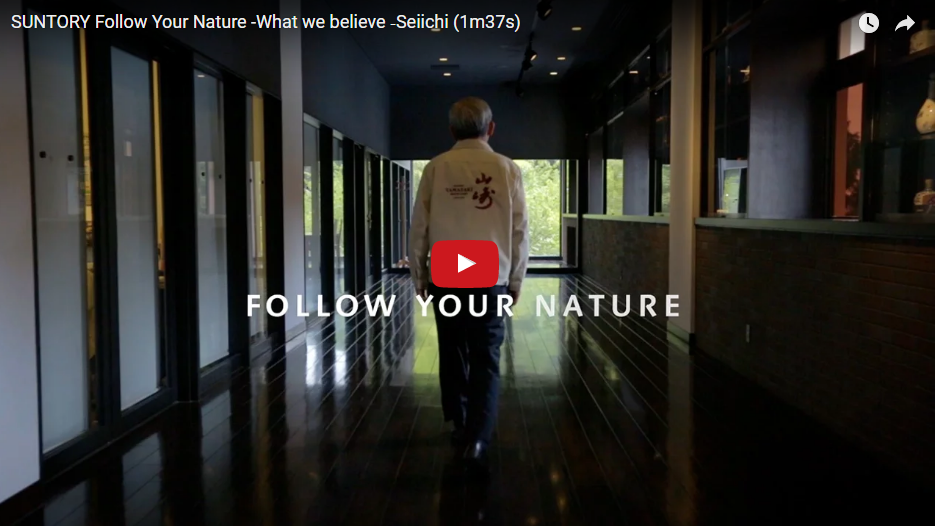 Seiichi, Chief Blender Emeritus, Suntory Spirits Ltd., On The Power Of Routine And Its Role In Whisky-Blending
Mr. Seiichi, Chief blender emeritus of Suntory Spirits Ltd., has eaten the same food at breakfast and lunch every day for 20 years.

Because he wants to keep conditions as constant as possible. The sense of taste is more sensitive in the morning, so he does testing from 10 o'clock to around noon.

Monday through Friday, and his routine there hasn't changed at all. The basics of a blender's work are the daily tastings.

There are moments when the very same whisky can turn into something completely different.

This only happens when you keep on patiently repeating the same work over and over.

There are no perfect scores in a blender's work, and a blender is always trying to improve quality, never satisfied.
How to purchase
You can purchase their products on websites below.
Best Selling Japanese Whiskey from Rakuten Global
No. 1: Suntory Whiskey HIBIKI 17 Years Old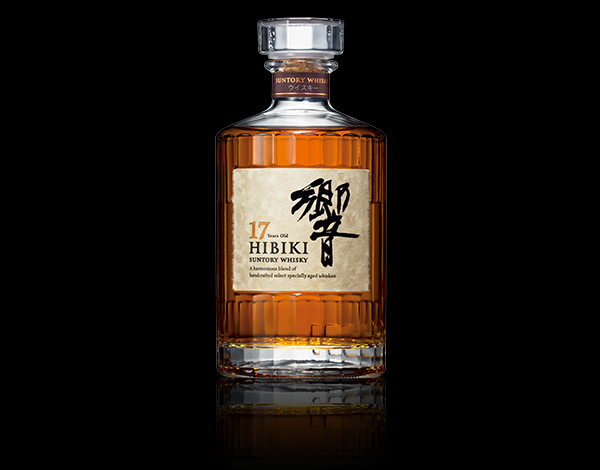 Born in April 3, 1989 to commemorate the 90 year anniversary of the Suntory, HIBIKI was created to be the paragon of the Suntory blend. HIBIKI is a harmonious blend of innumerous malt and grain whiskies aged more than 17 years, which are meticulously blended to create a full orchestra of flavors and aromas.
No. 2: Suntory Hakushu Single Malt Whisky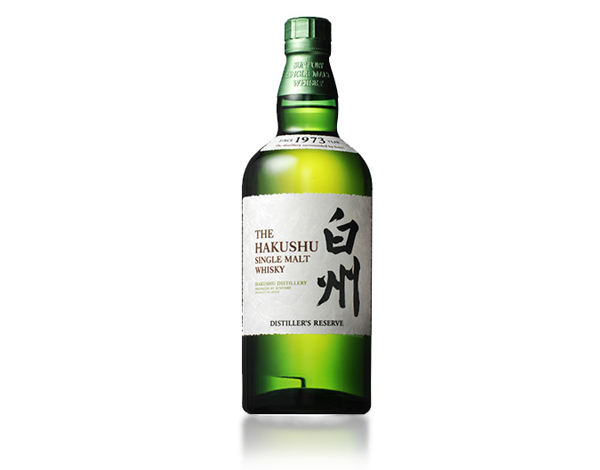 Hakushu single malt whisky is crafted with natural spring water from Japan's Southern Alps in one of the world's few mountain distilleries, nestled in a rich natural environment.
The flavor and aroma with faint smoky tones that remain refreshing until the last drop are enjoyed by everyone from whisky lovers seeking genuine single malt to first-time whisky drinkers.
No. 3: Suntory Yamazaki Single Malt Whisky 12 Years Old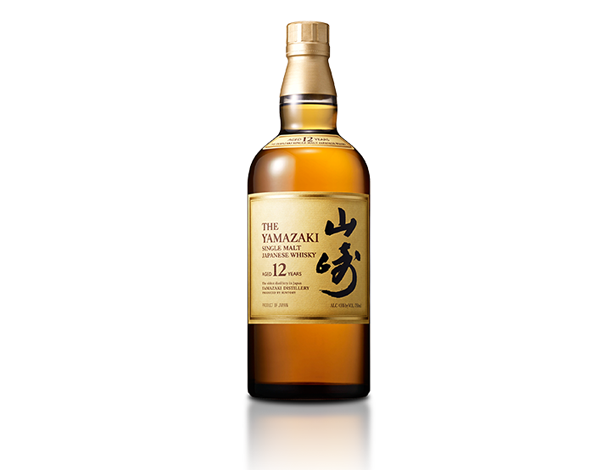 Elegant flavor of the excellent craftsmanship and climate of the outskirts of Kyoto that was Japan's capital for a thousand years. The estery fragrance has sweet, bright tones of flowers and fruit.
Yamazaki Single Malt Whisky has received high acclaim as a "noble" whisky at numerous international liquor contests.
You can find a variety of liquors from Chuoshuhan on Rakuten Global.
Chuoshuhan deliver wide range of products from Japan to worldwide.
If you live in the United States click the link below.
Ad Reference ID: 433598a1ad5182d1