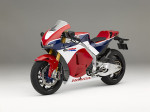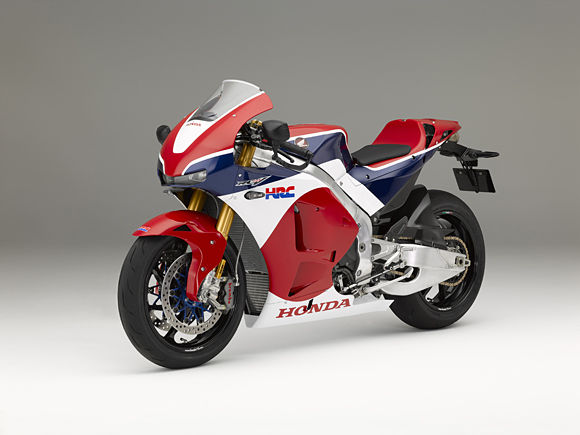 Honda to Launch RC213V-S by Turning RC213V Competing in MotoGP Races into a Model for Public Road Riding
Date: June 11, 2015
Source: Honda Motor Co., Ltd.
June 11, 2015 – The RC213V is a machine exclusively for racing that has won consecutive championships in the MotoGP class of the FIM Road Racing World Championship Grand Prix (hereinafter called "MotoGP") in 2013 and 2014. Honda has made changes to some of the specifications of the RC213V, and will now introduce this as the RC213V-S. It is possible to ride the RC213V-S on public roads, and Honda will start accepting order entry for this new model on July 13, 2015.
Continue reading »