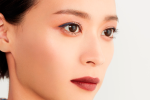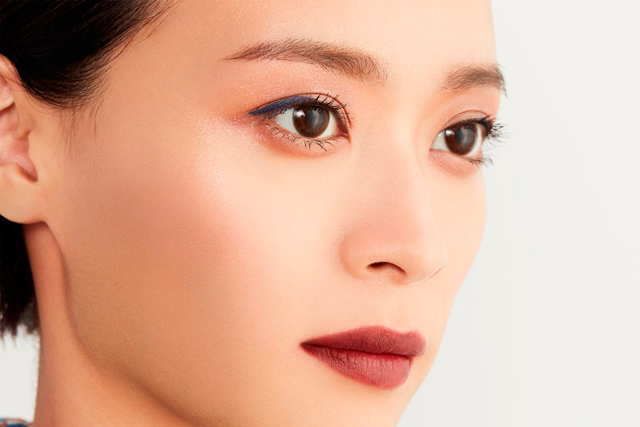 Autumn/Winter 2018 Makeup & Hair Trends
Date: Aug. 6, 2018
Source: Shiseido Co., Ltd.
Shiseido Beauty Creation Center*1 has been engaged in research on beauty trends*2 to forecast future trends in makeup and hairstyling since 1987. The Center comprehensively analyzes the results of on-street surveys, fashion magazine tendencies as well as information on international fashion shows, among other sources, to predict the newest hair and makeup trends. This time, we introduce the latest looks that are expected to be in vogue this autumn and winter.
Continue reading »