Company Name:

Surf Beverage, Inc.

State/Prefecture:

Tokyo

Street:

3-60-5 Sendagaya, Shibuya-ku

Country:

Japan

Zip/Postal Code:

151-0051

Phone:

+81-(0)3-5414-2120

Website:

http://www.surf-bev.com/en/

Contact:

info@surf-bev.com

Listed:

02/24/2016 6:24 am

Expires:

This ad has expired
We manufacture more than 200 kinds of beverages (Mineral Water, Green Tea, Oolong Tea, Barley Tea, Jasmine Tea, Sports Drink, and other beverages) as store brand for restaurants and mass retailers such as supermarkets, convenience stores, and drug stores, as well as beverages of our own "Surf Brand" (Mineral Water, Green Tea, Oolong Tea, Barley Tea, Jasmine Tea, Sports Drink, Corn Silk Tea, and other beverages). We are proud of our distinctive feature of production of multiple models in smaller lots to meet your requests.
We, as a beverage manufacturer, strongly believe that it is our duty to provide a stable supply of superior and safe products to you without any compromise. We intend to recognize that idea anew every day and act in accordance with it.
Products: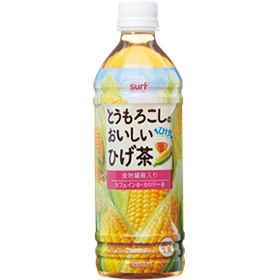 Corn Silk Tea is an Asian traditional healthy tea. Our mild and tasty Corn Silk Tea is made with the newest technology in Japan. Recommended for every beauty and health-conscious people. Calorie-free, caffeine-free. Contains fiber (only 500ml bottles).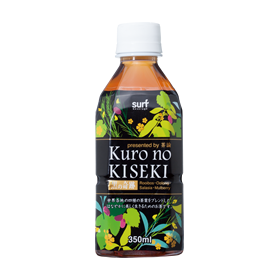 Blending four kinds of natural ingredients around the world (Rooibos Tea, Black Oolong Tea, Salacia Reticulata and Mulberry Leaves), our "Kuro-no-kiseki" is launched as an ideal drink for health and beauty-conscious ladies.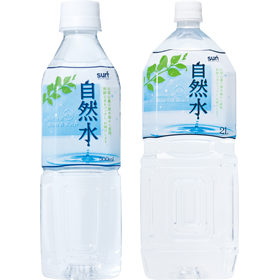 Mild and fresh, our Natural Mineral Water is the soft water of which total hardness is 50mg/L. Its mild taste is ideal for cooking, too. Our Natural Mineral Water contains calcium, magnesium, sodium and potassium as main minerals, which greatly contribute to create its good taste.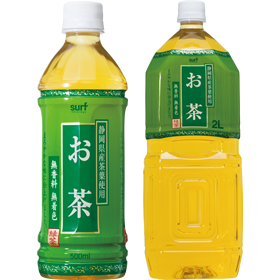 We use high-quality tealeaves selected from those grown in Shizuoka Prefecture. The result is a tea that is not too bitter, but with a wonderful fragrance and a clean flavor. The tea can be enjoyed by a range of people, including those drinking unsweetened green tea for the first time.
Ad Reference ID: 58056cdbae2a3327