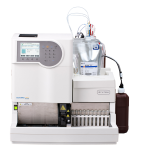 ARKRAY launches ADAMS™ A1c HA-8180V System for hemoglobin A1c testing
Date: Sep 18, 2017
Source: U.S. ARKRAY, Inc.
EDINA, Minn., Sept. 18, 2017 — U.S. ARKRAY, Inc. (ARKRAY) announces the launch of the ADAMS™ A1c HA-8180V System for hemoglobin A1c testing. The system obtained FDA 510(k) clearance as an aid in the diagnosis and monitoring of individuals with diabetes.
The fully automated analyzer utilizes gold standard HPLC technology. Providing superior precision with CV's of one percent or lower offers clinicians confidence diagnosing and treating diabetes.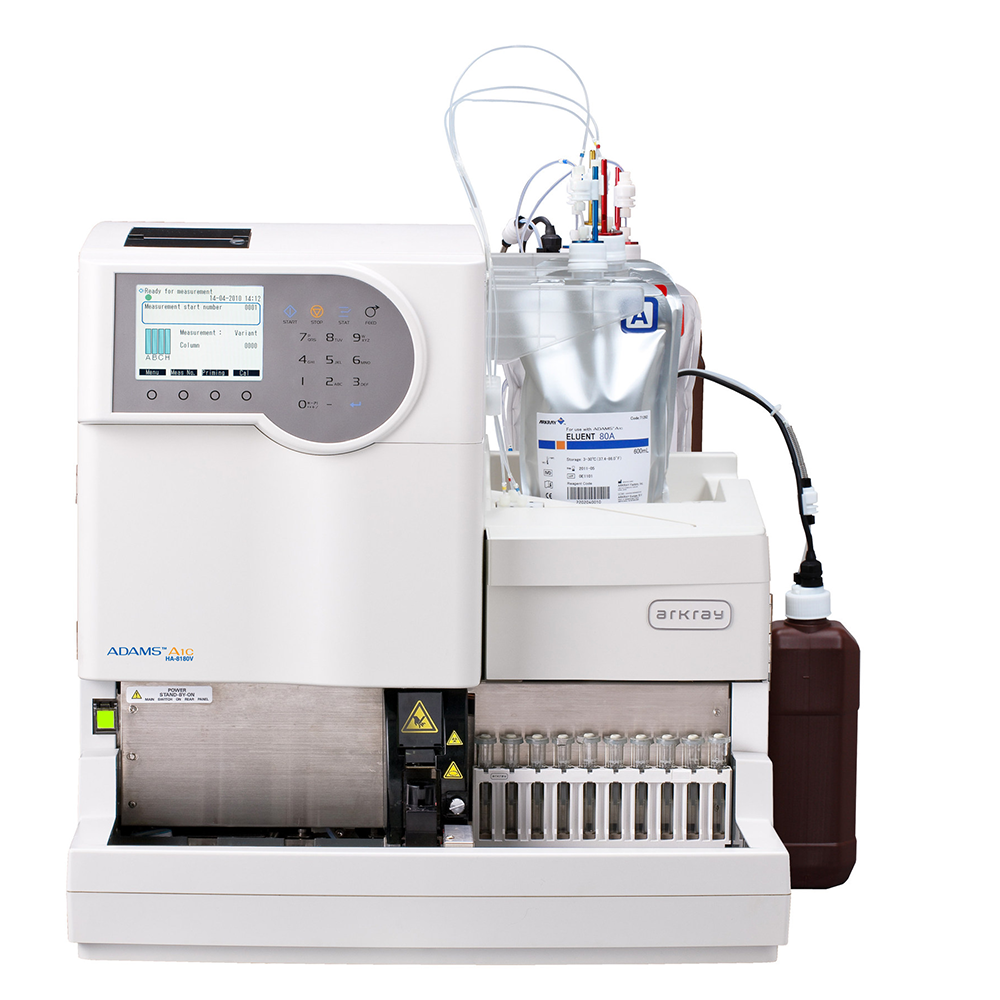 ADAMS A1c HA-8180V
"We are excited to bring this technology to the U.S. market. The ADAMS A1c HA-8180V builds on proven expertise. The ADAMS brand has been used globally for decades. ARKRAY introduced the first fully automated HPLC HbA1c analyzer in 1981," said Shane Hawes, General Manager ARKRAY.
The system is simple to operate and generates results in ninety seconds. Calibration and maintenance are minimized with the integrated column and pre-filter. Hands-on time is reduced with primary tube cap-piercing sampling and no sample pre-treatment.
Early detection and treatment of diabetes can decrease the risk of developing long-term complications. The ADAMS A1c HA-8180V improves outcomes generating the quality results required to assess patient care.