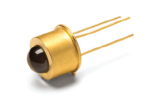 High-Output UVC LEDs Now Available For Delivery
Date: Nov 18, 2014
Source: Asahi Kasei Corp.
Start of commercial production of high-output UVC LEDs and launch of Optan™ products for analytical and instrumentation applications.
Asahi Kasei Group company Crystal IS, Inc. of the US has started commercial production of high-output UVC* LEDs at Asahi Kasei facilities in Fuji, Shizuoka, Japan, and launched the sale of Optan™ UVC LEDs for analytical and instrumentation applications such as monitoring of chemicals in pharmaceutical manufacturing and drinking water quality inspection and control.
Crystal IS has commercialized UVC LEDs by forming thin films on single-crystal substrates of aluminum nitride (AlN). Its technology to manufacture high-quality AlN crystals has enabled the company to produce UVC LEDs with long lifetime and industry-leading light output. Commercial production of Optan™ was launched with the completion and start-up of the new production line in Fuji.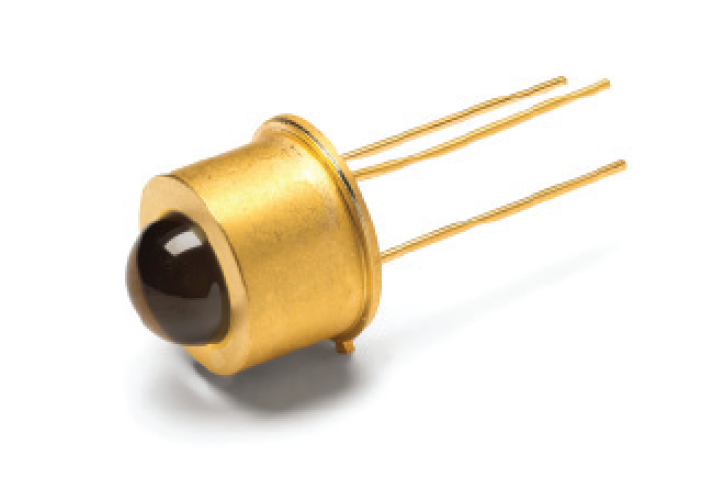 The opening of this production facility will help Crystal IS continue to expand its UVC LED business by advancing technological development and reinforcing its supply infrastructure. In addition to the Optan™ product line for instrumentation, Crystal IS is developing products for disinfection of water, air and surfaces across a variety of industries.
* Among ultraviolet (UV) light, that with a relatively shorter wavelength is called UVC.
Features of Optan
Thin film formed on single-crystal AlN substrate
0.5–4.0 mW output at 100 mA
High reliability, long lifetime
250–280 nm wavelength
TO-39 package
15° emitting angle