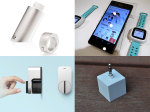 Robots, rings, and rides: the best of Japan's gadgets in 2014
Date: Dec 20, 2014
Source: Tech in Asia – by J.T. Quigley
From wearables to robots, Tech in Asia rounded up some of the most interesting and innovative pieces of Japanese hardware that we covered in 2014. While the established tech giants continue to design the vast majority of the country's gadgets, this year saw several strong entries from domestic startups. Without further ado, here are seven of our favorites (in no particular order):
---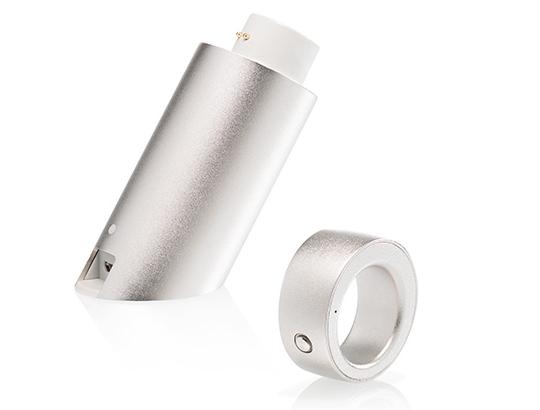 Ring
World-renowned tech firms like Apple and Samsung are still trying to perfect the smartwatch and capture the interest of mainstream consumers. The wearable movement is still in its infancy, surely in large part due to the miniaturization required to cram the necessary components into a small form factor. Tokyo-based startup Logbar – led by a CEO who was tending bar a year ago – managed to design and ship a smart ring. Continue reading »
---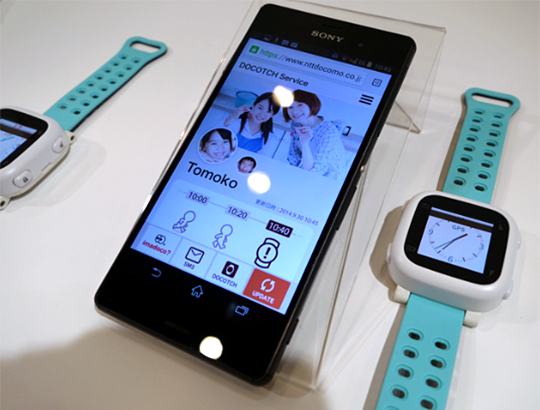 Docotch
Japan's leading telco, NTT Docomo, also unveiled a unique wearable this year. The Docotch, a smart watch for kids, features 3G connectivity, GPS, Bluetooth, and sensors that monitor air temperature and humidity. Despite being one of the safest developed countries on earth, the Docotch goes a long way in helping parents feel at ease when their children fly the nest.
---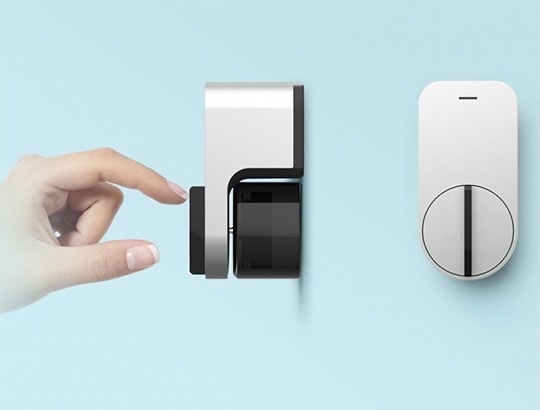 Qrio Smartlock
Sony teamed up with Japanese-led, Silicon Valley-based VC World Innovation Lab (WiL) to create a new hardware company that produces a smartphone-controlled smart lock. I know that now may not be the time to trust Sony with keeping your home's door locks from getting hacked, but the joint venture is throwing US$3 million at the idea. It also represents the first time that Sony has partnered with another entity to jointly produce a new gadget.
---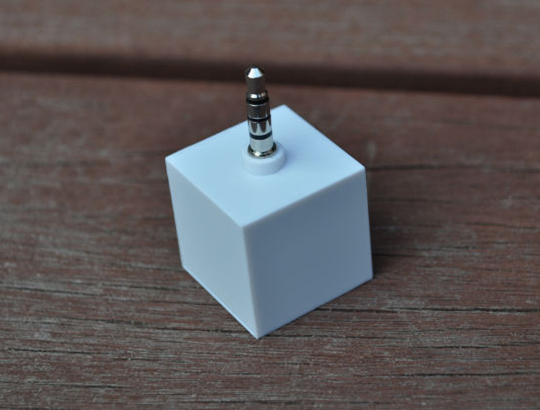 PlugAir
Tokyo-based startup Beatrobo made a huge pivot earlier this year from music discovery software to hardware. Its PlugAir dongle connects to a mobile device's headphone jack and pulls music and other content from the cloud instantaneously. It has already been embraced by some big artists in Japan, as well as US rock band Linkin Park. Time will tell if Beatrobo achieves its goal of reinventing the mixtape for a digital age.
---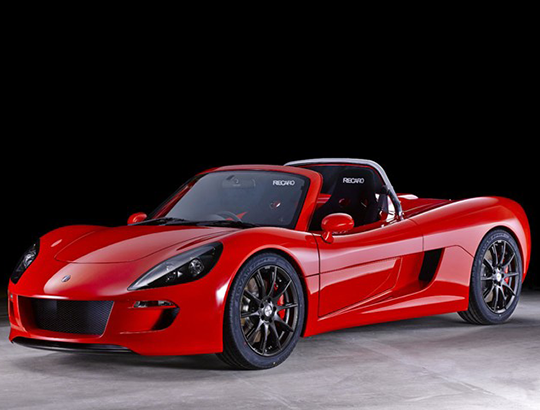 ZZ EV
Ok, so this one might be bigger than the rest, but I think it's fair to list Kyoto's original all-electric sports car in this list. Based on the Tommykaira ZZ two-seater, the ZZ EV can reach 100km/h in just 3.9 seconds – faster than Tesla's Model S. GLM, the startup behind the ZZ EV, expects to sell the car globally from next year.
---
Continue reading "Tech in Asia selected best of Japan's gadgets in 2014″»