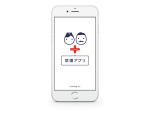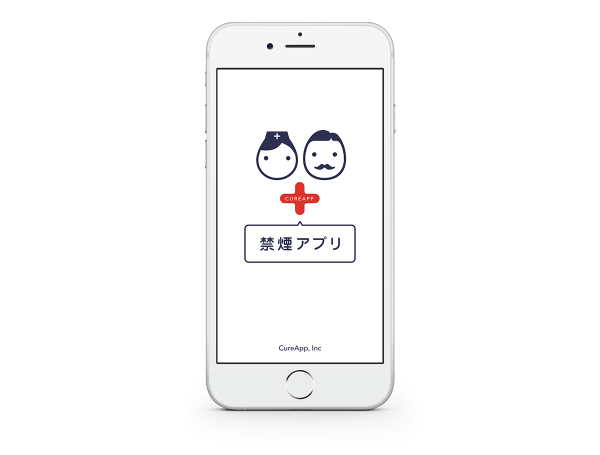 Japanese app to help smokers kick the habit
Date: July 24, 2017
Source: The National by Richard Smith
A Tokyo start-up has invented a revolutionary aid to kicking the smoking habit and has attracted investments the company will use for expansion.
CureApp expects its product, an app that works by allowing users to interact on their smartphones or tablets with a virtual nurse who gives suggestions on how to resist tobacco cravings and monitors their progress, to be approved for coverage under Japan's health insurance programme by 2019. With approval, doctors will be allowed to prescribe the app.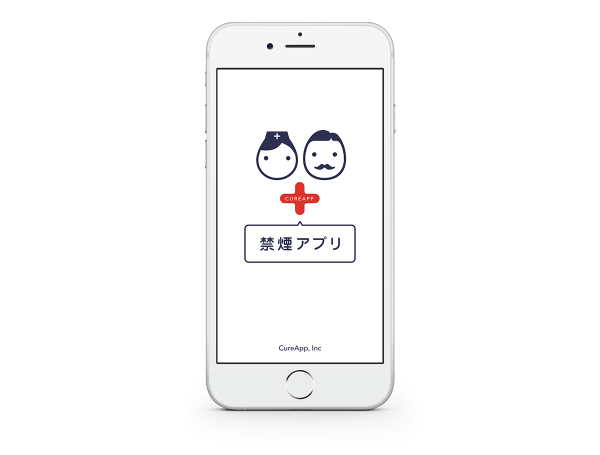 For Medical Institutions: CureApp Smoking Cessation
Clinical trials for the app are currently being conducted at a number of universities, including Keio University in Tokyo, says the company founder and chief executive Kohta Satake, a physician specialising in respiratory medicine at the Japanese Red Cross Medical Center, also in Tokyo.
Dr Yumiko Mochizuki, the associate director for the Japan Cancer Society's Tobacco Free Japan and Business Development, says she strongly recommends smokers with smartphones or tablets use the app to help them quit.
"[The app] will fill a gap, both psychological and medical, during a smoking cessation programme because, usually, smokers who want to quit are left to themselves when they are struggling with withdrawal symptoms and trying to change their habits in order to stay smoke-free," Ms Mochizuki says.
People nowadays are accustomed to using various software applications in their daily lives. "So, it will be much easier to use an application-based cessation programme than using medication," she says.
The Tokyo-based financial services company SBI Holdings and Keio Innovation Initiative (KII), a partnership between Keio University and the Tokyo-based financial holding company Nomura, invested a total of ¥380 million (Dh12.5m) in CureApp in February.