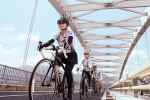 Welcome to Cycling Road of Ehime, Japan: Seto Inland Shimanami Sea Route International Cycling Event "Cycling Shimanami 2018" Now Scheduled
Date: Dec. 6, 2017
Source: Ehime Prefectural Government
On October 28, 2018, the western Japanese prefecture of Ehime will hold the international cycling event "Cycling Shimanami" with approximately 7,000 cyclists from around the world expected to participate.
The "Seto Inland Shimanami Sea Route" has a series of bridges across beautiful islands connecting Ehime's Imabari City to Hiroshima's Onomichi City. It was chosen as one of the "seven best cycle routes" by America's CNN travel information site and has received a Michelin star from France's "Michelin Green Guide Japan." It is often referred to as a "cycling sanctuary" in Japan. A cycling event (not a race) will take place on the Shimanami Sea Route. There will be seven breathtaking and refreshing courses available that focus on sightseeing. One of those courses is the Imabari-Onomichi course, which has riders traveling 43km across a highway bridge. Application for the event will start from April 2018 on the official website below.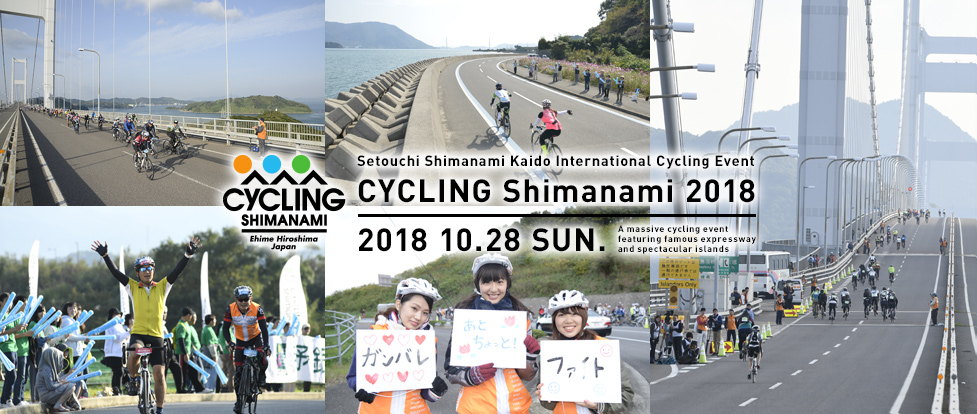 Cycling Shimanami 2018 Official Website
Imabari, the starting point for the event in Shikoku, is a historic site that was home to the "Murakami Pirates," which were said to be the most powerful ocean warrior pirates during the Warring States Period. Visiting the "Murakami Navy Museum" and going on the "Kurushima Strait Rapids Sightseeing Tour Boat" are some popular activities in the area. The "Mt. Kiro Observatory Park," which commands a scenic view of the "Kurushima Strait" and "Kurushima Kaikyo Bridge," was voted as the second best observatory spot in the "2017 Japan Observatory Spot Ranking" by Trip Advisor.
The area is brimming with nature, history and culture, being home to spots such as the "Oyamazumi Shrine" which is said to be the "local deity of Japan" and holds approximately 80% of the armor and helmets that have been designated as national treasures or important cultural properties in Japan, and "Imabari Castle," which was made by master castle-builder Takatora Todo. Local foods said to have been eaten by the Murakami Pirates, such as "Horakuyaki," "Imabari yakitori" and "Imabari pork and egg rice bowl" are also popular delicacies.
Find Hotels and Ryokan in Venue
Cycling Shimanami 2017 Video


Cycling Shimanami 2017 in Imabari City, Ehime Prefecture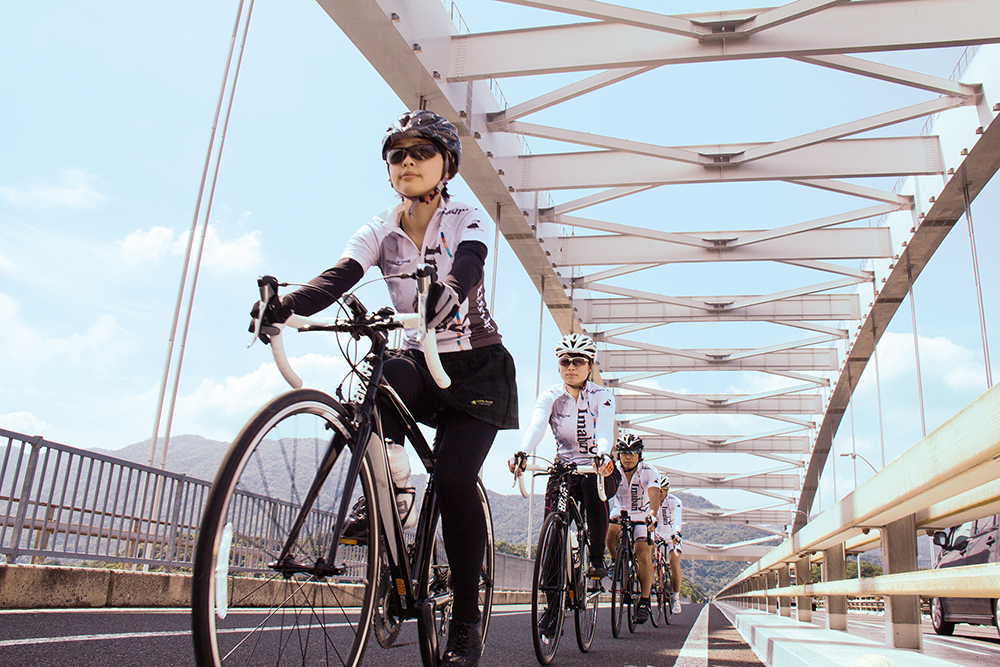 Cycling on Bridge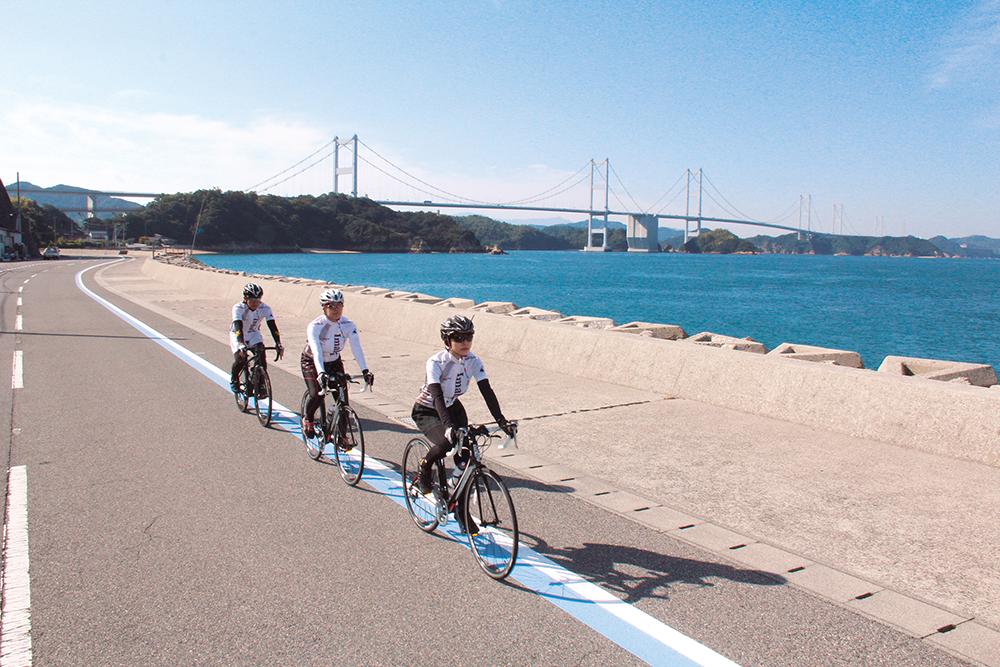 Seaside Cycling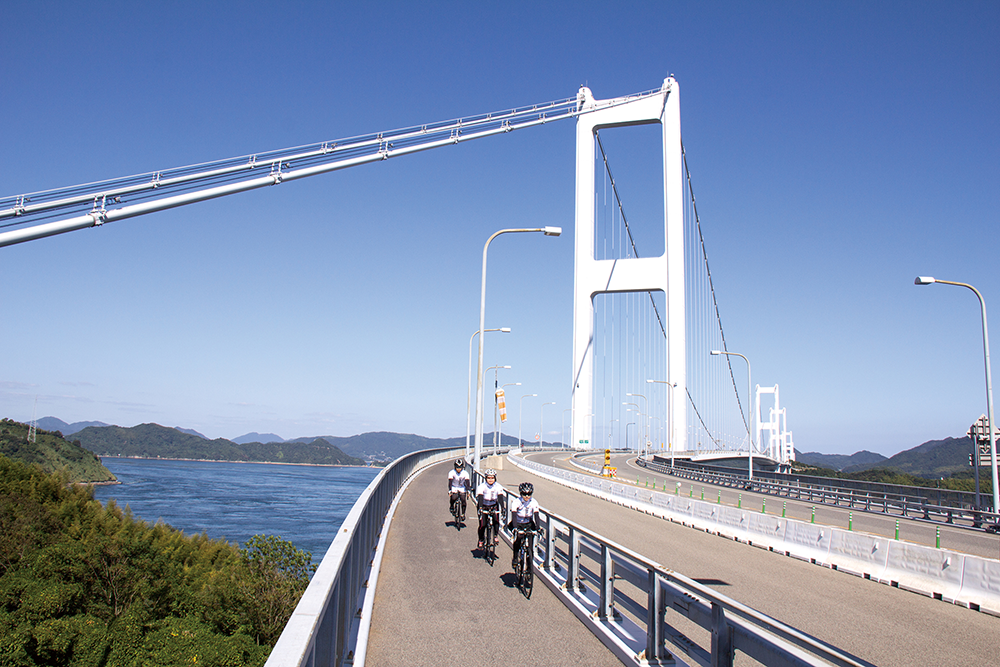 Kurushima Kaikyo Bridge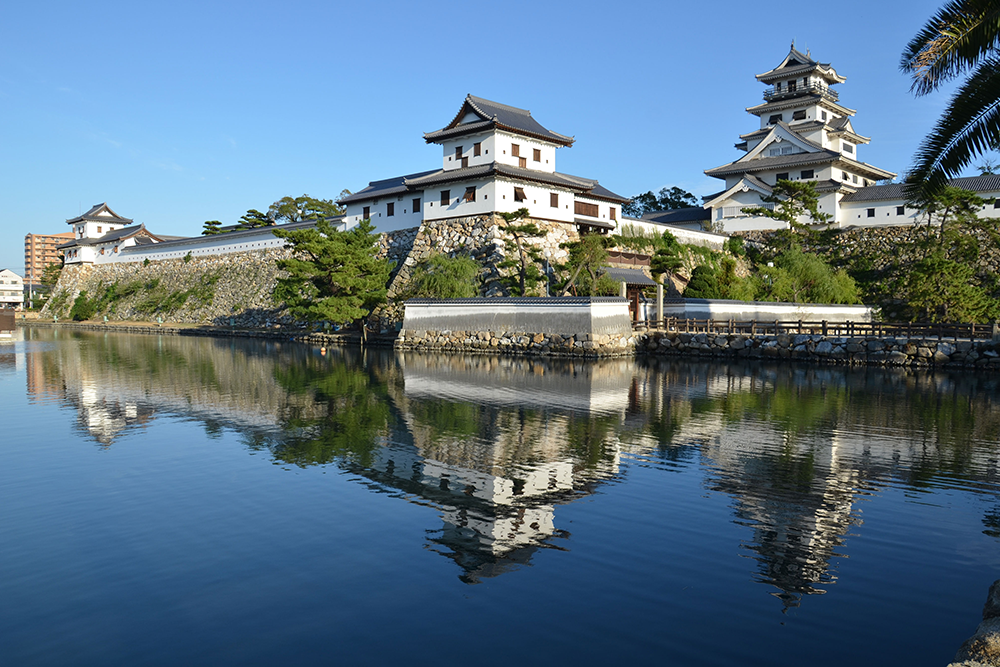 Imabari Castle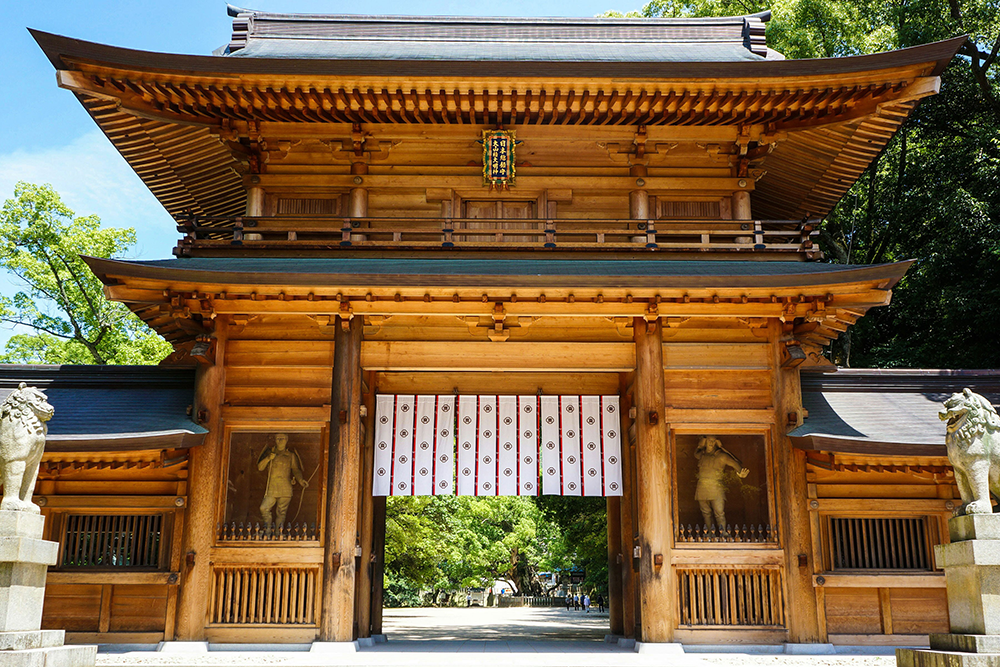 Oyamazumi Shrine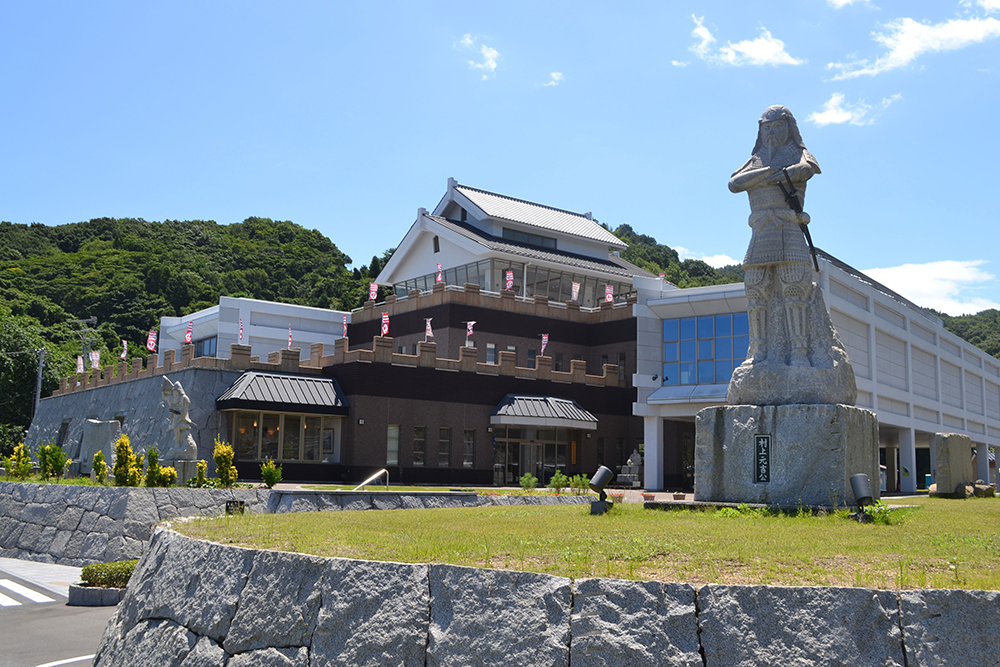 Murakami Navy Museum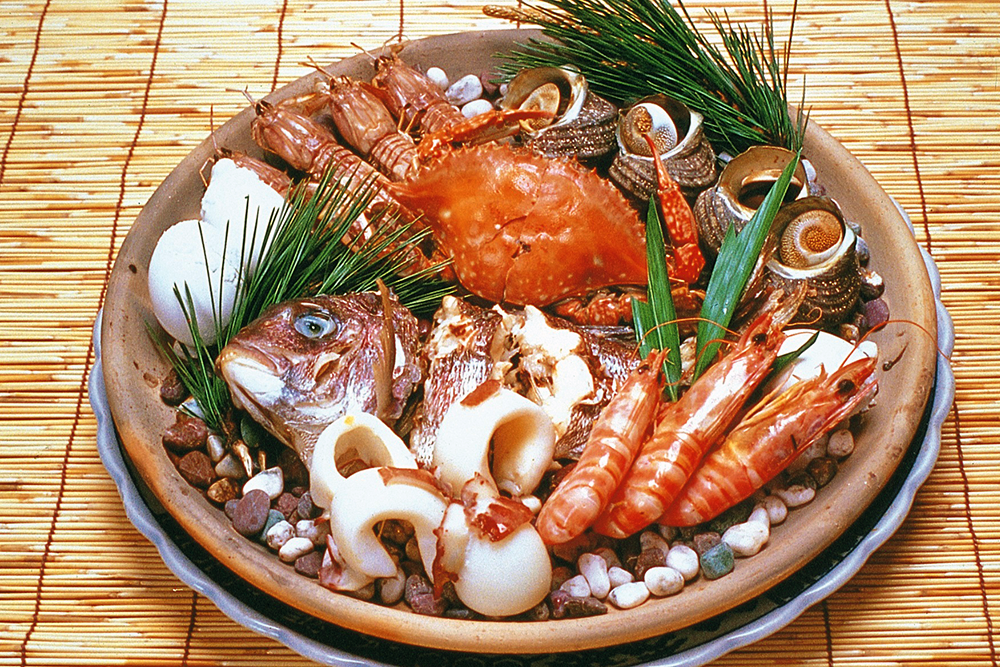 Ehime Prefecture Food – Horakuyaki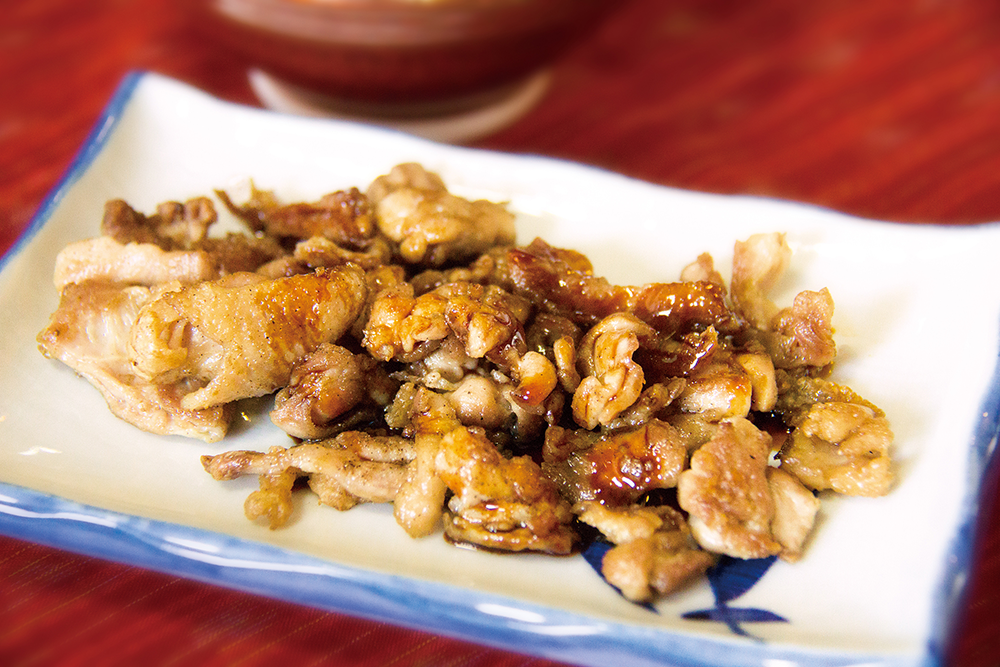 Ehime Prefecture Food – Imabari yakitori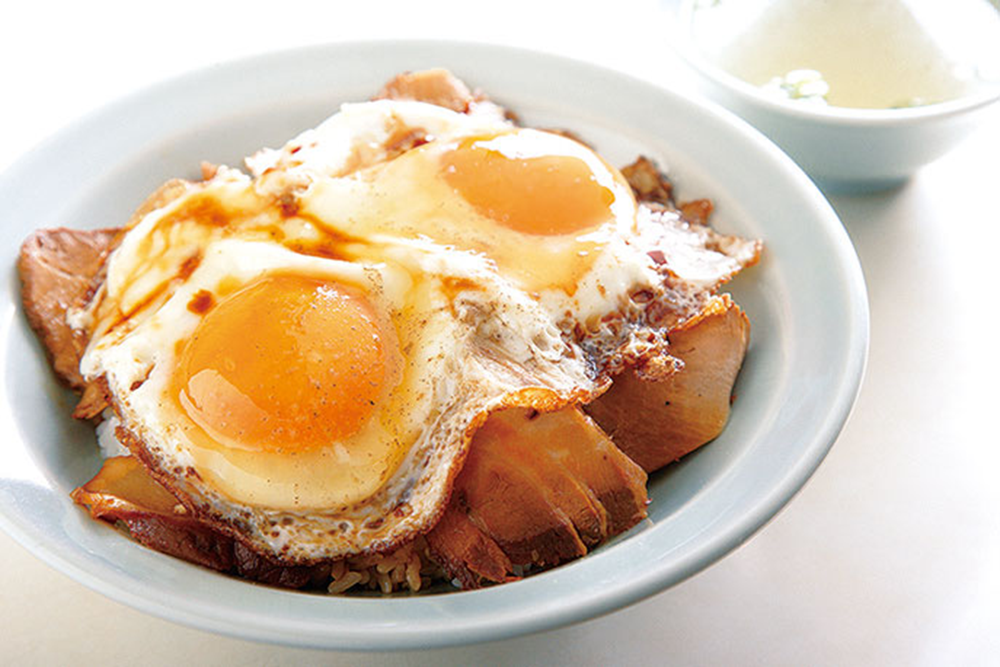 Ehime Prefecture Food – Imabari pork and egg rice bowl
Find Hotels and Ryokan in Venue