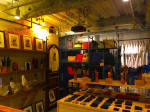 New Way to Sell Your Design Products in the 3rd Largest Market Japan; Promoting & Selling at Daikanyama, Tokyo
Date: Aug 21, 2017
Source: PRNewswire
TOKYO, Aug. 21, 2017 – Strategy & Design Labo Inc. (HQ: Sumida Ward, Tokyo CEO: Hisashi Ogiso) has opened DESIGNERS' FRIDGE as a new flagship store in Daikanyama, Shibuya Ward – the area highly famous even in the grand Japanese capital Tokyo for its sophisticated, tasteful fashion goods and design products – to provide prominent fashion design products from all over the world.
DESIGNERS' FRIDGE sets three goals:
First is to bring the world's unknown, excellent fashion goods and design products to Japanese people.
Second is to play a role as a satellite shop that supports the world's manufacturers and creators who create fashion goods and design products, assisting them in accessing the Japanese market with its population of approximately 120 million and world's third biggest GDP.
Lastly is to introduce fine Japanese products to foreign tourists.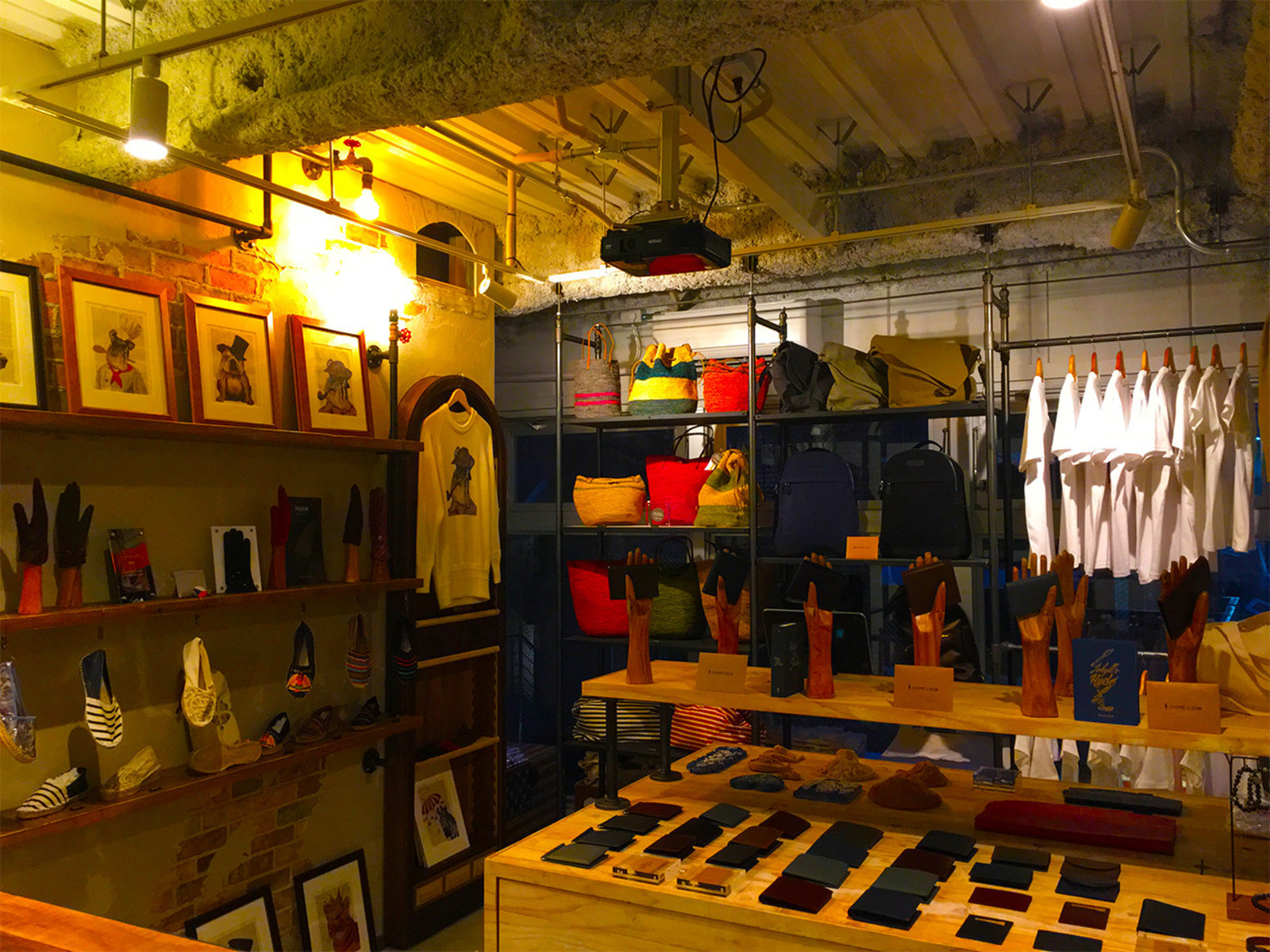 DESIGNERS' FRIDGE In-store
For the first year 2017, there are wide varieties of line-ups for outstanding products from all over the world thoughtfully selected by different categories: Leather gloves from Czech Republic, Espadrilles from Spain, bags and hats from France, antiquarian book prints from UK, a stylish football brand from the Netherlands, stationary and art prints from Brooklyn, New York, leather products from Singapore, etc.
As for Japanese products, there will be items including collaboration goods from artisans and designers in Tokyo, especially from the Sumida Ward area where the old "Shitamachi" downtown culture from the Edo Era is still alive, mainly for foreign tourists.
DESIGNERS' FRIDGE is planning to introduce new products from home and abroad each month. DESIGNERS' FRIDGE is always recruiting foreign makers and creators that are in search for an opportunity for retail store sales in Japan in addition to their online sales. Direct contacts from those who are interested in access to the Japanese market are greatly welcomed. Also, as a community-based management, they provide Daikanyama area information on top of online item purchases.