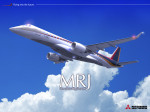 Eastern Air Lines Group Signs MOU with Mitsubishi Aircraft Corporation for Purchase of up to Forty MRJ Aircraft
Date: Jul 14, 2014
Source: Mitsubishi Aircraft Corporation
Mitsubishi Aircraft Corporation announced today that it has signed a Memorandum of Understanding (MOU) for an order of twenty firm MRJ90 with purchase rights to an additional twenty MRJ90 with Eastern Air Lines Group, Inc., an airline based in Miami, Florida in the United States. This MOU testifies to the high regard in which Eastern Air Lines Group holds the economic efficiency and reliability of the Mitsubishi Regional Jet (MRJ), the next-generation regional jet. Based on this MOU, both companies will move forward to conclude a definitive agreement in the near future. Deliveries are scheduled to commence in 2019.
Edward J. Wegel, Eastern Air Lines Group President and CEO said, "We are extremely impressed with the operating cost benefits of the MRJ with the geared turbofan engine, which reduces seat mile costs almost to the level of current 130 – seater aircraft. This provides an excellent scheduling and route network advantage to Eastern as we look to add a second fleet type within five years."
"We are pleased that we concluded an MOU with Eastern Air Lines in its anticipation of purchasing the MRJ," said Teruaki Kawai, President and COO, Mitsubishi Aircraft. "This announcement encourages us to further boost our sales activity around the world. The MRJ program has been making steady progress, and its state-of-the-art aerodynamic design and a game-changing engine will significantly cut fuel consumption, noise and emissions, helping airlines enhance competiveness and profitability in the future. We hope that the MRJ, the next generation regional jet, will contribute to the growth of Eastern Air Lines."
Thus far, 325 MRJ are on order, including 25 (15 firm, 10 option) from All Nippon Airways Co., Ltd., 100 (50 firm, 50 option) from Trans States Holdings, Inc. and 200 (100 firm, 100 option) from SkyWest, Inc.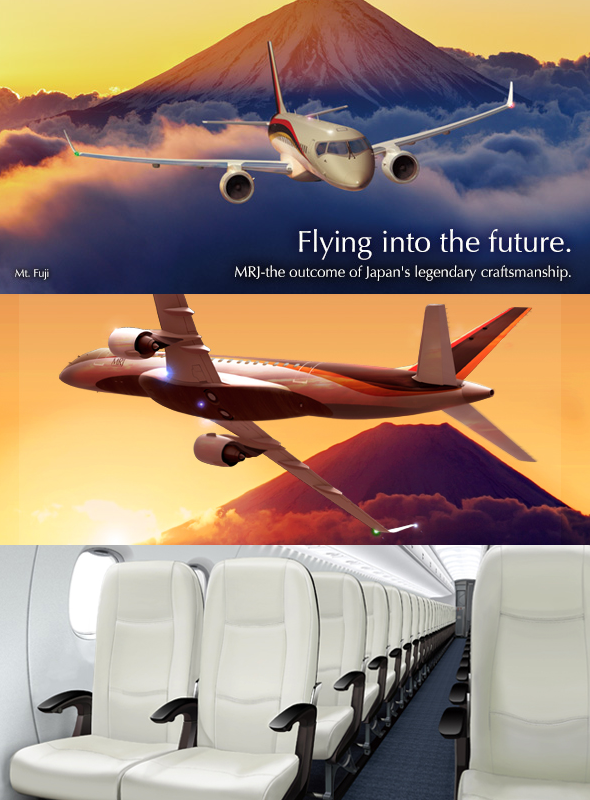 About Eastern Air Lines Group, Inc.
Eastern Air Lines Group, Inc., was formed to re-launch Eastern Air Lines as a passenger airline using Boeing 737-800 aircraft from its main base of operations at Miami International Airport (MIA). Eastern Air Lines has its headquarters in Miami, Florida. For more information, visit www.easternairlines.aero and follow @FlyEastern on Twitter.
About MRJ
Mitsubishi Regional Jet is a family of 70~90-seat next-generation aircraft featuring the Pratt & Whitney's revolutionary PurePower® engine and state-of-the-art aerodynamics to drastically reduce fuel consumption, noise, and emissions, while offering top-class operational benefits, an outstanding cabin designed for heightened passenger flying comfort, and large overhead bins.
---