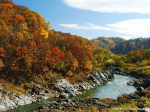 Kamikawa Ainu in Coexistence with Kamui – Traditional World of the Gods at the Foot of Mt. Daisetsu
Story Outline:
The Kamikawa indigenous Ainu people reside at the foot of the magnificent yet austere Mt. Daisetsu in coexistence with the gods, known as Kamui in the Ainu language. They tell of the legend of the battle between evil spirits and heroic gods in the huge gorge located here that has roaring rapids and unusual geological formations. This is a sacred site for the Kamikawa Ainu, worshipped as a place of the gods. They still pray here, having created permanent villages known as Kotan that have buildings thatched with Veitch's bamboo.
To the Kamikawa Ainu, the river is a living entity that leads upstream to the mountain, and they believe that the source at Mt. Daisetsu is the closest location to the world of the Gods, providing them with blessings of nature. They worship it as Kamui Mintara, the playground of the Gods. This Kamikawa Ainu culture of living in coexistence with these gods, continues to be passed down through the generations in this area.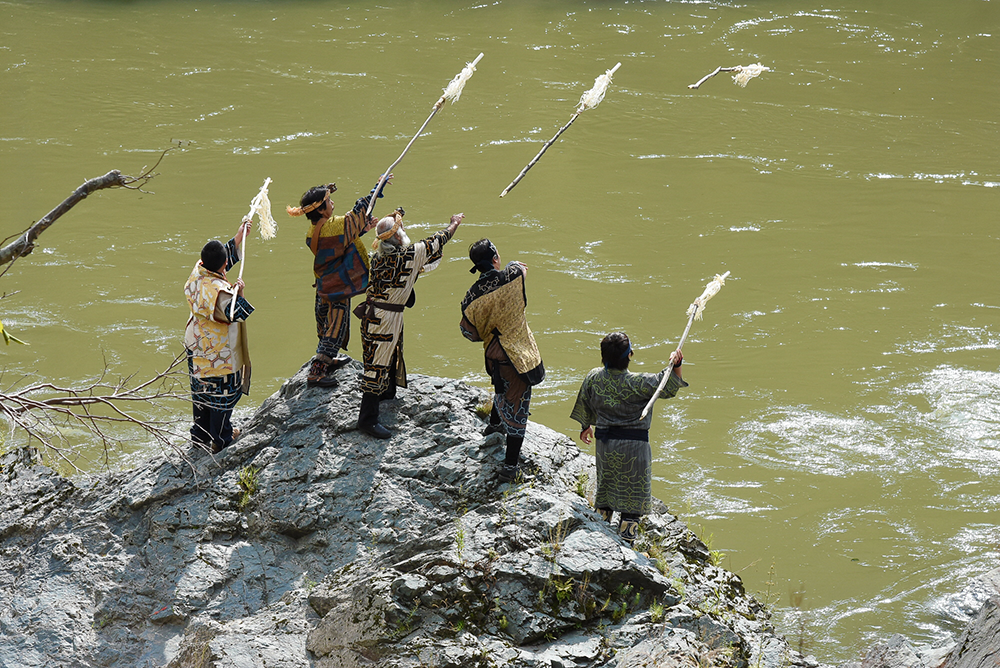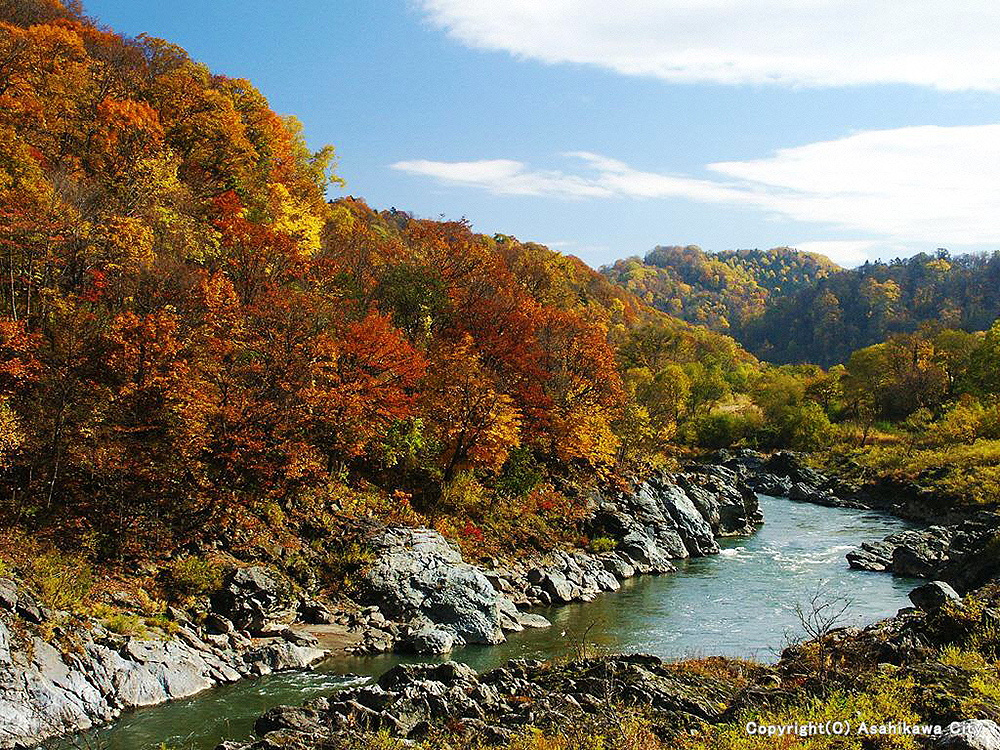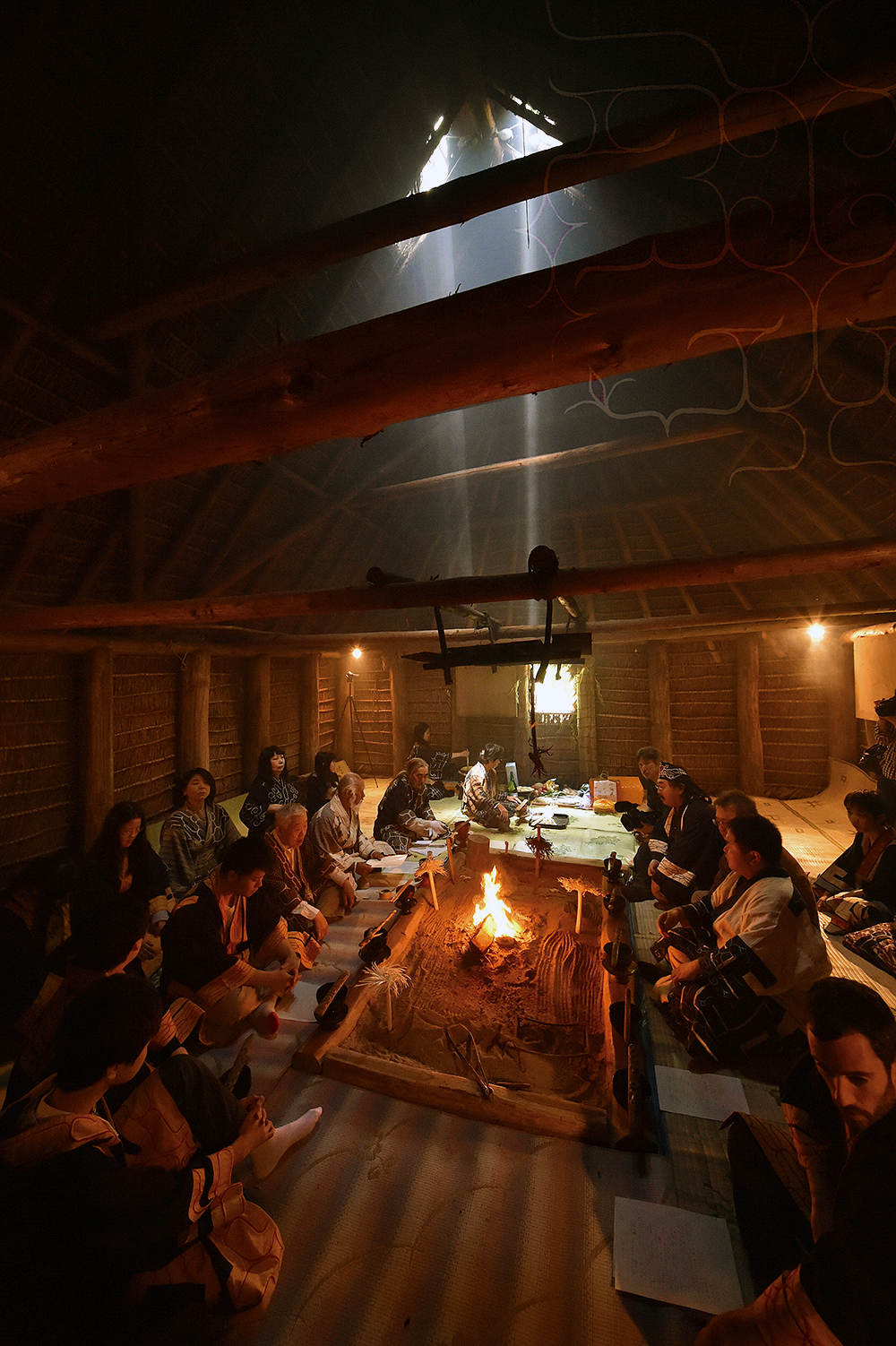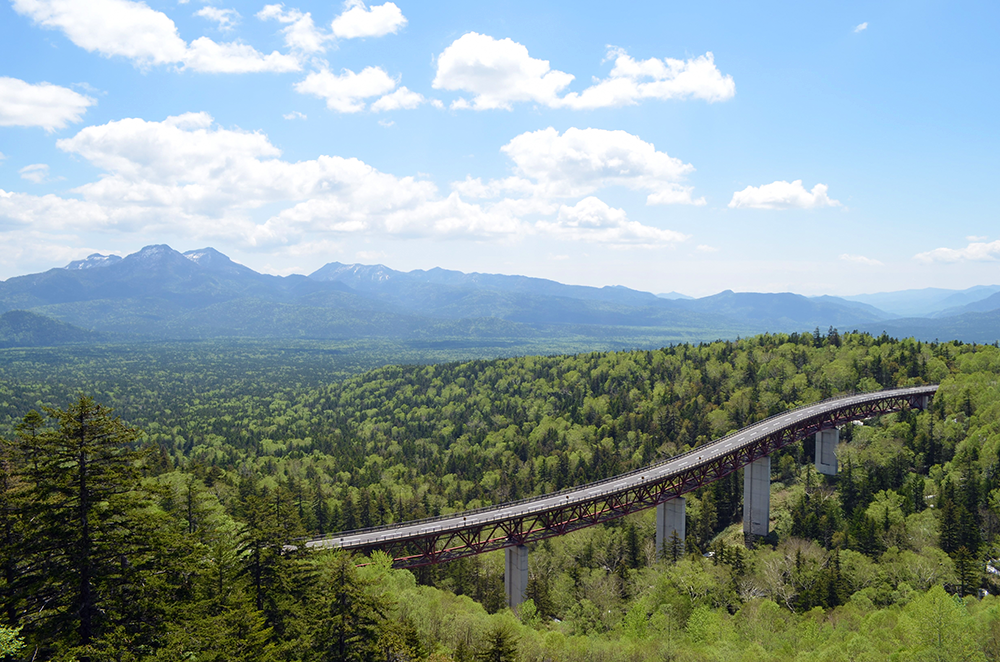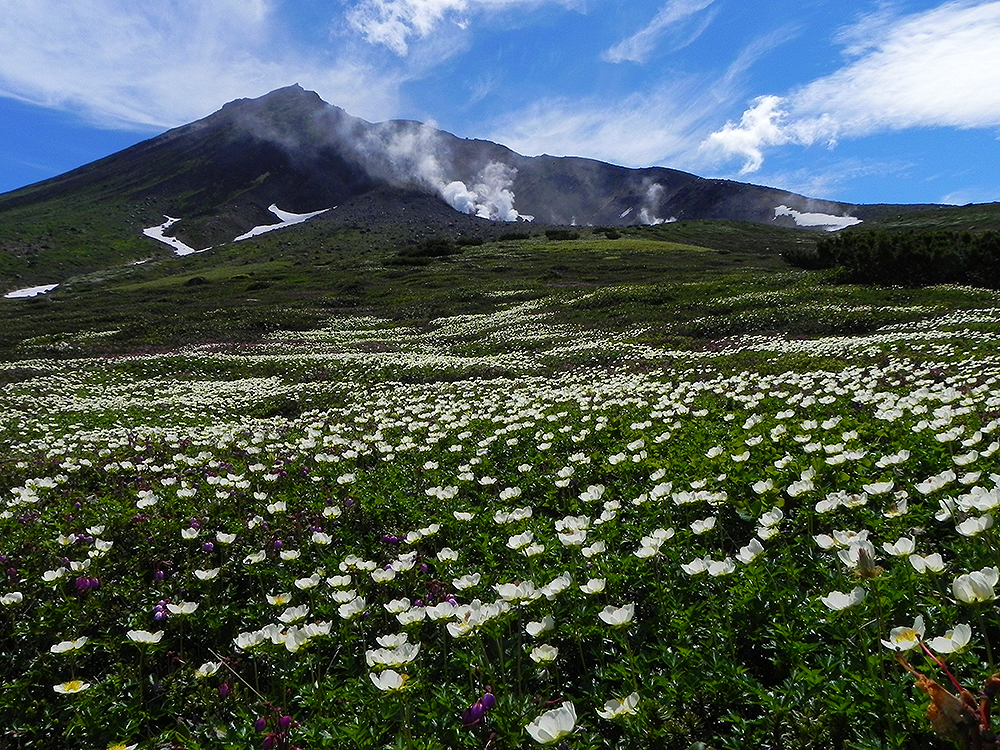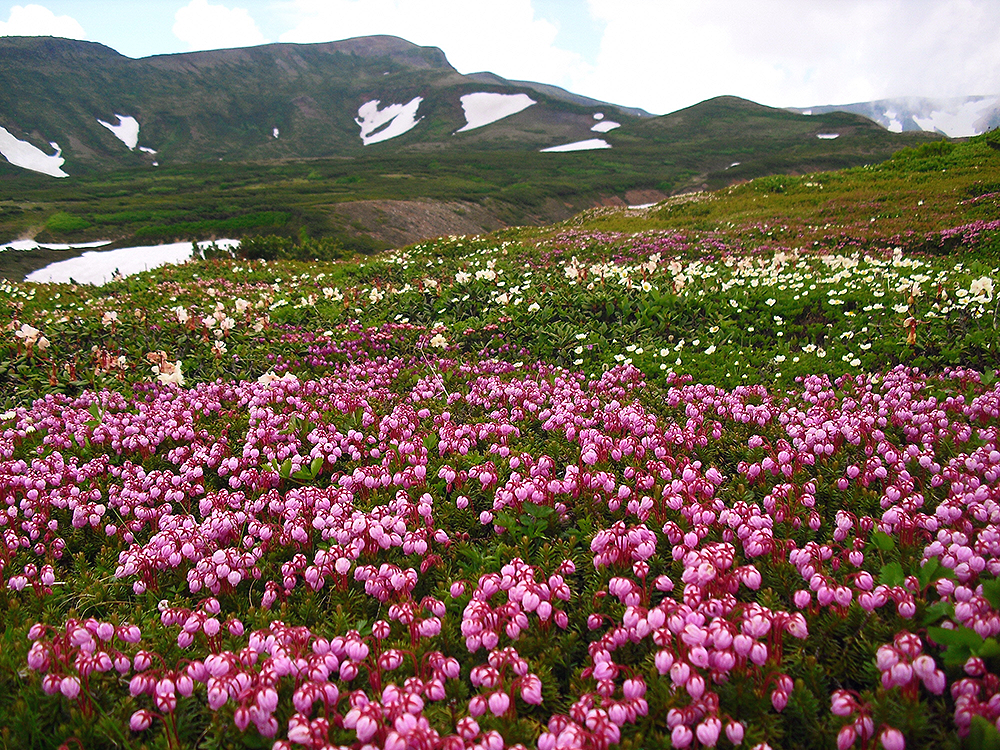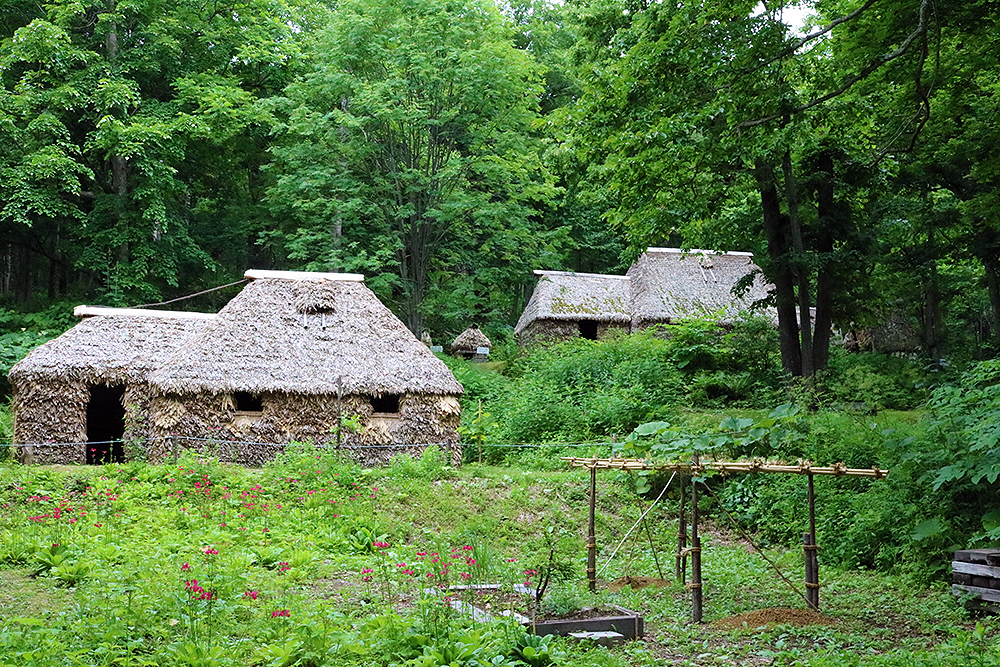 Applicants from Hokkaido Prefecture:
What is Japan Heritage?
The Agency's role is to recognizes stories of Japanese culture and tradition based on regional legacies and characteristics as Japan Heritage and to support projects utilizing cultural properties. By publicizing as well as maintaining cultural properties, many people can learn about the charms of each region and it can lead to vitalizing tourism and industry. It can also give a feeling of pride to the people residing there. It is hoped as a result that these Japan Heritage projects will lead to revitalization of the local communities.
Are you looking for hotels or ryokans in Hokkaido area?
Check it out the international flight deals below!