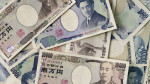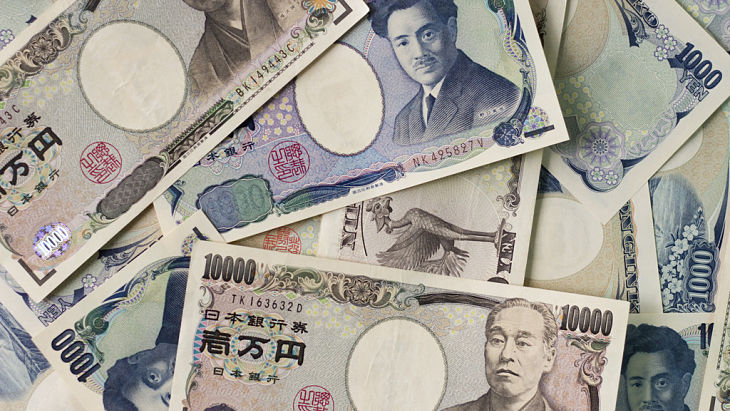 Japan Listed ETFs/ETPs Hit Record $219 Billion
Date: Aug 4, 2017
Source: ETF Trends by Brenton Garen
Assets invested in exchange traded funds and exchange traded products listed in Japan have increased by 26.7% from US$173.30 billion to reach a new record of US$219.60 billion in the first half of 2017.
That's according to ETFGI's June 2017 Japanese ETF and ETP industry insights report, an annual paid for research subscription service.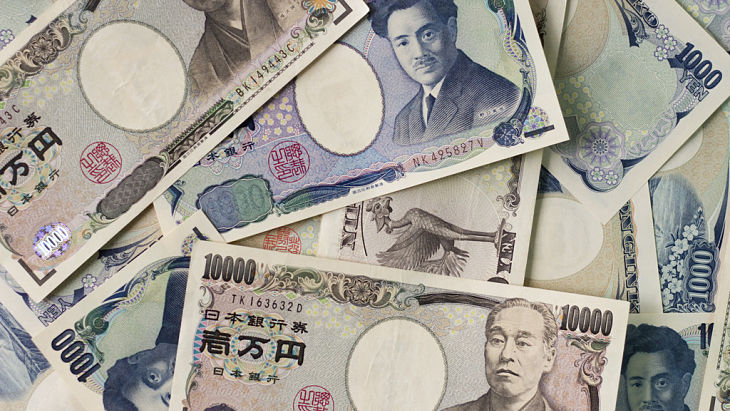 ETFGI, a leading independent research and consultancy firm on trends in the global ETF/ETP ecosystem, said at the end of June 2017, the Japanese ETF/ETP industry had 188 ETFs/ETPs, with 233 listings, assets of US$220 billion, from 21 providers listed on two exchanges.
Deborah Fuhr, managing partner at ETFGI, said equity markets have performed well in the first half of 2017.
"The S&P 500 gained 9.34%, international equity markets outside the U.S. were up 14.27% and emerging markets were up 16.69%," Fuhr said. "Political risks remain a focus for investors – the ability of the Trump administration to move forward on policy goals and hearings on Capitol Hill, Brexit negotiations, and North Korea is still an area of concern."