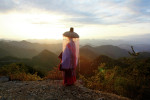 REI Adventures Launches New Destinations, Expands its Easy Active and Signature Camping Offerings
Date: Oct 17, 2017
Source: REI
– Largest expansion of new trips in the travel company's history with hiking, cycling, kayaking, multisport, safari and snowshoeing itineraries to classic and emerging locations –
SEATTLE, Oct. 17, 2017 – REI Adventures, the active travel company part of national outdoor co-op REI, is launching 20 trips, bringing the total for the year to more than 40 new itineraries in Africa, Asia, Europe, Latin America and North America. The industry leader is also formally introducing a collection of lower intensity trips to meet the diverse interests and abilities of its broadening traveler base.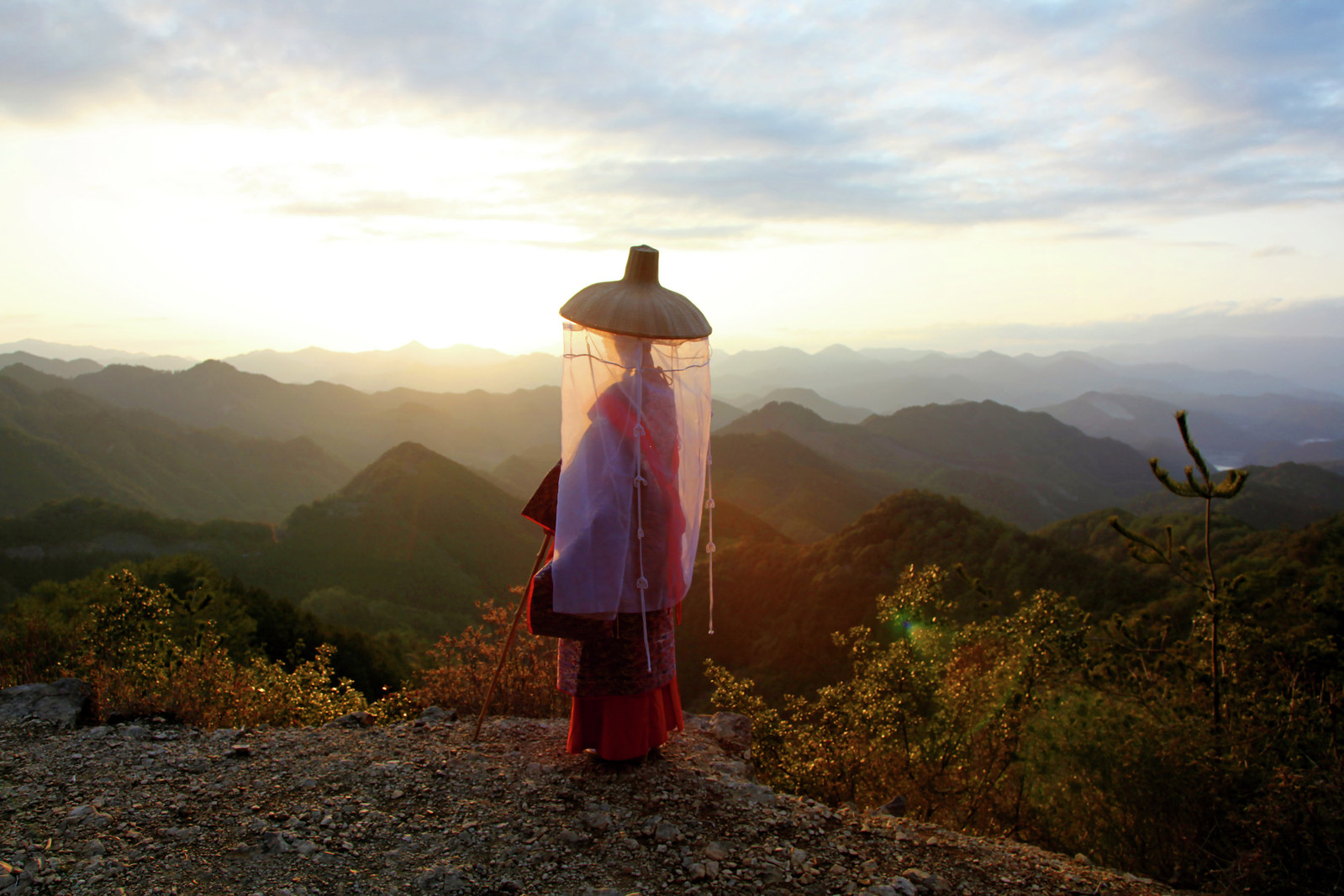 REI Adventures Japan Hiking – Kumano Kodo & Nakasendo: Ancient tradition meets modern life on this 11-day trekking excursion from Kyoto to Tokyo.
"Throughout our 30-year history of offering active vacations to classic and emerging destinations, we've proudly stayed true to our heritage by designing unique itineraries with physical activity at the center of the experience," says Cynthia Dunbar, general manager of REI Adventures. "Our new collection quickly struck a chord – we've heard from some of our most seasoned travelers who've accomplished our most intense itineraries and those new to active travel and trust REI to provide a transformational experience."
REI Adventures' new lower intensity collection is designated as level two on the company's activity scale. Consistent with all REI trips, travelers will be active daily but at a more relaxed pace and with less intensity. A sample day includes hiking two to six miles with minimal elevation gain and/or loss. Physical activities will be interspersed with local experiences to highlight a region's cultural and natural history, and unique interactions with communities made possible by local expert guides. During REI Adventures' most strenuous trips (level five), guests can hike more than 10 miles a day and carry backpacks weighing up to 45 pounds with constant and dramatic elevation gain and/or loss.
Nine level two trips are now available in Italy, Japan, Myanmar, Peru, Thailand and the United States. For example, Japan Hiking – Kumano Kodo & Nakasendo is an 11-day trek across ancient trade and pilgrimage routes from the country's imperial capital to modern Tokyo. Adventurers traverse through awe-inspiring bamboo groves and temples, visit the Hongu Grand Shrine UNESCO World Heritage site, and dine on local cuisines. So many highlights are woven into the journey, including the hospitality of local communities and learning about the art of sake and miso production. Accommodations include hotels and traditional guesthouses tucked into quaint communities. The unique combination of these classic routes is a first for the active travel industry.
About REI Adventures:
Award-winning REI Adventures has been a global leader in worldwide guided active adventure trips since 1987. As the travel business for national specialty outdoor retailer REI, the company offers unique itineraries focused on sustainable, human-powered outdoor adventure, including hiking, biking, kayaking, climbing and more. Guests experience iconic destinations as guides take them off the "beaten path," and provide opportunities to explore a destination, get to know the local people, their culture, the flora and fauna and discover things they would not be able to duplicate on their own or with another travel company. REI members receive a special discount price on most trips. For more information, full itineraries and trip reviews provided by guests, visit http://www.rei.com/adventures.