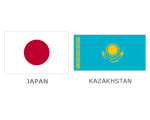 Japan-style medical screenings to be introduced in Kazakhstan
Date: Jul 29, 2014
Source: NIKKEI
TOKYO — The Japanese government will cooperate with domestic manufacturers and hospitals to provide Japanese-style health examinations in Kazakhstan, in a move to promote its medical industry overseas.
The exam, called "ningen dock" in Japan, is a comprehensive screening that is very popular in the country, and can help discover cancer at its early stages or prevent lifestyle diseases.
The two governments agreed to cooperate on the medical aspects of the initiative, and will open a testing center at Almaty, Kazakhstan's largest city, in 2015. The project costs a total of 1.1 billion yen ($10.7 million). Japan will shoulder 600 million yen and Kazakhstan will finance the other 500 million yen.
Japan's Ministry of Economy, Trade and Industry will team up with Medical Excellence Japan, an organization of about 40 companies including Hitachi and Toshiba, as well as Kazakh authorities to operate the center. The ministry plans to export Japanese medical equipment to be used there as well.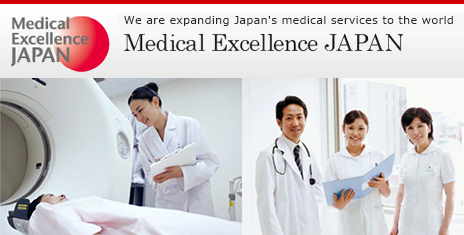 Features of "Ningen Dock" and Comprehensive Health Examinations in Japan
Kazakhstan was the site of many nuclear tests during the Soviet era, and its residents face a higher risk of cancer.
Japan will negotiate for similar ventures with neighboring countries such as Turkmenistan, and plans to develop projects with about 40 to 50 billion yen in total spending in Central Asia alone. It hopes to spread the "ningen dock" to Southeast Asia and South America as well.
The government aims to triple the size of Japanese medical businesses abroad to around 1.5 trillion yen by 2020 by exporting equipment and expanding medical services.