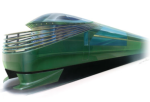 West Japan's new sleeper train looks more luxurious than most hotels
Date: May 26, 2014
Source: Rocket News 24 – by Casey Baseel
While the typical itinerary for visitors to Japan is Tokyo, Kyoto, and then home, western Japan has a lot to offer. As a matter of fact, as I type this, I'm just about to leave for a few days of enjoying the beautiful sights and delicious food of Hiroshima Prefecture.

In order to maximize my time there, I'm hopping on an overnight bus. But while that'll get me there bright and early, it's not nearly as stylish as the new sleeper train that was just announced by Japan Railways.
As part of a push to bring more travelers to the region's natural and cultural attractions, JR West is crafting a train to ensure that the journey really is just as enjoyable as the destination.
Leading the design process is Kazuya Ura, designer of Kyoto's Geihinkan, which provides lodging for visiting heads of state. The exterior is being handled by award-winning train designer Fukuda Tetsuo, and famed food columnist and media personality Takeshi Kadokami is helping to develop the dining car's menu.
---
Concept Images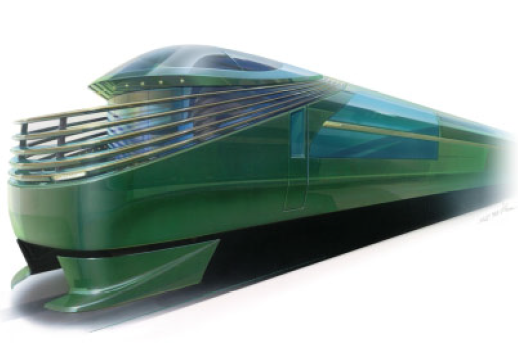 New Sleeper Train Concept Image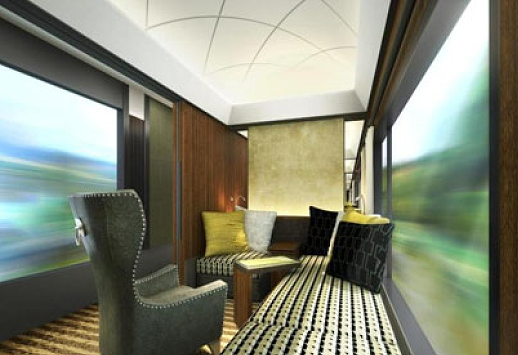 Guest Room for One Vehicle Three Rooms