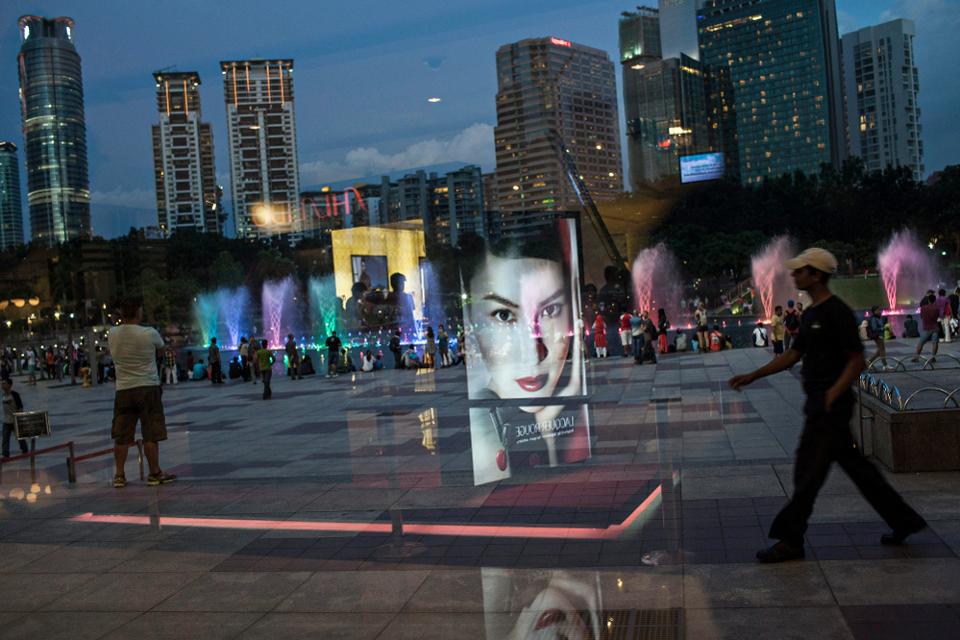 Japanese Cosmetic Giants Target Millennials Through Acquisitions
Date: July 21, 2017
Source: Forbes By Tomomi Hiiro and Raiha Mahmoud in Tokyo
Japanese cosmetics makers will increasingly seek international targets that have a solid millennial customer base in order to compete with global majors.
The millennial generation is one of the largest in history and a force to be reckoned with as the generation enters its prime spending years. M&A targets may include cosmetics players with an edge in digital marketing, IT, and/or e-commerce.
In January, Shiseido announced its acquisition of California-based startup MatchCo for an undisclosed sum. MatchCo provides customized foundation based on individual skin tones, which can be scanned and sent through a mobile application.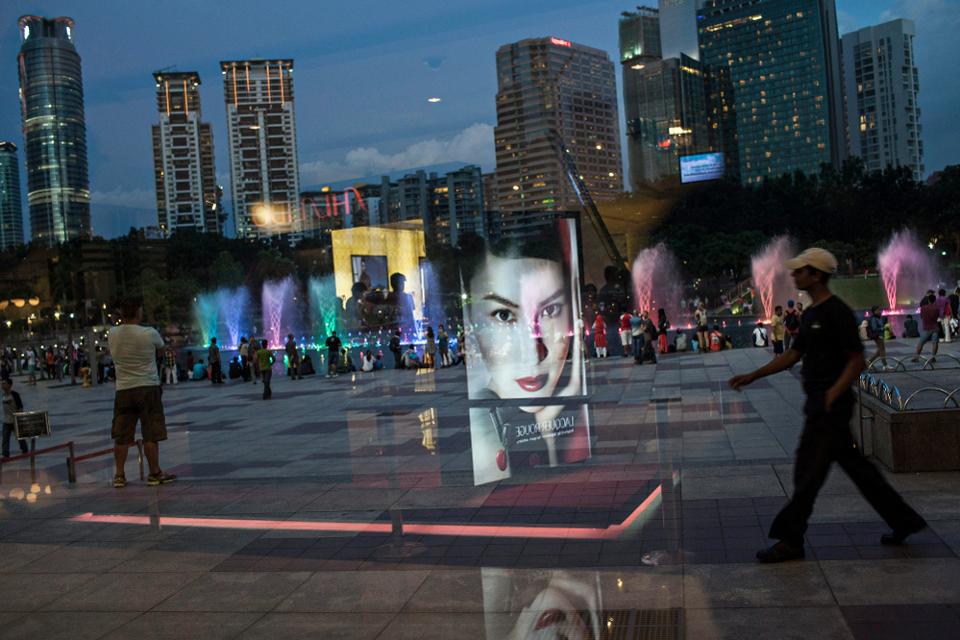 A Shiseido advertisement is reflected in a window in KLCC park outside the Petronas Twin Towers in Kuala Lumpur, Malaysia. (Sanjit Das/Bloomberg)
KOSE is also looking at targets, particularly companies that have product lines or brands targeting people in their 20's-30's and/or the elderly, according to one industry expert.
Majors like Estee Lauder and L'Oréal have already been penetrating the millennial market. Estee Lauder acquired New York-based makeup firm BECCA Cosmetics for an undisclosed sum in October 2016 and California-based makeup brand Too Faced Cosmetics for $1.45 billion in November 2016. L'Oréal acquired New Jersey-based IT Cosmetics for $1.2 billion in July 2016.