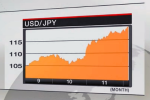 Dollar climbs above 120-yen level in NY
Date: Dec 4, 2014
Source: NHK World
The dollar has briefly climbed above the 120-yen level. This is the first time in about 7 years and 4 months the US currency has entered that trading band.
Recent better-than-forecast economic indexes encouraged investors to buy dollars and sell yen in New York trading on Thursday. The traders expect the US economic recovery to continue.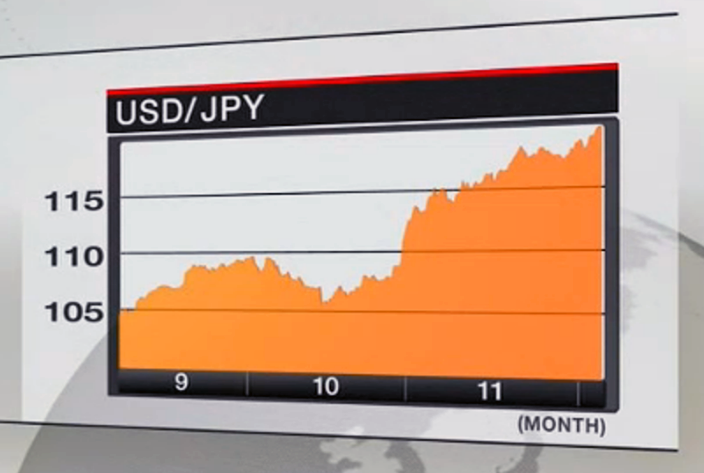 Market sources say investors also predict the recent fall in crude oil prices will support the economic rebound. The sources add traders are trying to profit from the difference in interest rates in the US and Japan.
The US Federal Reserve is believed to be heading for a rate hike. On the other hand, the Bank of Japan took a surprise decision in late October to expand its monetary easing policy.
The BOJ's move has since pushed the Japanese currency further down against the dollar by more than 10 yen.