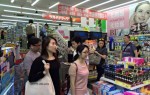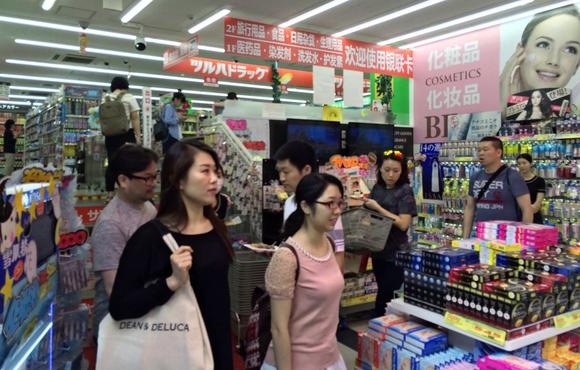 Japan's cosmetics shipments top record
Date: June 14, 2017
Source: Nekkei Asian Review
TOKYO — Shipments by Japan's cosmetics makers rose 1.2% to a record 1.52 trillion yen ($13.8 billion) in 2016, aided by rising exports and robust demand from foreign visitors.
The value of shipments climbed for the fifth consecutive year, beating the 1997 record of 1.51 trillion yen. But the growth rate slowed for the second straight year, sliding from a 4.3% gain in 2014 and a 1.3% increase in 2015.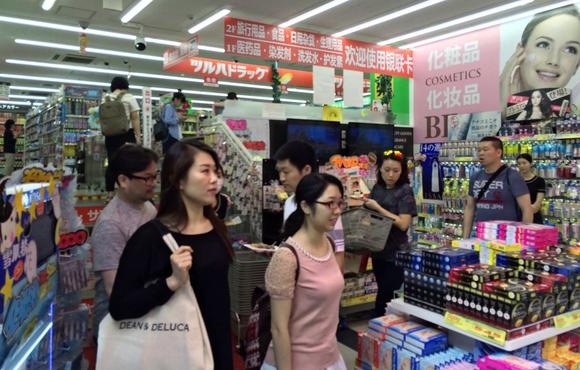 Foreign tourists hunt for cosmetics at a drugstore in Osaka.
Foreign tourists provided the foundation for the boost, as they increased overall spending 7.8% to 3.74 trillion yen in Japan last year, according to the Japan Tourism Agency. Cosmetics are especially popular, with some estimates showing that 70% of visitors buy such products. Japanese makeup company Shiseido's inbound-tourist sales grew 30% to 34.5 billion yen for the year ended in December.