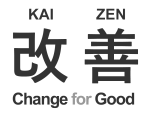 Case study: How Premier Fixtures uses Japanese kaizen to improve efficiency and increase capacity
Date: Dec 12, 2017
Source: Premier Fixtures
HAUPPAUGE, N.Y., Dec. 12, 2017 – The Japanese term kaizen translates literally as change ("kai") for good ("zen"). As a personal philosophy, it focuses on improvement throughout all aspects of life. As a managerial philosophy, kaizen encourages continuous learning and improvement. When implemented with Lean Six Sigma processes, ongoing kaizen improvements create a compounding effect.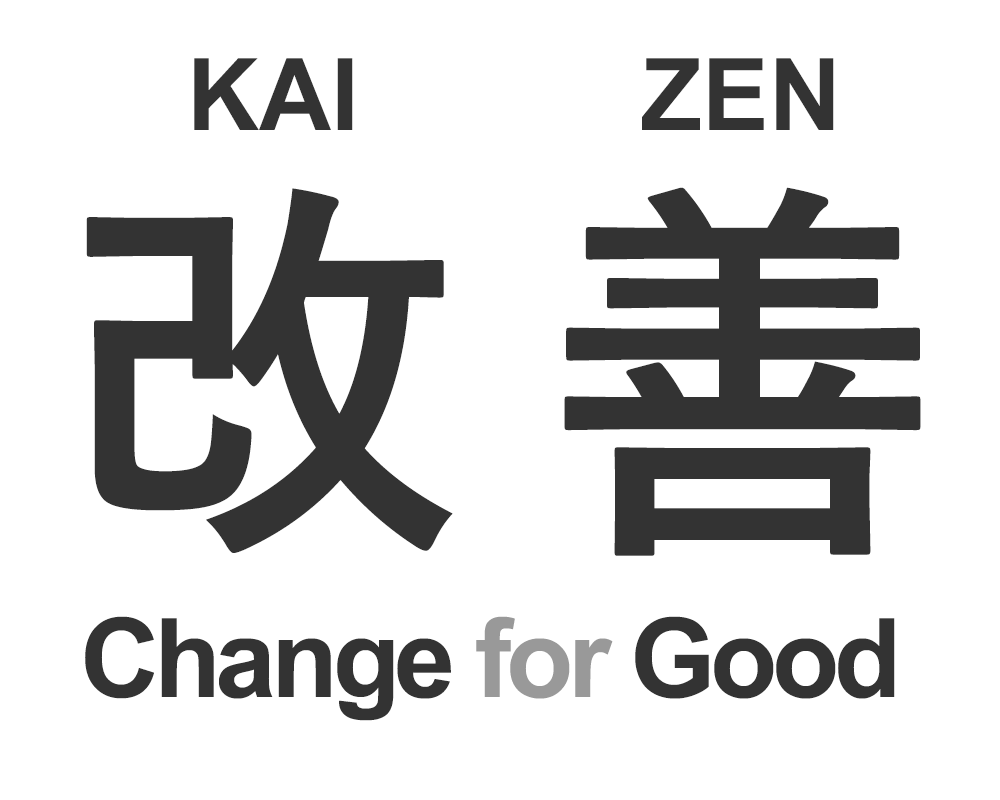 To enhance the company's Lean Six Sigma efficiency initiative, Premier Fixtures CEO Richard Jackson empowered COO Craig Bower to introduce the kaizen program company-wide, encompassing all manufacturing locations and divisions across the country. Having worked together implementing kaizen principles in the past, Richard and Craig know very well how this Japanese philosophy can impact an organization.
As Craig puts it, "We are vigorously applying common sense." As an example, he points to the many tasks we rush to accomplish every day – that we can think about them in terms of how to remove barriers, and then plan a more efficient way to do it. "It seems a lot of times when we walk through the door at work we make things complex, or just make them harder than they should be, where the better approach is making something simple using common sense," he says.
Everyone involved agrees that this new initiative has already brought increased capacity and streamlined work systems, as well as vastly improved social structures within the quickly growing organization.
Because kaizen goes way beyond process improvement by tapping into workplace psychology, it not only eliminates steps that lead to fatigue over the course of a work shift, but can also improve the ergonomics of routine and repetitive tasks (also reducing fatigue), and it teaches people how to spot opportunities for improvement – empowering them to devise the solution to process problems that are often overlooked.
Premier's introductory event, which took place Nov. 6-10, went even further. Billed as a "CEO Kaizen Event," it featured CEO Richard Jackson traveling to Richmond, Va., to work as a team member on the factory floor. "What's great about Richard is that here we are running the kaizens with our teams, and he's a member of one of the teams," Craig says. "So he's out there in blue jeans and he's moving stuff and cleaning stuff – you know, getting things set up, timing and all that." For any naysayers or those reluctant to change, he notes that "They see he's taking time out of his week to do this, because he believes in it. He's making a statement that he's not too busy … that actually he's too busy NOT to do this."
Richard confirms this. "Really, this has to be a company-wide thing. And for it to truly be company-wide, it has to come from the top. So we set this up as the CEO Kaizen, to really show my commitment – that this is not just a way, it's the way, for the company." He adds, "We don't have a choice; we have to commit to this, because without this we'll be reacting, rather than setting the standard and driving the agenda. So for me, by giving up my normal worktime for the week, I'm showing everyone that the most important thing is that we commit to this."
Richard was accompanied by a leadership team including Jeremy Conlon, Head of Engineering, and Michael Lachman, Head of Account Management, both based at the Hauppauge, NY, facility. This executive-level involvement super-charged the week-long event, forging closer relationships and providing both workers and management with new insights and understanding of the others' workday tasks.
"It's provided real 'a-ha!' moments," Jeremy says, "to see their challenges and where we can make simple changes to increase efficiency and capacity."
"Increasing efficiency will reduce cost, and increasing capacity will reduce time to market – which our clients will certainly appreciate!" Michael added.
CEO Richard's well-spoken summary: "One of the most important things about kaizen is that it really is an opportunity for a company to shape its own destiny, rather than become the victim of external forces."
For a look into the kaizen training (Part 1 – video) with CEO, Richard Jackson, click here.
About Premier Fixtures
Premier Fixtures has over 40 years' experience as a proven industry leader, building custom retail environments that influence outcomes. With 3 million square feet of production and warehousing facilities worldwide, they offer state-of-the-art technology and innovative turn-key solutions, from design through implementation. Premier serves leading brands across a wide range of industries, including grocery, hospitality, athletic apparel, food service, retail and technology. Their years of service with many of the country's leading brands, and their remarkable degree of customer loyalty, are testaments to the effectiveness of their business solutions. They offer sustainable material options, design, engineering, prototyping, project management, logistics, distribution, inventory control, installation and ongoing fulfillment. Having experienced substantial growth over the last decade, Premier ranks among one of the largest fixture providers in North America. For more information, visit Premierfixtures.com.
Media Contact: Michael Kitakis
Michael@powerofnewmedia.com
(631) 234-2900