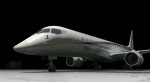 MRJ ground test to begin in Aichi
Date: Aug 3, 2014
Source: NHK World
The first Japanese-made passenger aircraft in half a century will soon begin a ground test in Aichi Prefecture, central Japan.
The Mitsubishi Regional Jet, or MRJ, is being developed by Mitsubishi Aircraft, a subsidiary of Mitsubishi Heavy Industries. Mitsubishi Aircraft plans to deliver the first plane to All Nippon Airways in April 2017.
The ground test will be carried out to check the strength and durability of the aircraft, and will be followed by flight tests.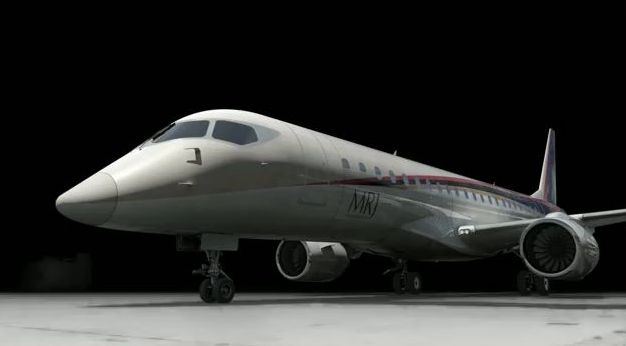 On Sunday, reporters were invited to the facility where the ground test will take place. The aircraft is hung inside a steel frame with a width of 32 meters and a length of 40 meters. Hydraulic pressure will be applied to the main wings and fuselage from above and underneath to check their strength.
The ground test will start this summer and is expected to continue for one to one-and-a-half years. The flight test is planned for next April. Yuichi Shinbo is in charge of the test. He says his team will check to make sure the jet meets safety standards. He says he wants to make it a success to mark the first step in Japan's new aircraft production.
Mitsubishi Aircraft began developing the MRJ in 2008. It has received orders for 335 planes, including 25 from All Nippon Airways. 2 US carriers have also placed orders — 100 from Trans States Holdings and 200 from SkyWest Airlines.