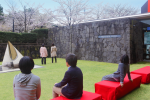 Masterpieces Featuring Spring to Be Displayed at The National Museum of Modern Art, Tokyo, Near Imperial Palace, Introducing 20th-Century Japanese Art
Date: Feb. 07, 2018
Source: The National Museum of Modern Art
The National Museum of Modern Art, Tokyo, Japan's first national art museum situated at the Kitanomaru Park neighboring the Imperial Palace, will exhibit various masterpieces featuring spring at its annual spring exhibitions in 2018.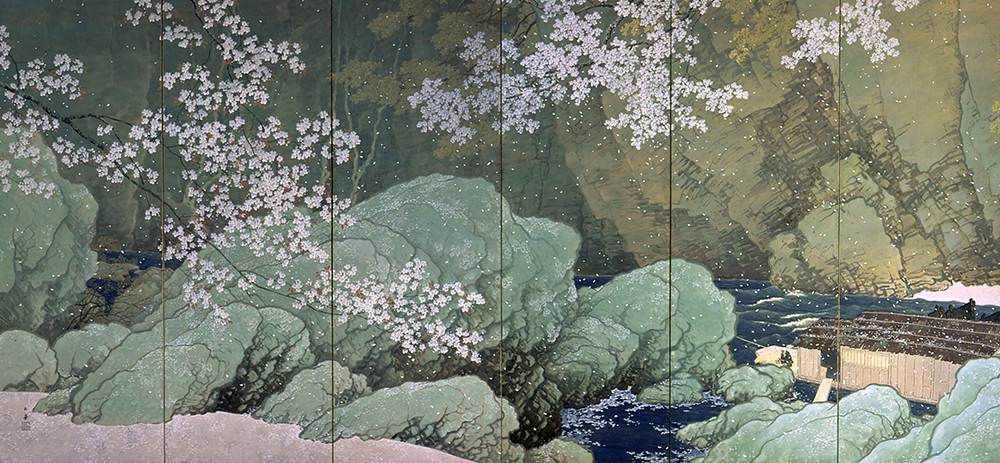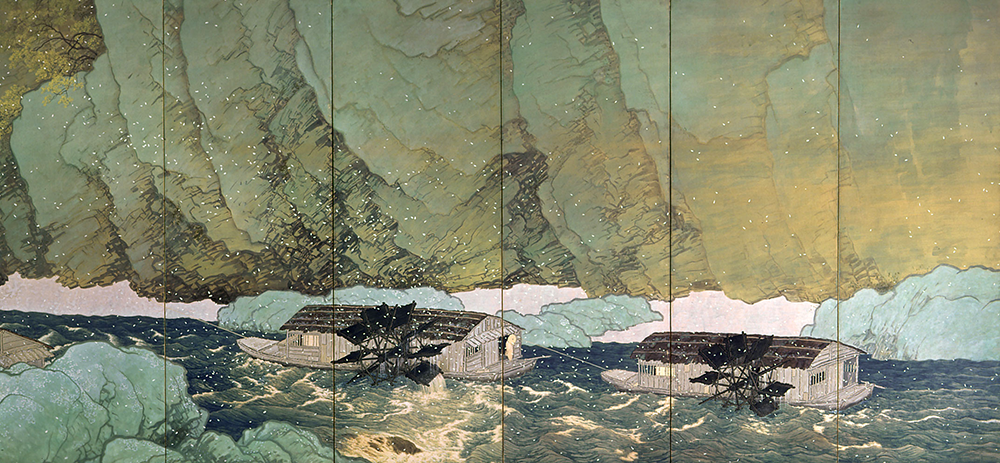 KAWAI Gyokudo, Parting Spring, 1916, Important Cultural Property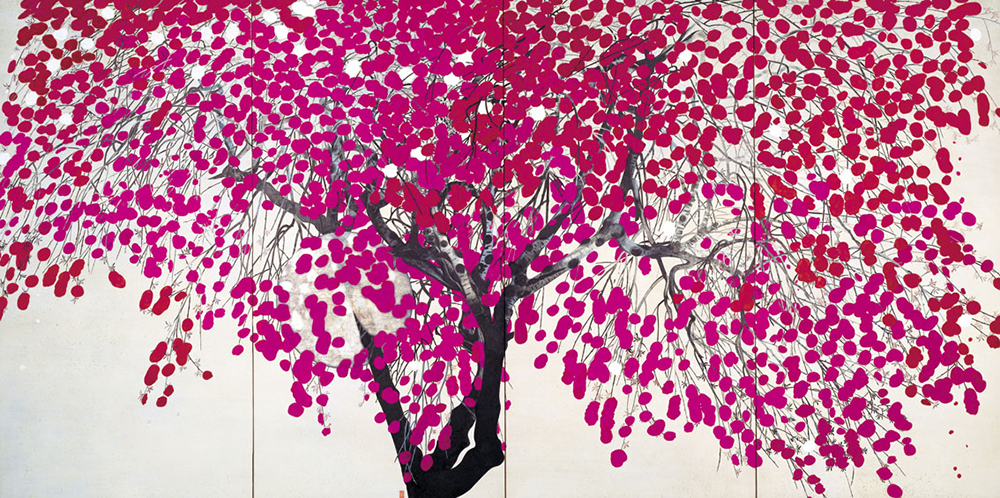 FUNADA, Gyokuju, Flowers (Image of Evening), 1938 (Exhibit Date : February 18 – April 16)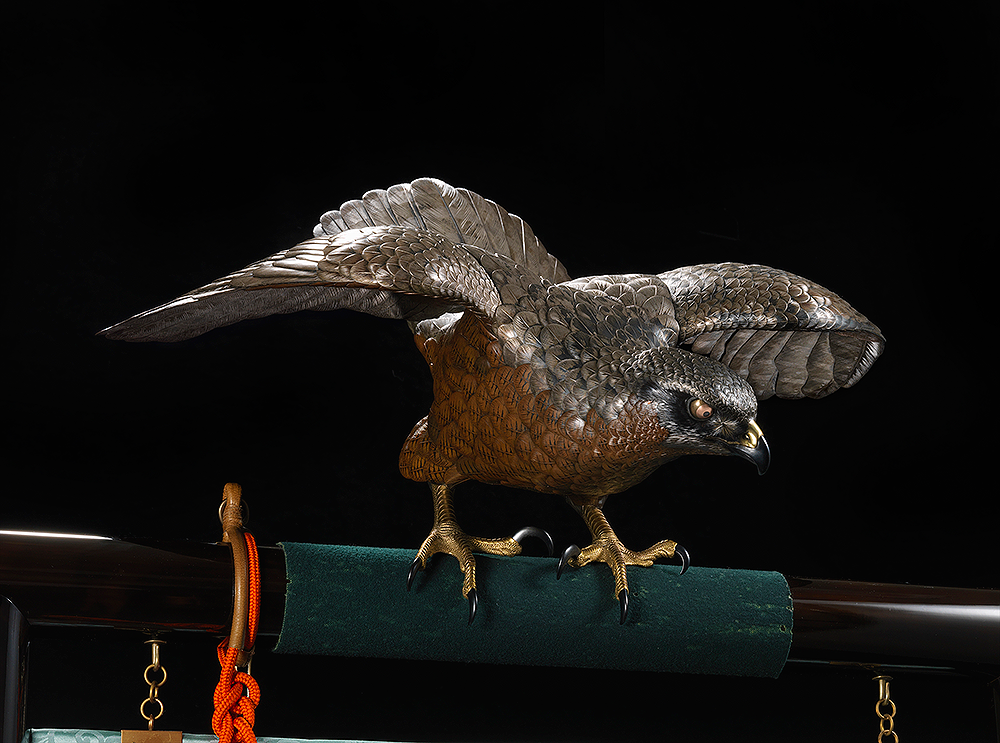 SUZUKI, Chokichi, Twelve Hawks, 1893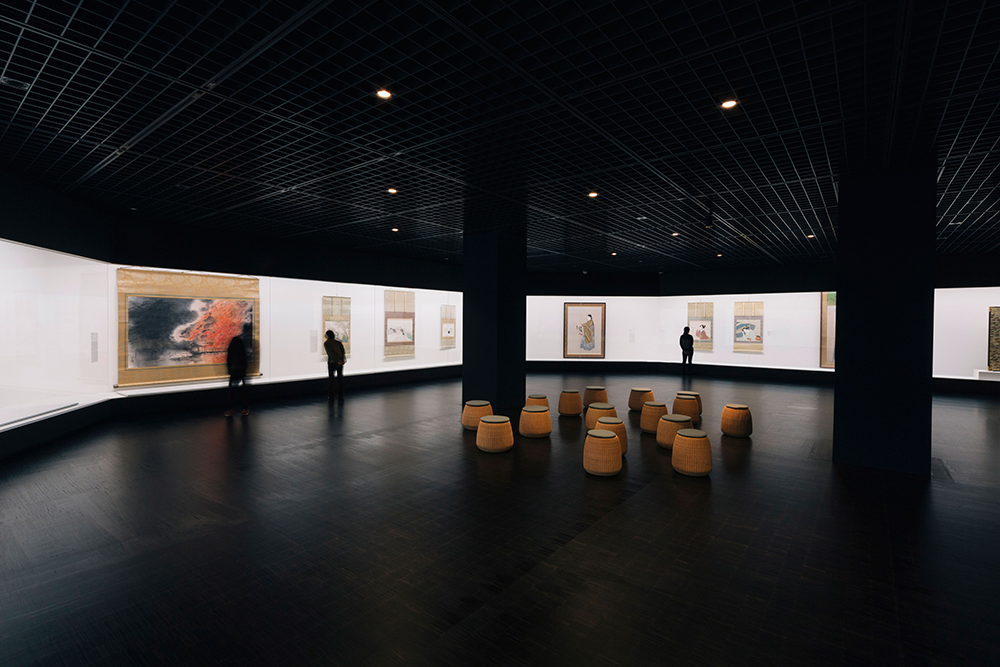 Art Museum : Collection Gallery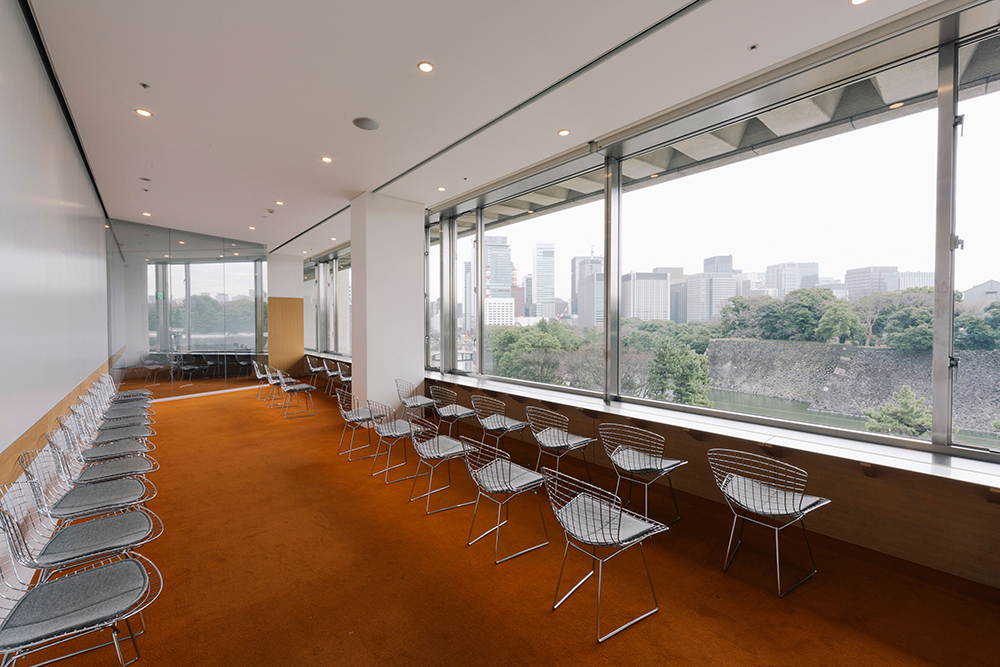 Art Museum : Room With A View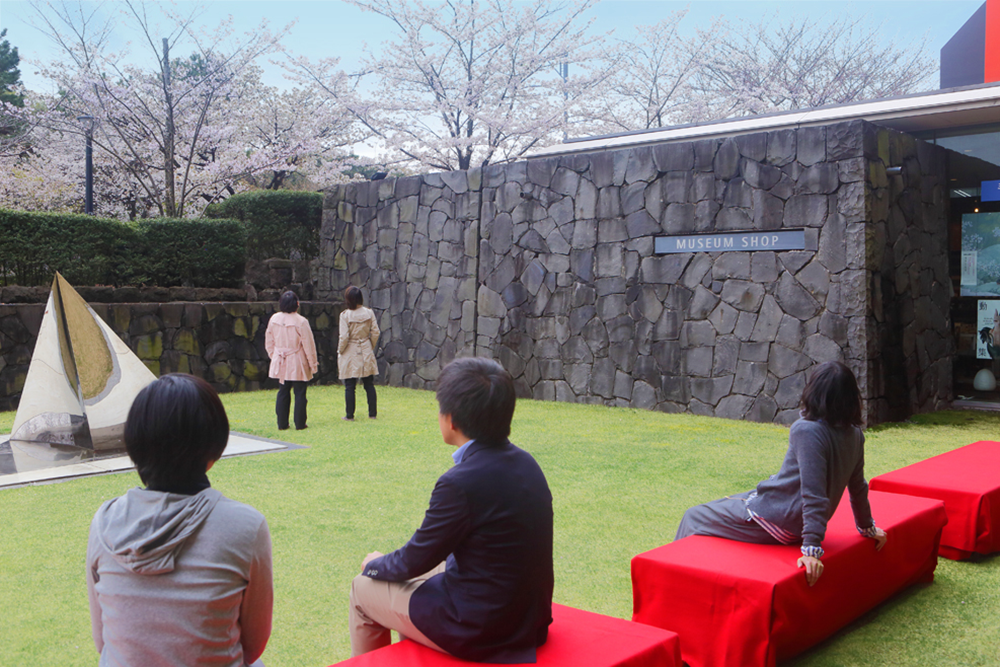 Art Museum : Front Yard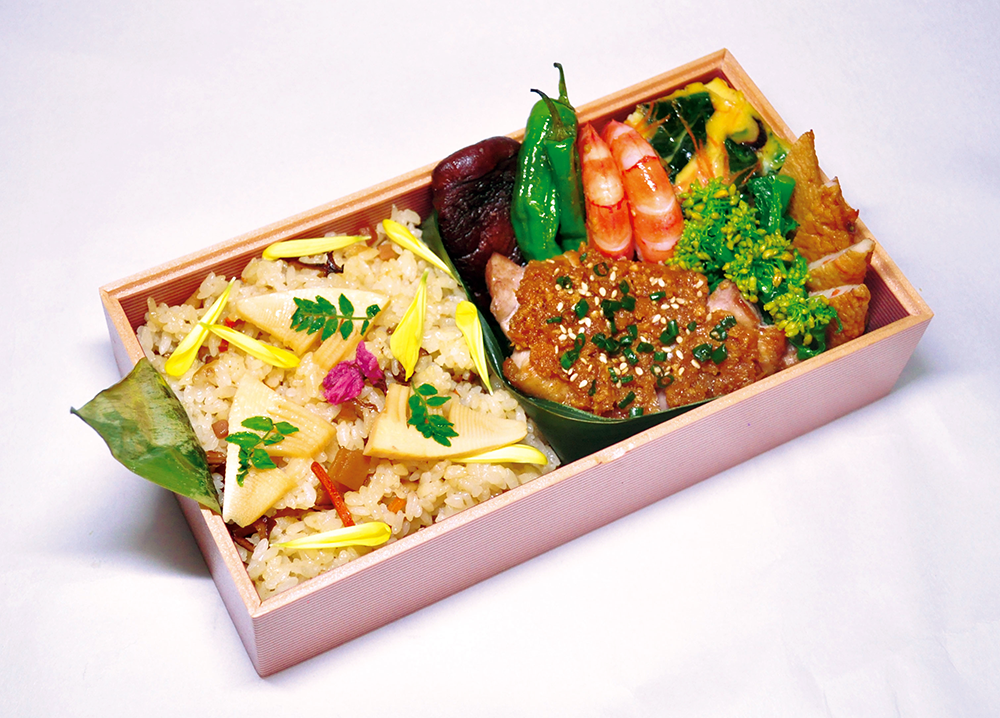 Lunch Box image by L'ART ET MIKUNI
The works to be on display include KAWAI Gyokudo's "Parting Spring" depicting cherry blossoms. The masterpiece, which is designated as an Important Cultural Property, can be displayed only once a year. Moreover, FUNADA Gyokuju's "Flowers (Image of Evening)," an accession at the museum, will be exhibited for the first time during the annual event. At the museum's Crafts Gallery, ceramics, lacquerware, textile and metal works among other craftworks will be on display.
You can view Japan's only collection of artworks, from which you can learn of the over 100-year history of modern Japanese art, at the National Museum of Modern Art, Tokyo.
The Chidorigafuchi Park, which is within walking distance from the museum, is known as one of Japan's best cherry blossom-viewing spots, visited by more than one million people from all over the world. The museum holds the Spring Festival to coincide with the period when cherry blossoms are in full bloom.
Find hotels around The National Museum of Modern Art