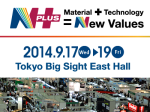 N+ (N-PLUS)
Date: Sep 17(Wed)–19(Fri), 2014
Time: 10:00am – 17:00pm
Venue: Tokyo Big Sight, East Hall
Organizer: The Society of The Plastics Technology
Official Website: www.n-plus.biz/english/
N+ (N-PLUS) is the assembly of seven exhibitions focusing on solutions for manufacturing. Perfect materials and technologies will gather to meet various needs of end-product manufacturers for high-strength relating to automotive, energy, electronics, medical, beverage, and food industries. N+ pluses new value to your product.
Adding advanced performance and higher value to products is everlasting challenge to manufacturers. It can only be made by putting right material and technology in the right place. Seven shows composing N-PLUS are based on keywords (= major problems) heard from the past and potentioal visitors, product designers and developers from various Japanese manufacturers visit N-PLUS to meet new and the best material and technology to upgrade their products.
For such visitors, N-PLUS exhibitors provide keywords (= solutions) to solve their problems. N-PLUS offers the best opportunity for all people with such keywords. N-PLUS has been and aims to continue being an exhibition to design the future with materials and technologies. We truly hope and believe that meeting of exhibitors and visitors at N-PLUS results adding new value to their products.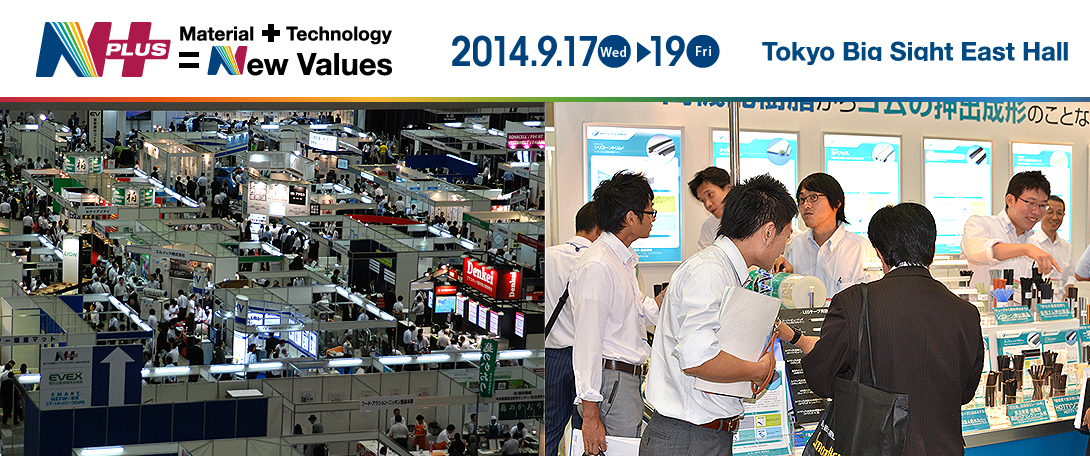 N+ is composed of seven specialized exhibitions:
MALSEC (Materials for Lightweight & High-Strength Exhibition & Conference)
CARBONext (Carbon Fiber & Processing Machines Exhibition & Conference)
N-PLEX (NEW & NEXT PLASTIC EXHIBITION)
JOINTEC (Adhesion & Joining Technology Exhibition & Conference)
COAT-TEC (Coating Technology Exhibition & Conference)
HEAT-TEC (Heat Resistance and Dissipation Technology Exhibition & Conference
SOFMEC (Soft Material Technology Exhibition & Conference)
Target Visitors:
Automotive
Medical & Optical
Electronics & Energy
Aerospace & Railroad
Food & Beverage
Construction & Housing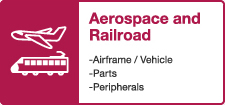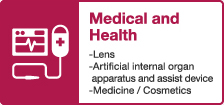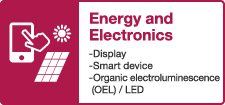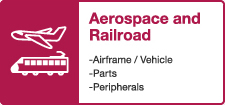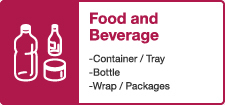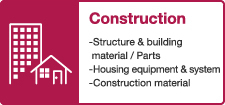 Co-located Shows:
INSIDE 3D PRINTING CONFERENCE & EXPO
EVEX (Electric Vehicle Development Technology Exhibition)
F-SYS (Food System Solution)
FSJ (Food Safety Japan)