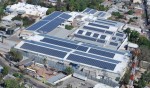 Panasonic Solar Projects Growing in Latin America
Date: Jun 9, 2014
Source: Panasonic Corporation

Panasonic continue the Eco expansion in Latinamerica with new Photovoltaic projects in El Salvador, with HILCASA and INTRADESA as a partners to promote the use of solar panels, generating clean energy from the sun and reducing the emmison of CO2.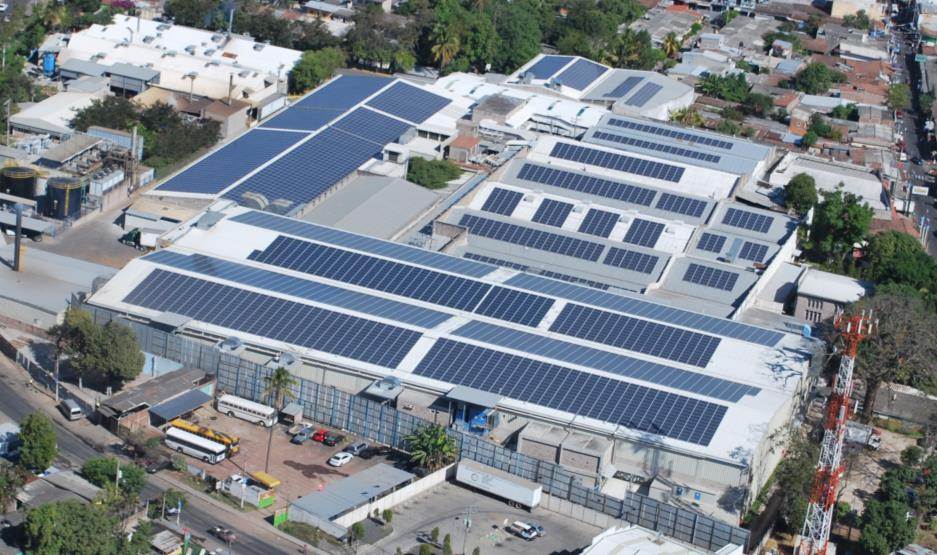 HILCASA and INTRADESA
Right now HILCASA increase the power of their Mega Solar Project that is install in a factory, growing from 1MW to 1.4MW. On septembre 25, 2013, Hilcasa factory present their solar power instalation that had 4,028 Panasonic solar panels, right know they grow and have a total of 5,792 Panasonic solar panels, reducing the CO2 emitions in 267 tons. a year.
In a similar way INTRADESA saw all the benefits of a photovoltaic system in their installation, with economic benefits by produce their own energy and also reduce the negative impact in the enviroment, that is a very important issue. Today INTRADESA had a photovoltaic system with 3,608 Panasonic solar panels in a building roof surface, generating 920KW. In this particular case the CO2 emmison reduce to 257 tons. a year. The INTRADESA Photovoltaic System will produce 1.68 GWH a year.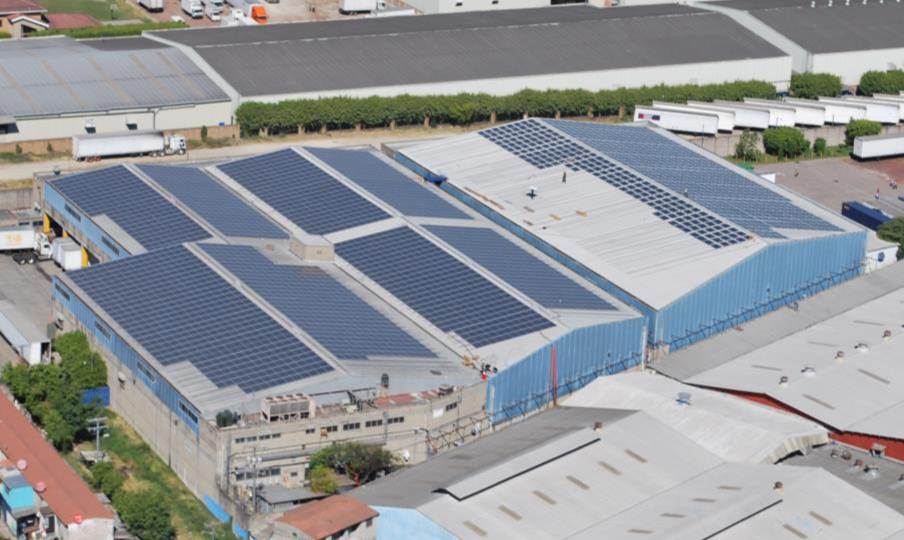 Panasonic develop different photovoltaic projects in Latin America, for residences or industrial type, and El Salvador with INTRADESA and HILCASA are extremely important for the continued expansion of this technology that benefits the society.
Panasonic make a worldwide difference by developing top of the line technology and continue helping the planet with ECO and Smart Solutions.