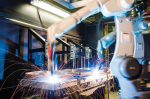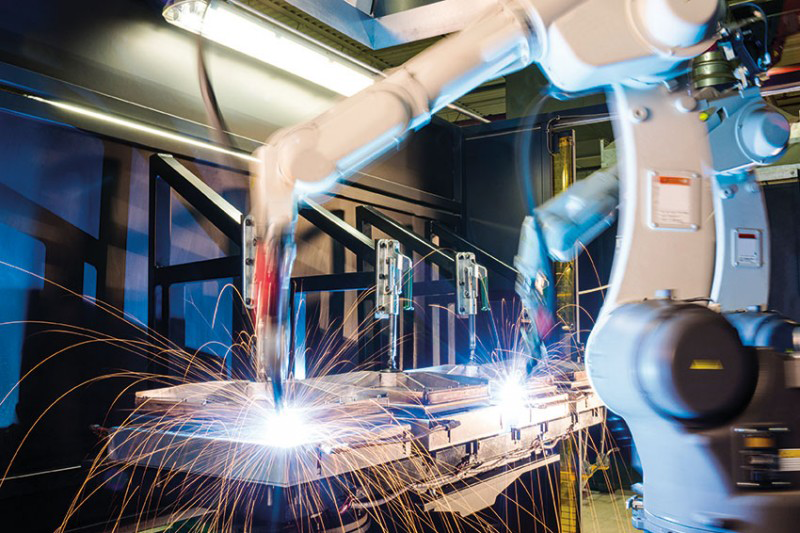 The rebirth of Japan Inc.
Date: Aug 21, 2017
Source: The World Folio
Prime Minister Abe is pushing forward policies in an effort to open up the country's economy to the global market. Japan Inc. is following suit with an aggressive strategy to go global through M&As and strategic partnership and by diversifying their business portfolios
The challenges facing Japanese firms on a global scale can be directly linked to domestic concerns that the government is tackling through the policies of Abenomics; to pull the country out of two decades of economic stagnation and to address the problems posed by Japan's aging and shrinking population.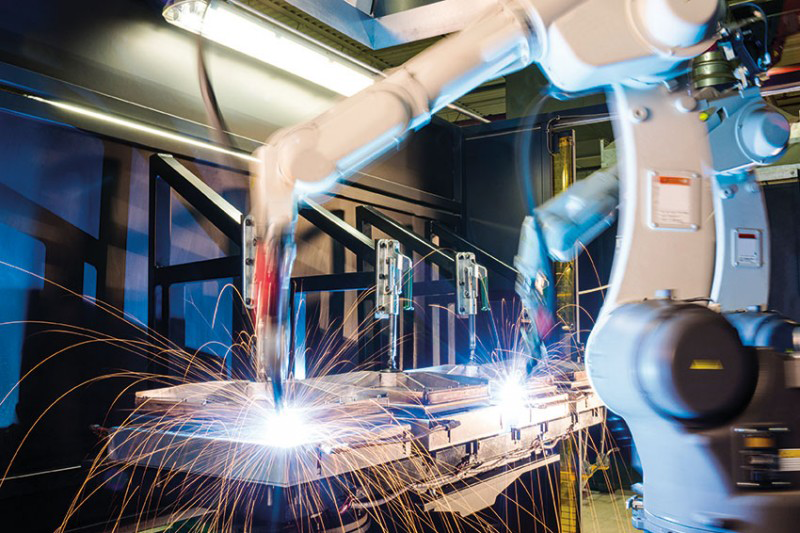 Faced with increasing competition within the ASEAN region and hampered by a shrinking market domestically, Japanese firms are looking increasingly to the United States and other international markets to gain a foothold in a fast-moving globalized panorama. Japan has been slower than other nations to fully embrace trade on a global scale, having traditionally relied on a robust internal market and the appeal of the Japanese brand abroad to foreign consumers who associated the 'Made in Japan' hallmark with manufacturing quality and technological innovation that simply wasn't attainable other than through Japanese household name companies.