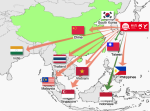 Japan's Sato Restaurant Systems to invest in Thai peer
Date: Aug 1, 2014
Source: NIKKEI
OSAKA — Sato Restaurant Systems said Friday it will take a stake in a Thai company that operates Japanese-style restaurants, in a bid to gain a foothold in the Southeast Asian country.
As soon as this month, the Osaka-based owner of the Washoku Sato chain will acquire 19% of Nippon Tei Sato, a subsidiary of Thailand's Nippon-Tei.
Nippon Tei Sato was established in March as a vehicle for collaboration between Sato Restaurant Systems and Nippon-Tei, with a capitalization of about 200 million yen ($1.92 million). Saha Group, Thailand's largest manufacturer of consumer goods, is also taking a stake.
Sato Restaurant Systems, which already has restaurants in Taiwan and Indonesia, aims to collect information on Thailand's growing market, with an eye to opening locations there.
Nippon-Tei operates 10 eponymous restaurants in Thailand. The eateries serve high-end Japanese food.
---
Sato Restaurant Systems's Strategy of Overseas Market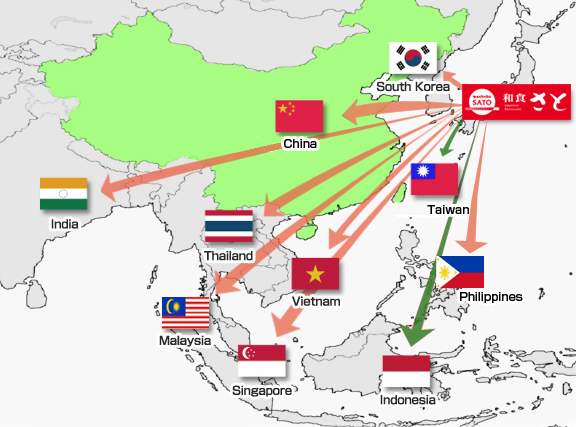 About Sato Restaurant Systems Co., Ltd., click here.