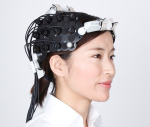 Spectratech Creates Brain Mapping Equipment – Latest Neuroimaging Advancements Announced by Ampronix
Date: Jan 4, 2018
Source: Ampronix
ORANGE COUNTY, Calif., Jan. 4, 2018 – Spectratech Inc., a Japan-based research and development organization, has created a series of Functional Near-Infrared Spectroscopy (fNIRS) devices that tout increased connectivity and monitoring capabilities. Their innovative new OEG-APD series instruments have been developed for encephalography to measure chemical changes in the brain such as hemoglobin levels and apparent arterial oxygen saturation in the frontal lobe. Spectratech is comprised of medical leaders from all fields of medical equipment, however is focused on optics, high frequency, and image data processing. Spectratech is evolving the technology used in the core of brain mapping.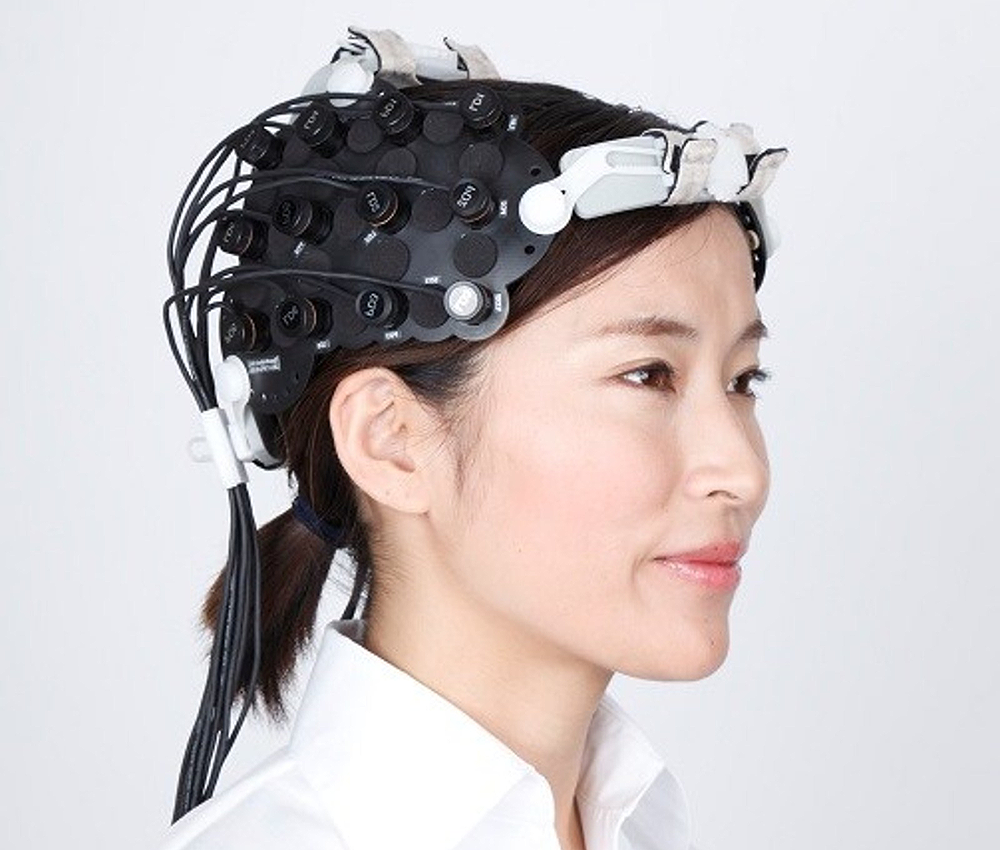 OEG-17APD by Spectratech
The New OEG Series
Spectratech Inc. has launched four new products, the Spectratech OEG-16, OEG-16H, OEG-SpO2, and the OEG-17APD. These new devices solidify Spectratech's position as the unparalleled leader in encephalography research.
The OEG-16 is designed for use on the frontal lobe and measures the change of in vivo blood in a multi-channel method by simultaneously utilizing light absorption characteristics of near infrared to red light. This varies depending on the mixture of in vivo hemoglobin with oxygen. Compared to conventional technology in this field, the OEG-16 proves cost-effective and portable, making it a popularly sought after product in modern brain mapping.
Next, in the new OEG lineup, the OEG-16H equipment comes with Ultrahigh SNR technology- a Spectratech original development- that can exhibit ultra-weak pulse waves, while also giving users the ability to perform a multi-channel brain localization analysis. Additionally, the device is provisioned with monitor and measurement tools, including an index of Apparent SpO2 (Apparent Arterial Oxygen Saturation), to help researchers better understand how everything from cerebral circulation/metabolism to brain function can be influenced by Ultrahigh SNR technology.
Created for functionality and accessibility, the battery-operated device is easily portable with a sleek included carrying bag. The bundle includes a main unit, head modules, software, optical phantom, BNC cable for external input, manual event trigger input, USB cable, and AC adapter. Although specially-made software is included, the Spectratech OEG-16 H can also run Microsoft Windows 7 or 8 software.
The instrument facilitates constant connectivity with 6 light injection points, 6 optical light-receiving points, and 16-channel measure points in the lightweight head module. Utilization of this advanced head module allows the device to translate brain waves into data, while simultaneously measuring hemoglobin from multiple points. With the option of a distributor, medical technicians also have the ability to implement hyper scanning.
Next, the OEG-SpO2 makes it feasible to measure hemoglobin changes and apparent arterial oxygen saturation occurring at multiple points in the brain. Weighing only 250g, the module's light weight and portability grants patients an easy and pain-free analysis. Like the preceding models, the OEG-SpO2 is also designed for use on the frontal lobe.
Lastly, the OEG-17APD is the only device specifically developed to measure the head in its entirety. Also lightweight and portable, the embedded sensors are easy to mount and position where necessary. The OEG-17APD is the best in its class, utilizing fNIRS technology while producing a small and cost-effective device, outdoing its preceding competitor models.
Spectratech Is Leading the Way In Functional Neuroimaging
Spectratech Inc.'s President, Mitsuo Ohashi, is a Japanese scientist and researcher specializing in Computer Science and Electronics, specifically in medical imaging technology. Over the course of the last decade, his passion has predominately been brain mapping, evident in the inception of his inventive Spectratech OEG-APD and OEG-16 Series.
In the past, medical researchers have implemented fMRI scans to reveal cortical responses to environmental stimuli such as speech and touch in comatose patients. Spectratech aims to achieve this by instead using fNIRS technology to interpret chemical changes in the brain and establish patterns of communication with those patients. These products could potentially facilitate significant advances in the area of functional Neuroimaging.
Ampronix has had the pleasure of working with Spectratech Inc. for the last 15 years through Ampronix's Research and Development department. In fact, Spectratech is considered an extension of the Ampronix team, as they possess a vital role in new and existing projects. A project they are currently assisting on involves developing circuit design and firmware applications for Ampronix original products, like the Scanmaxx. Nausser Fathollahi, President and CEO of Ampronix, said "Mr. Ohashi has so many different areas of knowledge- for example, just recently, he became involved with Neurology." Ampronix is excited to work together in the changing landscape of Encephalography with Spectratech Inc.
Contact Ampronix:
Email: info@ampronix.com
International Sales:+1 949-273-8000
Domestic Sales: 1800-400-7972 for US and Canada