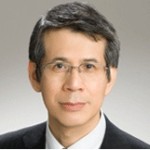 Japanese wins California air award
Date: Apr 25, 2014
Source: Kyodo News
A former senior official of the Tokyo Metropolitan Government became the first Japanese to win the Haagen-Smit Clean Air Award handed out by the California state government.

Teruyuki Ono, who once headed the Tokyo Metropolitan Government's Bureau of Environment, is managing director of the Japan Renewable Energy Foundation, which was established by Softbank Corp. Chairman Masayoshi Son after the Fukushima disaster began in March 2011.
The Haagen-Smit Clean Air Awards are given annually to scientists, policymakers, community leaders and educators worldwide who have made significant lifetime contributions to advance clean air and climate change science, technology and policy.
In 2008, Ono "established the Tokyo cap-and-trade program, Japan's first carbon trading program. That system…took effect in 2010 as a key part of Tokyo's move to re-create itself as a low-carbon metropolis," the state government's awarding committee said.
Ono, 60, "has been an innovative policy leader for the past 35 years," the committee said.
The cap-and-trade program is aimed at curbing emissions of carbon dioxide.
At the ceremony Thursday in Sacramento, Ono said he was able to work out environmental policies with the help of the metropolitan government's Environment Bureau staffers.
"It is thanks to the tireless efforts of the staff of the Bureau of Environment that we were able to overcome various hurdles and implement these new programs in Japan. I stand alone here today, but I share the pleasure of receiving this award with my many colleagues in Tokyo," Ono said.
The year's two other recipients are Barbara Finlayson-Pitts, a professor of chemistry at the University of California at Irvine, and James Lents, who heads the International Sustainable Systems Research Center in La Habra, California.
---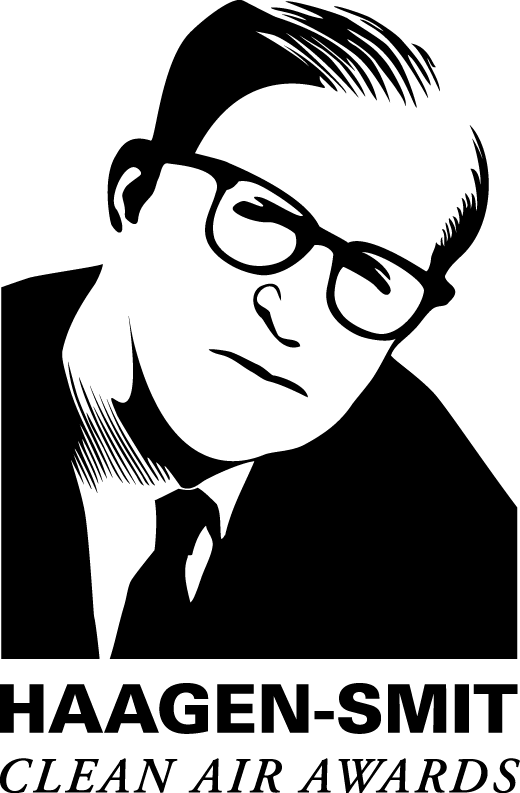 About Haagen-Smit Clean Air Awards
Beginning in 2001, the Air Resources Board (ARB) annually recognizes and honors outstanding individuals who have made significant contributions toward improving air quality through their lifetime commitment, perseverance, leadership, and innovation in the areas of research, environmental policy, science technology, public education, promotion of best practices in developing countries, or community service. Scientists, professors, legislators, activists, business leaders, and other esteemed persons in the air quality community have been previous winners.