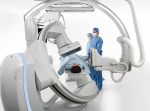 Toshiba Opens Healthcare Technology Center and Enhances its Research and Development System in the Healthcare Business
Date: Dec 17, 2014
Source: Toshiba Corporation
TOKYO—Toshiba Corporation today announced that it has opened the Healthcare Technology Center in the Komukai Complex in Kawasaki city, Kanagawa prefecture today. The center is established for the purpose of expanding the healthcare business under the medium-term management plan, and will serve as a base for the development of next-generation products as well as research and development of differentiating technologies on mid- and long-term basis.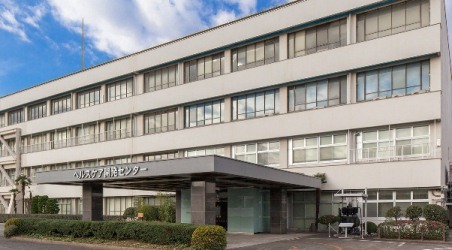 Toshiba will spend 50 billion yen on research and development in the healthcare business in fiscal year 2016, which is 30% more than this year. Additionally, the company will increase the number of employees engaged in the healthcare research and development in Japan and overseas, including the staff at the Healthcare Technology Center, by about 20% from around 3,000 to around 3,800 in fiscal year 2016.
At the Healthcare Technology Center, Toshiba will develop services that make use of genomic analysis and biological sensors, which the company regards as a new healthcare business. In addition, the company will promote research and development of the next-generation sensing technology and differentiating technology including big data analysis that constitute the basis for such services to accelerate creation of services as well as for the next generation products.
From among the development plans for diagnostic imaging systems such as MRI and ultrasound systems being worked on by Toshiba Medical Systems Corporation (TMSC), Toshiba will choose projects which is expected to produce a number of benefits through collaboration with Corporate Research & Development Center, universities, and research institutes in the Tokyo metropolitan area, with the aim to introduce a product promptly to the market.
Click photo to enlarge.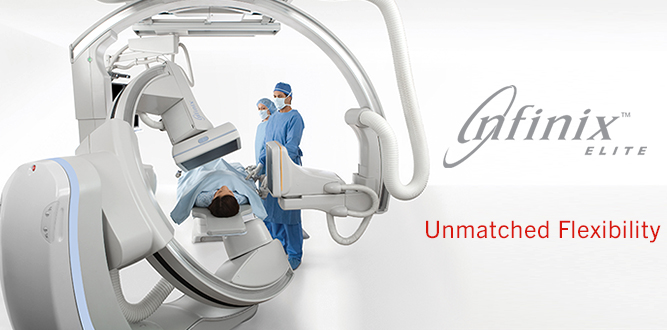 Cardiovascular X-ray – Infinix Elite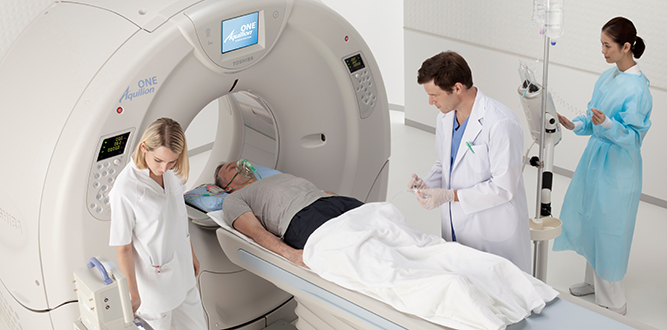 Aquilion ONE Family – Scalable Technology
Toshiba regards its healthcare business as a third pillar of operations, along with its energy and storage businesses. The healthcare business focuses on "diagnosis and treatment", for which TMSC's diagnostic imaging systems play the main role; "prevention" to reduce the risk of illness; "prognosis and nursing care" to support patients after they recover from illness or injury; and health promotion, to seek to develop safer living environments and support for mental and physical health. Toshiba will continue to introduce unique products and services to the market under the "New Concept Innovation" that combines the wide-ranging technology assets of the Toshiba Group.
Toshiba Ultrasound Systems: Aplio 500 Ultrasound System

Toshiba CT: Infinix 4DCT

Toshiba MRI: Vantage Elan 1.5T MR system