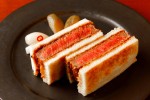 A $180 sandwich from Japan is coming to San Francisco
Date: July 31, 2017
Source: Business Insider By Shayna Olsan & Shigeru Sato, Business Insider Japan
A beef-cutlet sandwich normally costs you about $5 in Japan. Tokyo restaurant Wagyumafia, however, is luring affluent tourists from all over the world with a $180 sandwich.
Next year, Hisato Hamada and fellow founder Takafumi Horie will open an outpost in San Francisco's SOMA neighborhood.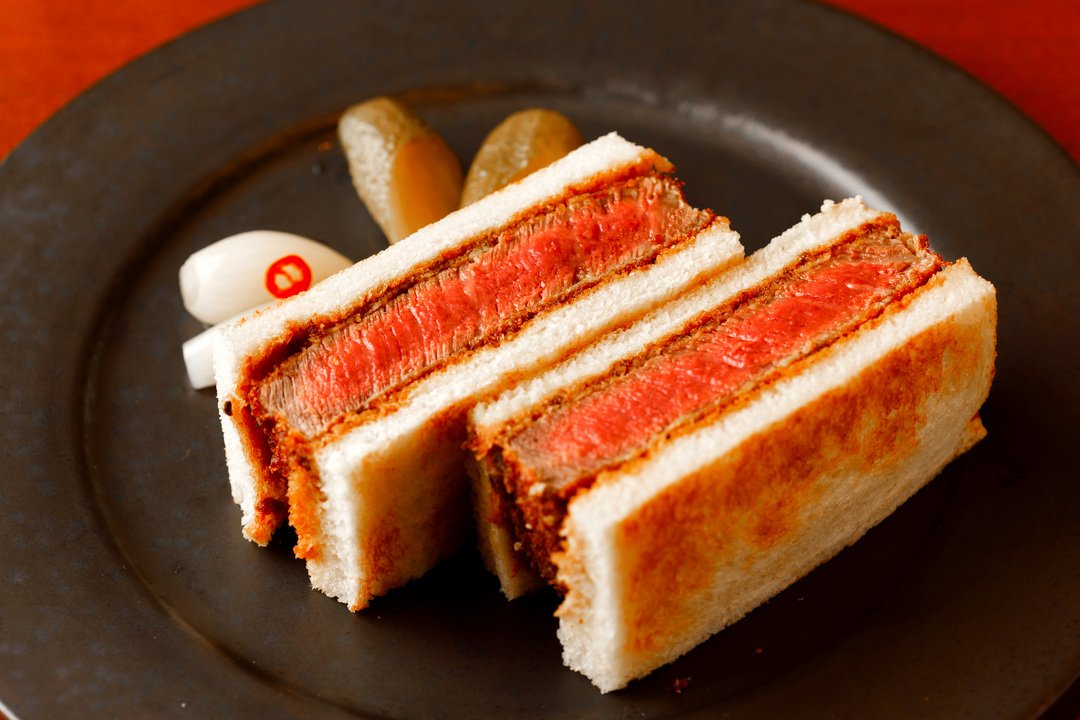 $180 Kobe Shabu Sandwich
"Japanese tend to undersell valuable products," Hamada said. The restaurant focuses on serving cutlets of wagyu, the world's most expensive beef.
The editors of Business Insider Japan visited the Tokyo location to try out the sandwich.
Here's what it was like.