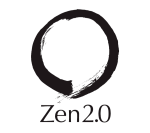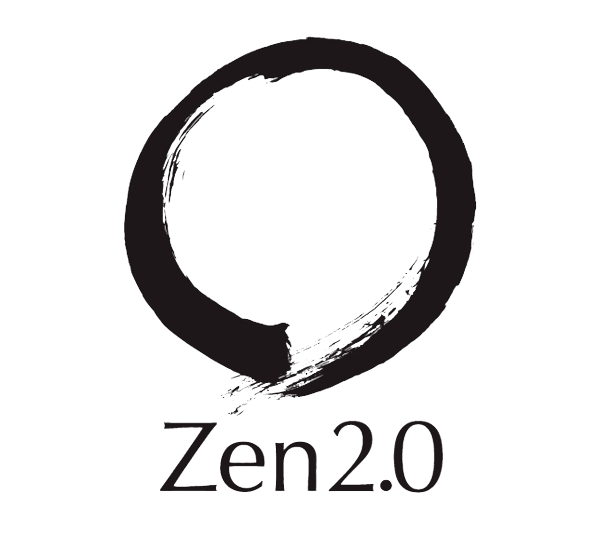 The Second Annual "Zen 2.0" Global Zen & Mindfulness Forum in the Heart of Japanese Zen
Date: Aug 28, 2018
Source: Zen 2.0 Foundation
KAMAKURA, Japan – On September 8th and 9th, 2018, the Zen 2.0 Foundation will convene Zen 2.0 – the Second Annual Global Mindfulness Forum in the Heart of Japanese Zen – at Kencho-ji Temple, the first temple in Japan dedicated to Zen training, and at the adjacent Kamakura Gakuen High School.

Sept. 8-9, 2018 – Kencho-ji, Kamakura, Kanagawa Prefecture
Japanese – English interpretation provided for all sessions
Purpose of the Zen 2.0 forum
In Japan, the principle of concentrating one's heart and mind on the "here and now" – a core principle of mindfulness – has long existed in many forms of traditional culture, the arts, and martial arts, thanks not least to the role played by Zen Buddhism. Kencho-ji Temple in Kamakura was Japan's first temple dedicated to Zen training, and to this day the tradition of Zen exerts a significant influence on Japanese cultural practices.
At Zen 2.0, we understand the gravity of holding a "mindfulness forum" in Kamakura. Over the course of two days, the 2018 Zen 2.0 forum will host a diverse range of forms, from traditional cultural practices to cutting-edge technologies, and will provide participants with opportunities for exchange, interaction, and growth.
Through the Zen 2.0 forum, we aim to cultivate the mindfulness movement in Japan, and contribute to the spiritual evolution and growth of people around the world.
Schedule
Date: September 8 (Saturday), September 9 (Sunday), 2018, 9:00am – 6:00pm
Venue: Kencho-ji & Kamakura Gakuen
Address: 8 Yamanouchi, Kamakura-shi, Kanagawa-ken
Fee: 2-day ticket: ¥22,000; September 8th only: ¥15,000; September 9th only: ¥17,000
Interpretation: Japanese – English interpretation provided for all sessions.
Host: Zen 2.0 Foundation
To purchase tickets: https://zen20-20180908-09.peatix.com
The 2018 forum theme and program
"Feel your body, Know your mind" is the theme for this year's Zen 2.0 forum. Participants will be able to experience and enjoy not only Zen meditation, but also many different forms of mindfulness, including music, dance, tea, and breathwork, led by a diverse range of practitioners who are highly regarded in their respective fields.